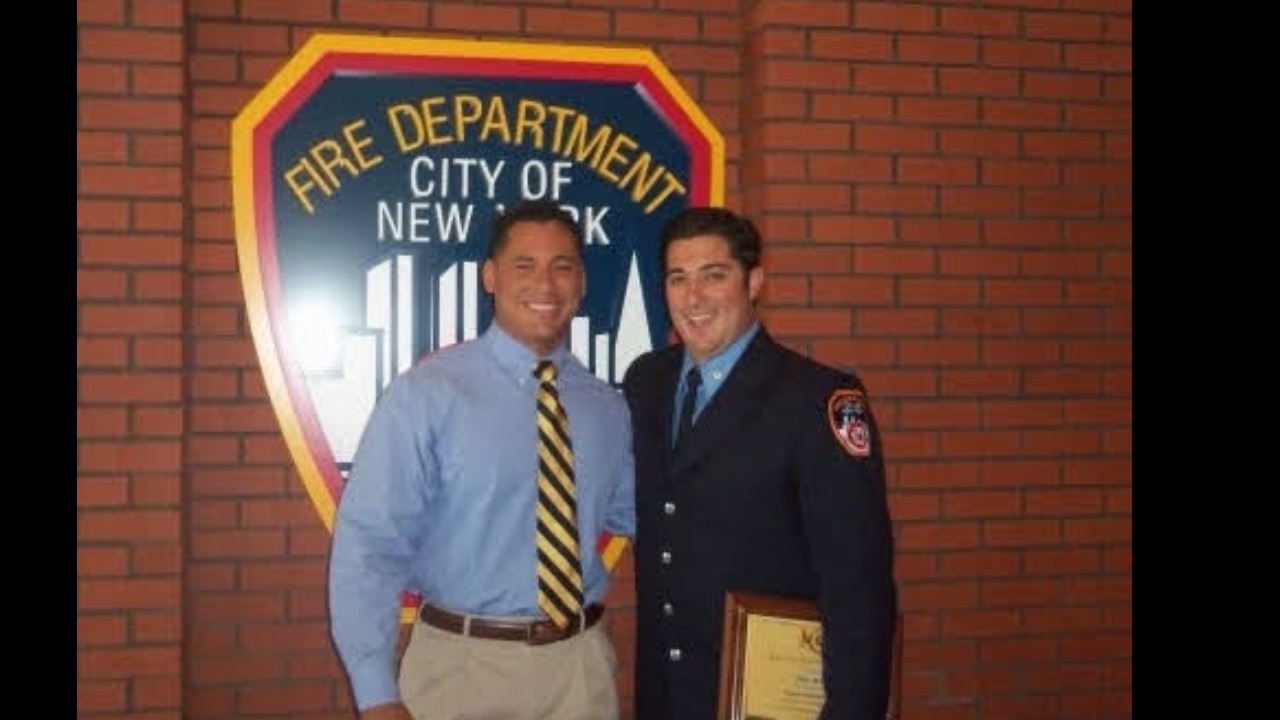 First Responders
FDNY EMT John Palladino has been placed in hospice
**UPDATE**
It's with deep regret that I announce the passing of John Palladino... John faught a good fight. May he Rest In Peace… 

EMT John Palladino from Station 19 has been placed in hospice. He resigned from the department in 2018 due to his medical condition. We are expecting the inevitable and any help would be appreciated. 
John was assigned to Station 19 in 2012. He dedicated his life to saving those in need for 6 years. Unfortunately 7 years ago John was diagnosed with breast cancer which later on spread to his lungs, lymph and ultimately his brain. Those who knew John knew how amazing he was. A funny character with a free spirit. John was 37 years old and will leave behind a loving wife and an amazing 5 year old son. Any help would be greatly appreciated. 
Donations & Comments
Only administrators, organizers, and beneficiaries can reply to comments. Helen DiPietra donated $250
I know your pain and sadness...praying for strength for you all. Barbara Baumgarten donated $100
My heart is with this young family William Rodriguez donated $100 Edgar Montes De Oca donated $50 Ernesto Pagan donated $100 Anthony Bartolomey donated $50 Daniel O'Donnell donated $100