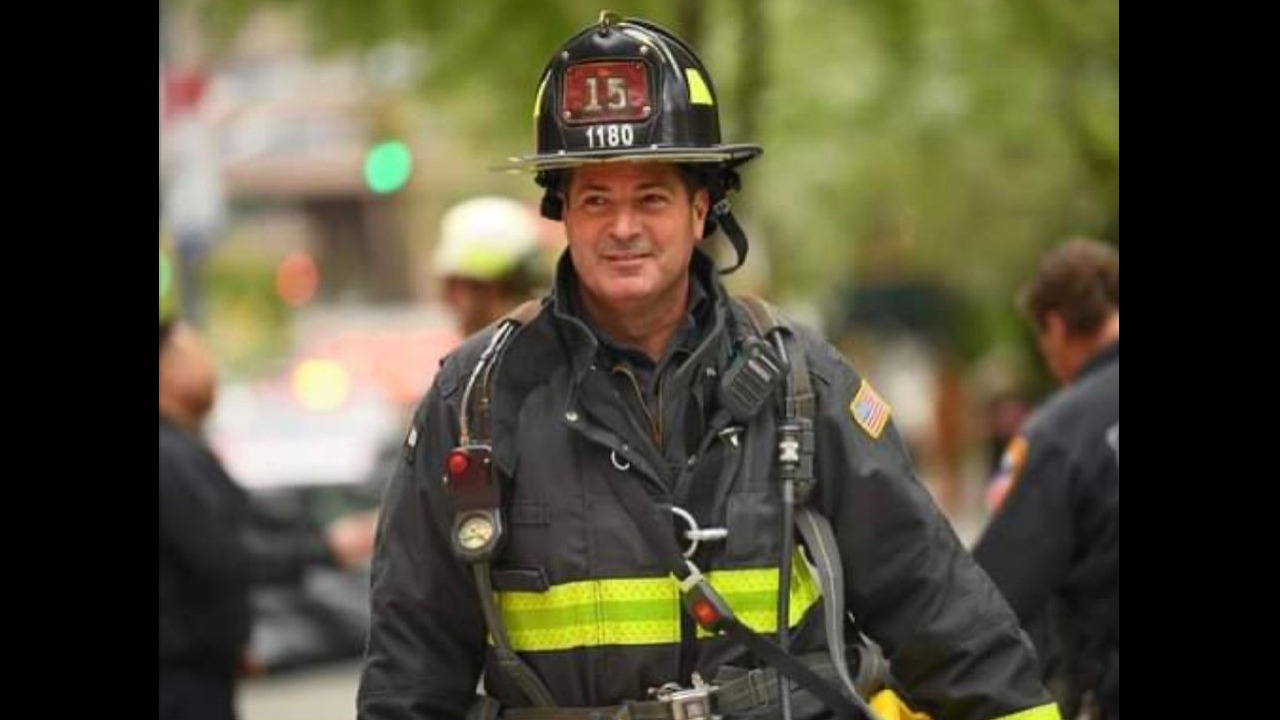 First Responders
FDNY Neil "Frank" Hall Jr. Catastrophic LOD injury
On June 16, 2022, FDNY firefighter Neil "Frank" Hall Jr. assigned to Ladder 15 in Manhattan was seriously injured due to a fall while on duty. Frank is a 22 year FDNY veteran after rolling over from the NYPD after 4 years there. In addition, he is also a life member of the Mastic, NY Volunteer Fire Department. He has a long track record of public service.
It is with tears and much humility that we ask for help for Frank and his family. His wife Stacey, two daughters, Jennifer (13) and Rachel (11) need our help. Frank will require extensive hospital care and a long-term rehab, both at a medical facility and at home. He suffered severe head trauma and a TBI. He is still in the hospital with hopes of getting into a rehab hospital within the next week or two. At this point, we don't know how long his recovery will take, but we do know it will be long and difficult. The Hall family's life has been changed in an instant. Anyone who is a first responder knows that this is a nightmare scenario we all fear. Plans and dreams altered and put on hold......... Frank was critically injured two days before his daughter graduated from grammar school and he was unable to attend that milestone moment. His daughter had to go through that major event with the specter of her father's injury still raw and fresh in her mind. Hopefully we can get him well enough to see her off to her first day of high school and his other daughter off to 7th grade. Anniversaries, birthdays and family occasions have all been put on hold while we deal with Frank's injury and healing.
Anyone who knows Frank, knows that he is always there to help when asked or even if he isn't asked, he is often the first to volunteer when something needs to be done. We ask that everyone 
contribute whatever they can for this everyday hero and his loving, caring family as they negotiate the rough waters of his treatment and recovery. With help and everyone's prayers, we can all work towards getting Frank back to the active public servant he has been for the majority of his life. More importantly, he can get back to being a role model for his two beautiful daughters and 
an active participant in their lives! Thank you and God Bless!!
Updates

July 7th, 2022
Karl & Patti Duenzl, Organizer
I just wanted to take a moment to thank each and every one of you who donated to my brother and his family. We are trying to get him into an acute rehab right now. We don't know what the future holds for Frankie but we do know that he won't do any of it alone. It has been a long hard 3 weeks but we will always remain positive and hopeful. His wife Stacey is a champ. She has been so brave and strong as she navigates the unthinkable. Thank you again for your love, prayers and generosity. 
Donations & Comments
Only administrators, organizers, and beneficiaries can reply to comments.
Karl Duenzl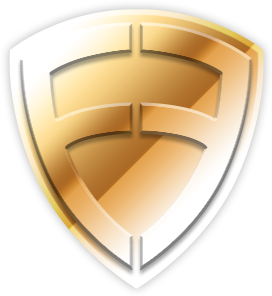 donated
$1,000

Quick healing Frank!! Love Patti, Karl, Sarah and Mary!! Neil Ottrando donated
$1,000

From the members of E7 L1 B1 - get well soon Frank! - You are in our thoughts and prayers
---
Reply from

Karl & Patti Duenzl Sal Argano donated
$1,000

From the members of Tenhouse. Get well Frank.
---
Reply from

Karl & Patti Duenzl Michael Tuma donated $200
--- Jeff Zoltowsky donated $100
Praying for a speedy recovery..
--- Julia DiGrazia donated $100
Sending you strength and healing always. Love Julia DiGrazia & Family
---
---

Reply from

Karl & Patti Duenzl Joseph Materia donated $50
---
Reply from

Karl & Patti Duenzl Gregory Lynch donated $100
---
Reply from

Karl & Patti Duenzl Mary Olender donated $100
Wishing for a full recovery. God bless.
---
Reply from

Karl & Patti Duenzl Sonny Valone donated $500
---
Reply from

Karl & Patti Duenzl Patrick Sheridan donated $50
---
Reply from

Karl & Patti Duenzl Gabriel B donated $50
Speedy recovery. Positive vibes.
---
Reply from

Karl & Patti Duenzl Anonymous donated $25
---
Reply from

Karl & Patti Duenzl