This campaign has been completed!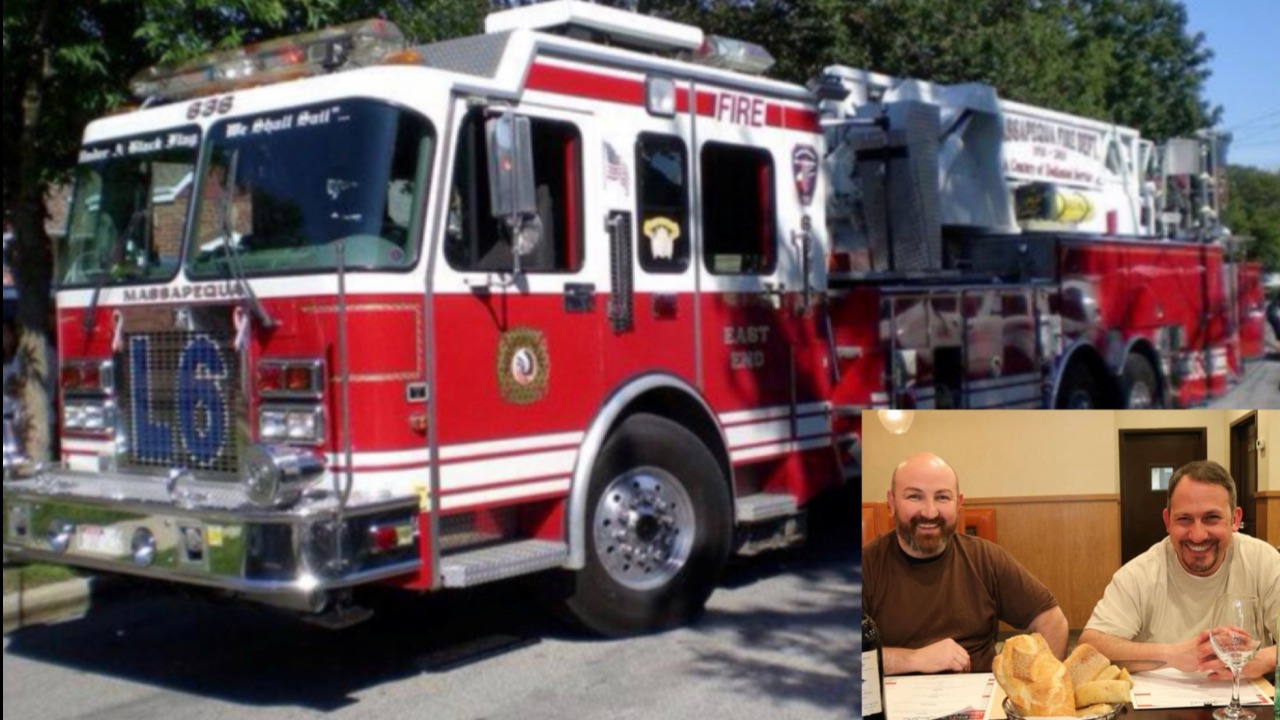 First Responders
Feed the First - Massapequa Fire Department Ladder Company 6 East End
Massapequa Fire Department has always gone above and beyond to protect the residents of Massapequa since their inception.  They were integral in rescuing multiple residents 8 years ago during superstorm Sandy, as well as keeping residents safe from the multiple live powerlines that were downed from fallen trees. Most recently, they have put themselves in harms way on the front line to help battle the COVID-19 pandemic. Their sacrifcie should not go unnoticed. 
I am raising funds as a thank you to the members of the Massapequa Fire Department to show our gratidude for all of their hard work and sacrifice.  All food will be purchased from Phil's II in Massapequa Park.
Donations & Comments
Only administrators, campaign organizers, and beneficiaries can reply to comments. Christina Musante donated $50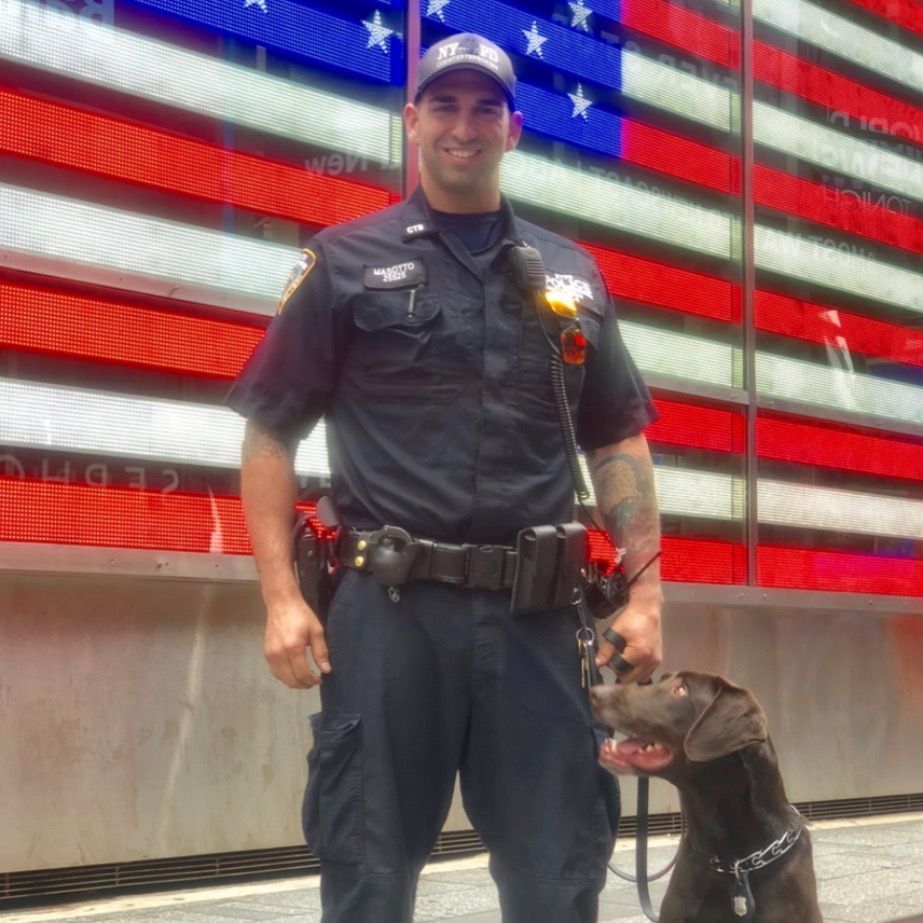 Michael Masotto donated $25 Heather Fusco donated $20 John Bonnevier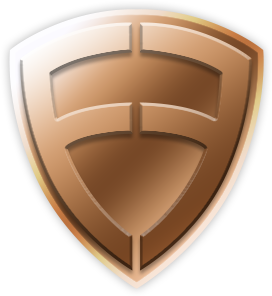 donated
$25
Robert Garland, Fund the First CEO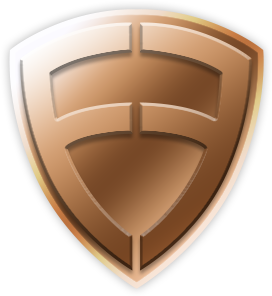 donated
$10
As a Massapequa resident, I support our local heroes. Thank you!