This campaign has been completed!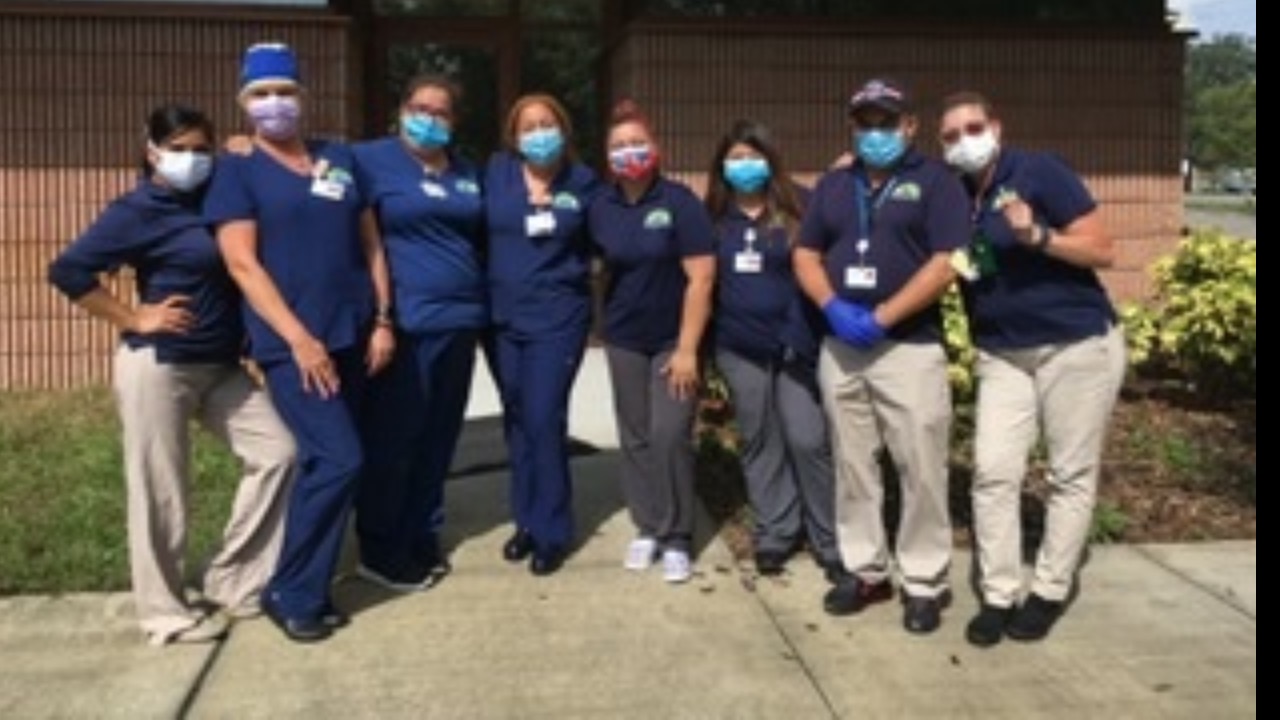 Every morning, I witness the hard work that the frontline staff at Suncoast Community Health Center put in throughout the day, while battling the Florida elements of torrential rain or scorching heat. They are continuously moving and providing health services to patients during the COVID-19 pandemic. I want to put a spotlight on their hard work and dedication through #FEEDTHEFIRST, where the money raised through this campaign will provide lunch for the First Responders. 
Donations & Comments
Only administrators, campaign organizers, and beneficiaries can reply to comments. Keisha Reefer donated $50 Nadine Bloomfield donated $50