This campaign has been completed!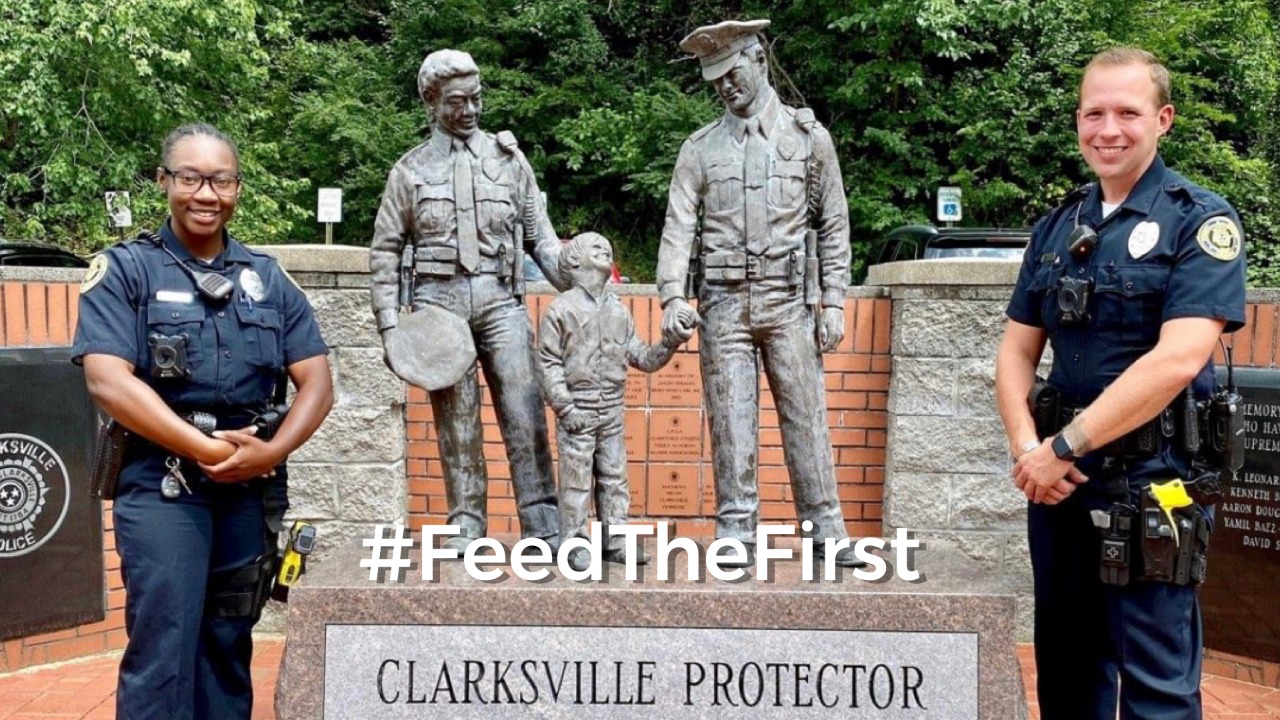 Law Enforcement
#FeedtheFirst - Clarksville Police Department Tennessee
My husband is in the military and family, first responders, and of course military mean everything to us.
After moving to Tennessee, I noticed how kind and inspirational the police officers are here so I want to give back.
This fundraiser is to raise money so that my husband and I can personally deliver food, as a thank you, to the Clarksville Police Department.
#bluelivesmatter
Donations & Comments
Only administrators, campaign organizers, and beneficiaries can reply to comments.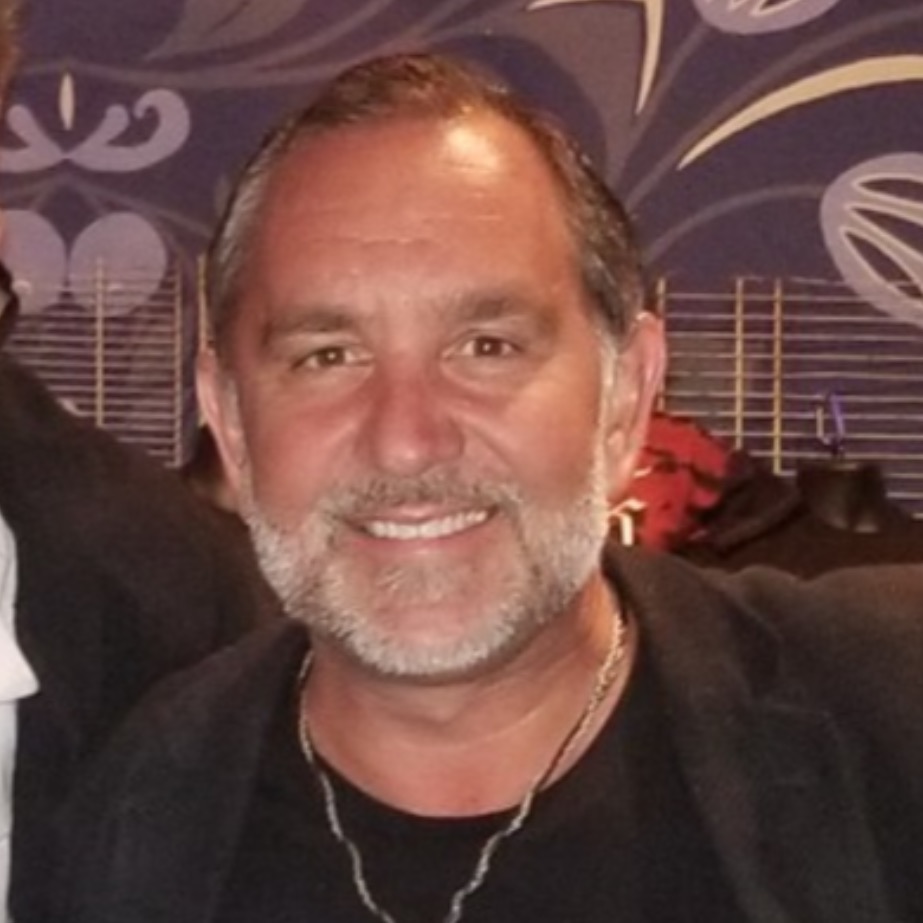 David Waldrop donated $250 William Berry donated $25 Christopher Carlino donated $25
Awesome idea and thank you for introducing myself to this site. Thank you to all our first responders and keep fighting the good fight out there for all of us.
William Morey donated $25