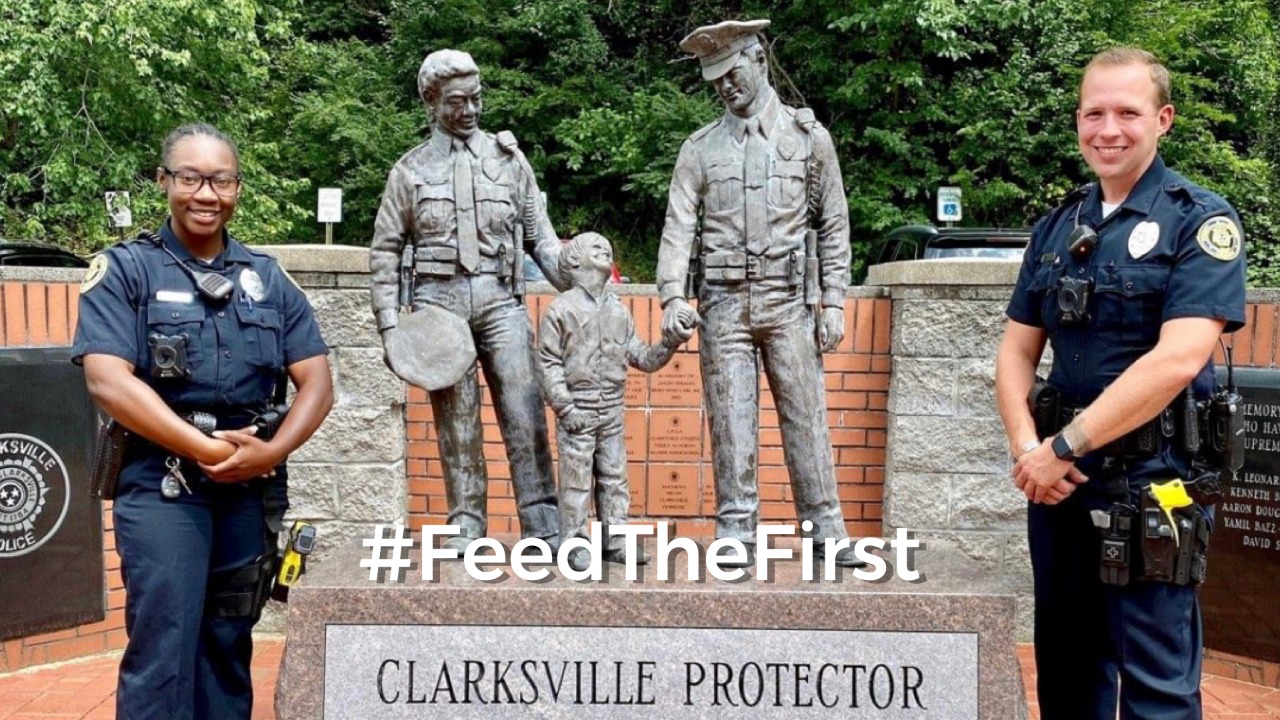 Law Enforcement
#FeedtheFirst - Clarksville Police Department Tennessee
My husband is in the military and family, first responders, and of course military mean everything to us.
After moving to Tennessee, I noticed how kind and inspirational the police officers are here so I want to give back.
This fundraiser is to raise money so that my husband and I can personally deliver food, as a thank you, to the Clarksville Police Department.
#bluelivesmatter
Contributions & Comments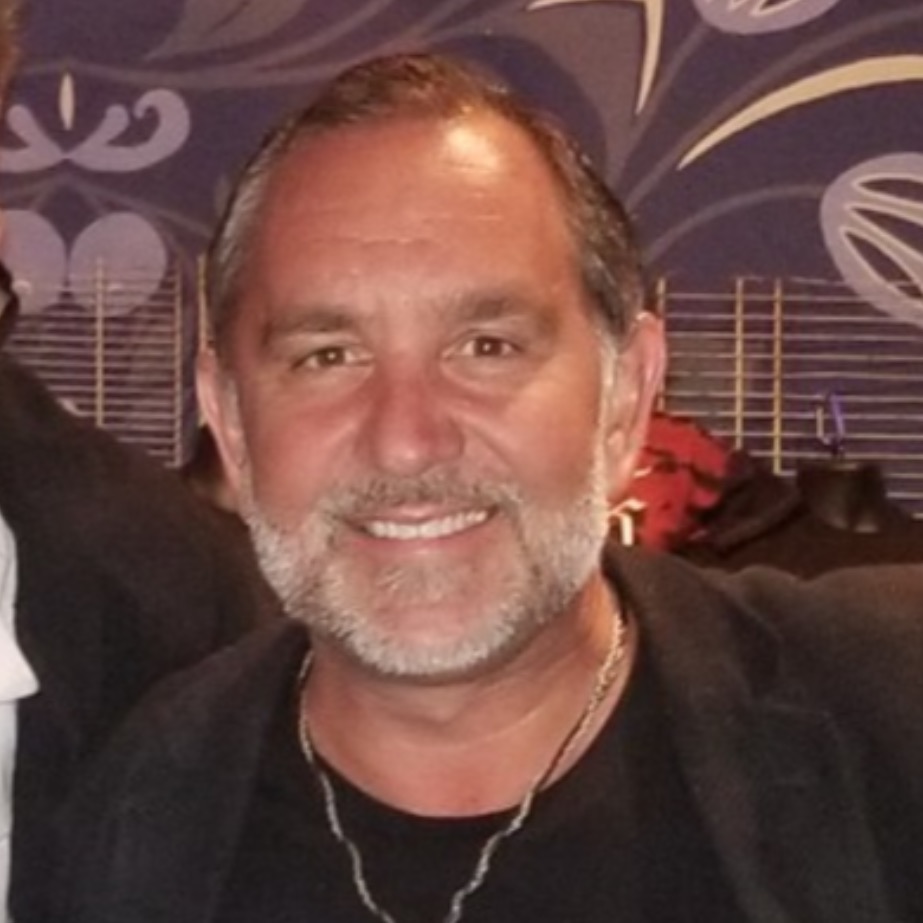 David Waldrop contributed $250
5 days ago Anonymous contributed $125
6 days ago Steyla Witt contributed $25
1 week ago
Tonia Ernes contributed $25
1 week ago William Berry contributed $25
1 week ago Christopher Carlino contributed $25
Awesome idea and thank you for introducing myself to this site. Thank you to all our first responders and keep fighting the good fight out there for all of us.
1 week ago
William Morey contributed $25
1 week ago