This campaign has been completed!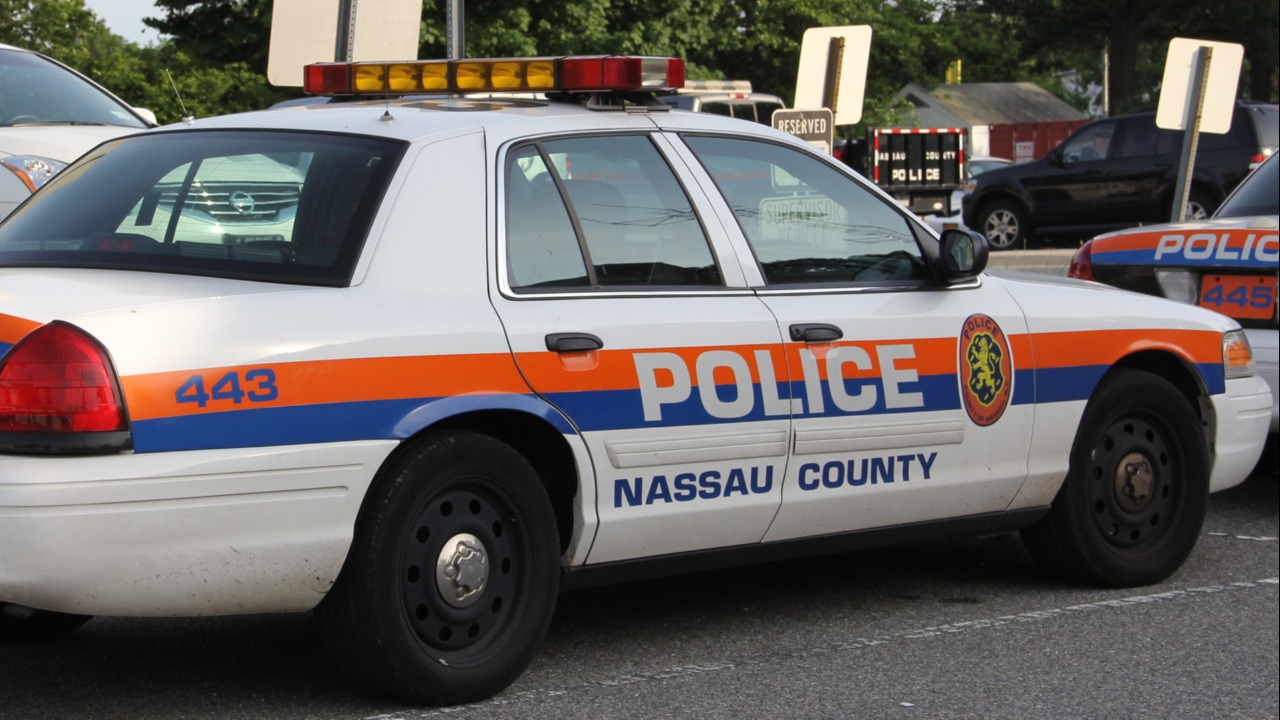 Law Enforcement
#FeedtheFirst - NCPD 7th Precinct
As a Long Island resident, it would be an honor to serve those that protect us.  I am raising funds to give back to the 7th Precinct in Nassau County.  The goal of this would be to treat them to a catered dinner.  Please join me by saying thank you in the form of a donation!
Donations & Comments
Only administrators, campaign organizers, and beneficiaries can reply to comments. Rob Sanchez donated $25
God Bless from Naples FL sister charity FeedThyNeighbor.US
John Michael donated $300
Thank you to the members of the 7th! For all you do... Thank you!
---
Reply from

Kevin Darcey, Fund the First CMO
Dominic Montalbano donated $25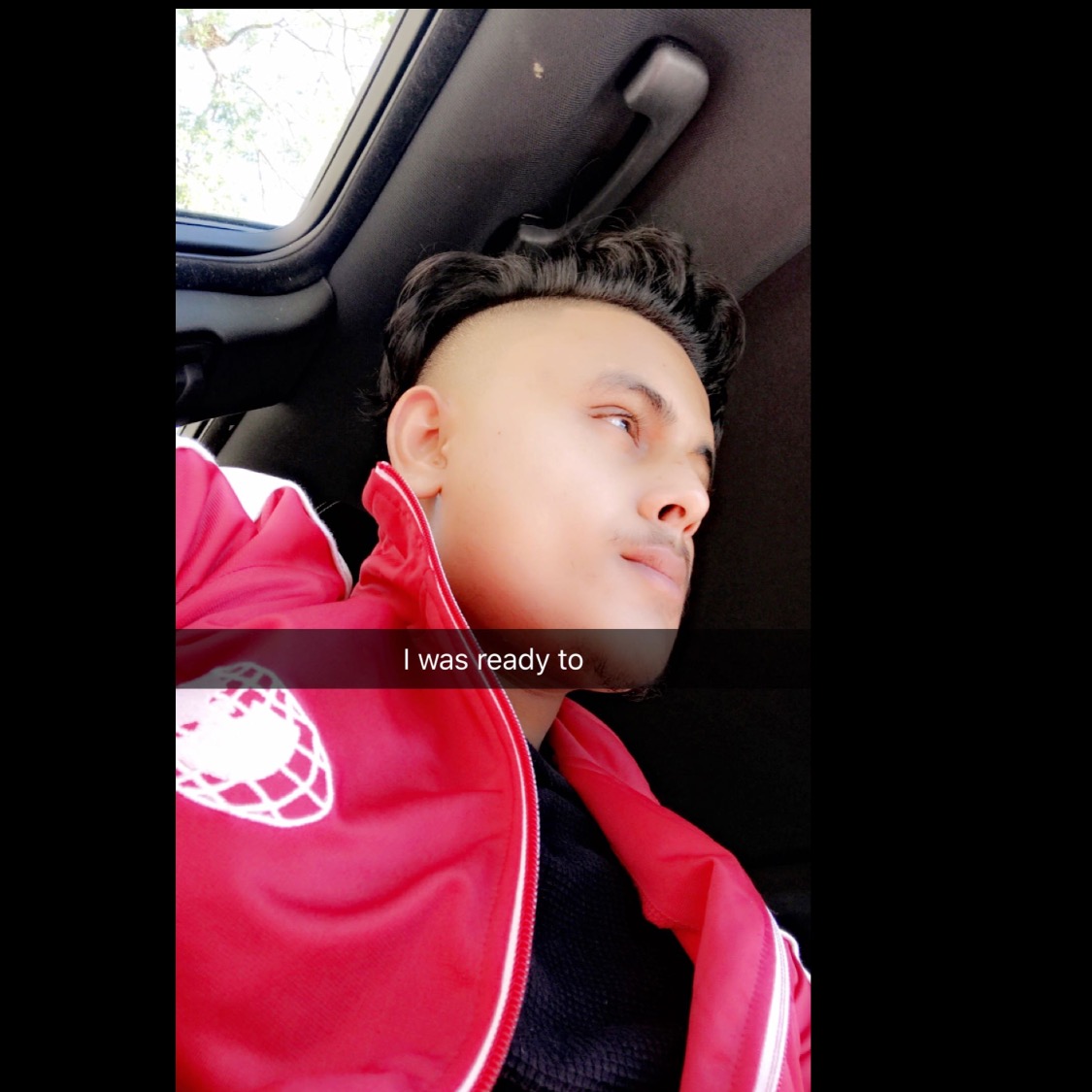 Harwinder Singh donated $5 Nicholas Costa donated $25
In support of our first responders . We are blessed to have dedicated individuals. Thank You to the Campaign organizer Frank Lopardo and other staff !!
Craig Sabatini donated $50 Frank Lopardo donated $50 Denise Goldberg donated $10
Thank you for your service and everything you do to help keep us safe!