This fundraiser has ended!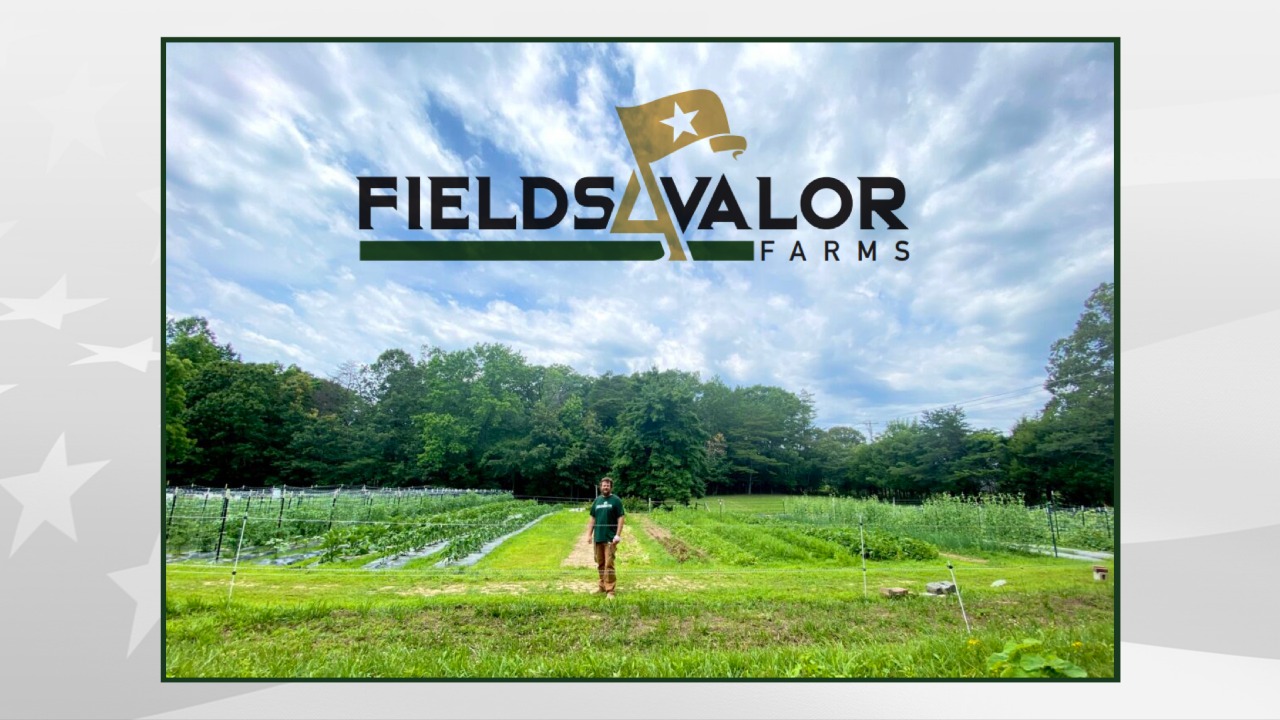 Military
Fields4Valor Farms: Helping a Veteran Help Countless Veterans in Need
Thank you for visiting.

I recently interviewed Pete Scott, an Army veteran who suffered from severe PTSD. After years of searching for something meaningful, he finally found his purpose- helping other veterans with food insecurities.

He leased a farm to grow crops and is on his 3rd season. He delivers the food to veterans and their families in the DC area at no cost to them! He is now creating a training program to teach veterans how to farm.

My wife and I visited him and his farm in Maryland and we can tell you directly that is a verified, noble and admirable cause. He has plenty of space to grow and could always use more money to get better products and services. Please consider making a donation to help his mission. Thank you!

You can read the full article here. And check out Field4Valor Farm's website here: https://fieldsforvalor.org

Donations & Comments
Only administrators, organizers, and beneficiaries can reply to comments. Jairo Waszaj donated
$100 Anonymous donated
$50 Anonymous donated
$50