This fundraiser has ended!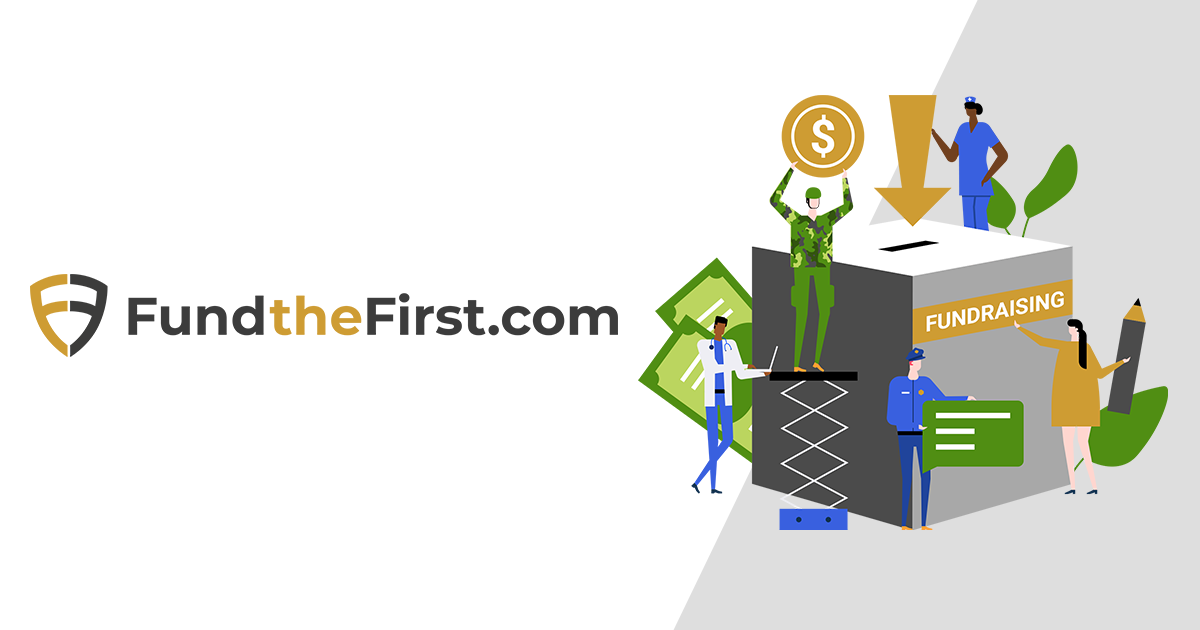 First Responders
Find Family
I am a registered nurse that's been working for the department of corrections for several years. Caring for so many during this difficult time of Covid-19, I have not only come to realize how meaningful loved ones are in life, but  I also dream of finding my daughter I gave up for adoption 38 years ago. Emancipated at age 16, I grew up in foster care my entire life. Now that I am much older, I realize I did not have the skill-set to develop meaningful relationships.  It's a regret I have, and I've thought about my daughter for many years. I'd love the opportunity to explain myself and hopefully develop some type of familial relationship.  I reside in a small studio and would like to get an RV to be mobile and work as a traveling nurse so that I will not be homeless while I pursue my dream. The state where I gave my daughter up for adoption is not where I currently live. I do not know where she is, but I will start there and continue searching for her until I find her.  I hope to take you all along on my journey of finding my birth daughter. Anything you can give to help me realize this dream is much appreciated.
Donations & Comments
Only administrators, organizers, and beneficiaries can reply to comments. Anonymous donated $25
---
Thank you so much for your support. Anonymous donated $1
I hope you find your family