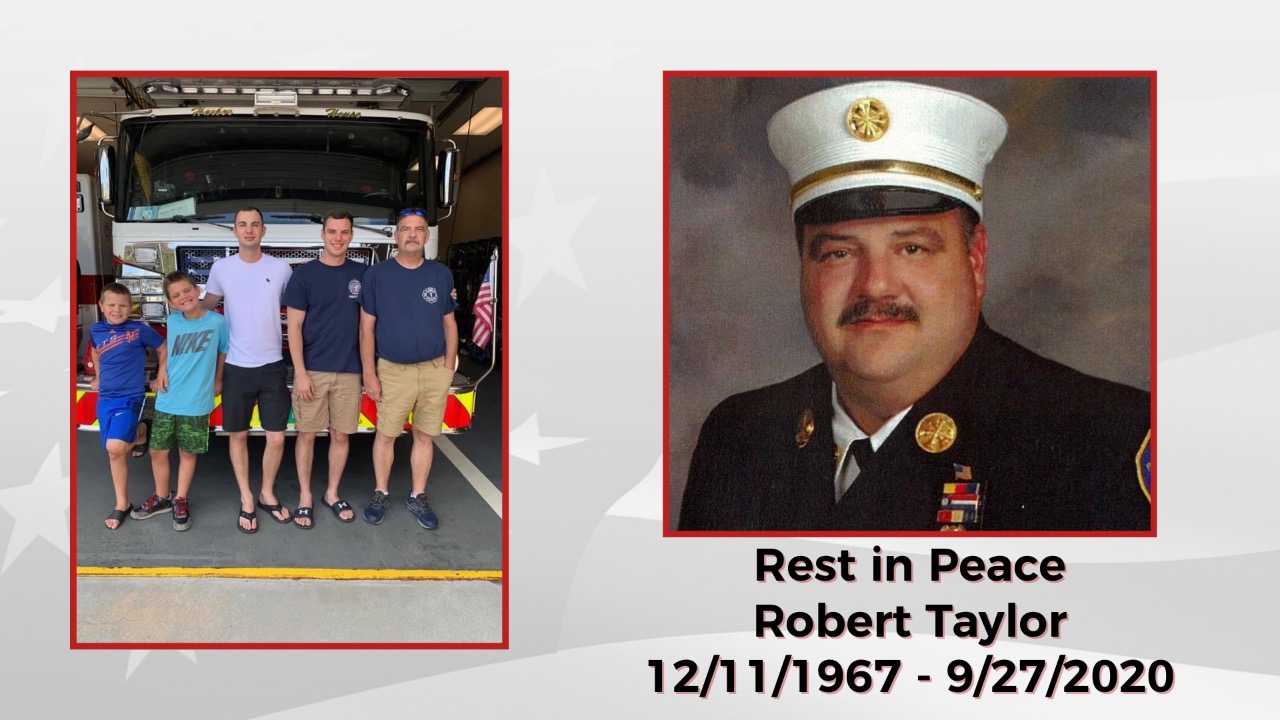 Firefighters
Rest in Peace - Robert Taylor
Earlier this year, Bellmore Fire Commissioner Robert "Bob" Taylor was diagnosed with a rare condition called Creutzfeldt-Jakob disease.  CJD is a terminal, degenerative brain disease with no cure and affects less than 1,000 people per year.
Bob joined the Bellmore Fire Department as a junior firefighter at the age of 14 and has spent the past 35 years as a member of the Fire Department.  He is a two time Ex-Chief and is currently the Chairman of the Board of Fire Commissioners.  After 35 years of serving the Bellmore community, his family needs your support in return.
Our goal is to raise money to offset his mounting medical bills and to provide scholarships for his two youngest sons, ages 8 and 9, in Bob's eventual absence.
Thank you for helping support our friend and his amazing family during this difficult time.
Updates

September 27th, 2020
Cindy Chait, Organizer
Sadly, Robert passed away today, please keep our family in your prayers 🙏🏻
Donations & Comments
Only administrators, campaign organizers, and beneficiaries can reply to comments. Joseph D'Antona donated $500 Catherine Kotowski donated $50
Keeping the family in our prayers. Your neighbors and friends Cathy And David White Gabby Petrelli donated $20
Jay Greenblatt donated $50 Patrick McGovern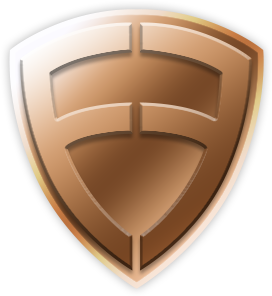 donated
$100