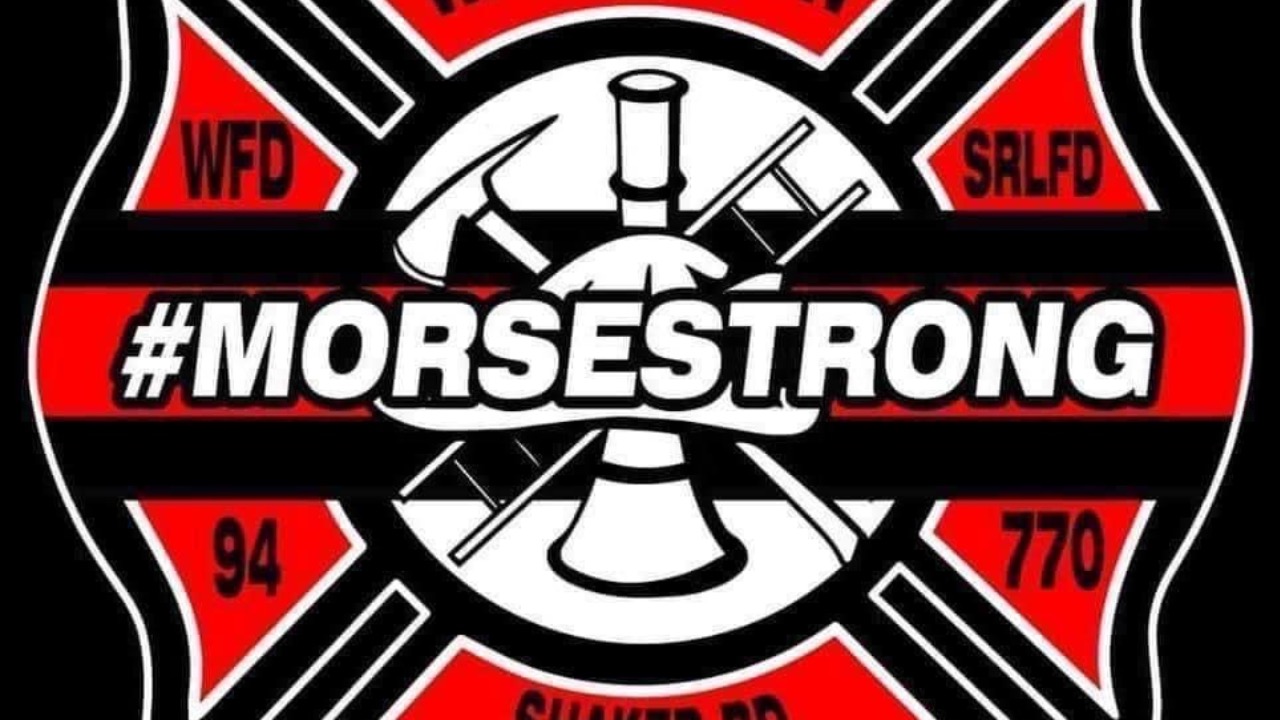 First Responders
Firefighter Peyton Morse LODD
On March 3 Firefighter 21 year old Peyton Morse was injured while participating in a training evolution during recruit school at the New York State Fire Academy. 
Peyton passed away from his injuries Friday, March 12.
Peyton is a career firefighter with the City of Watertown and former bunk in with Shaker Road/Loudonville Fire Department.
This has been an established by the Watertown Firefighters Benevolent Association.  Feel free to contact an officer with any questions.
Donations & Comments
Only administrators, campaign organizers, and beneficiaries can reply to comments. Katherine (Wigle) Taylor donated $75
We are so very sorry for your loss and are thinking of you. With Love, Katherine & Terry Taylor
Kimberly Hooker donated $50
We are so very sorry for your loss. Peyton was an amazing young man... always, always smiling. Hard to find a picture with the boys and any of their friends where he wasn't smiling. Godspeed Peyton! D Platoon donated $360
From your brothers at D Platoon. Mary Wigle donated $75
David and Stacy We are so sorry for your loss. We will pray for your family. Love Mary and Jeff Wigle Patrick Wigle donated $100
I am deeply saddened by this heartbreaking tragedy. My sincerest condolences to David & Stacy Morse, and the rest of our family. Anonymous donated $50
🙏🏻Prayers and condolences for your family... May your soul rest in eternal peace...and if any malfeasance contributed to your untimely death may those responsible be held accountable 🙏🏻 Mark Strzyzynski donated $50