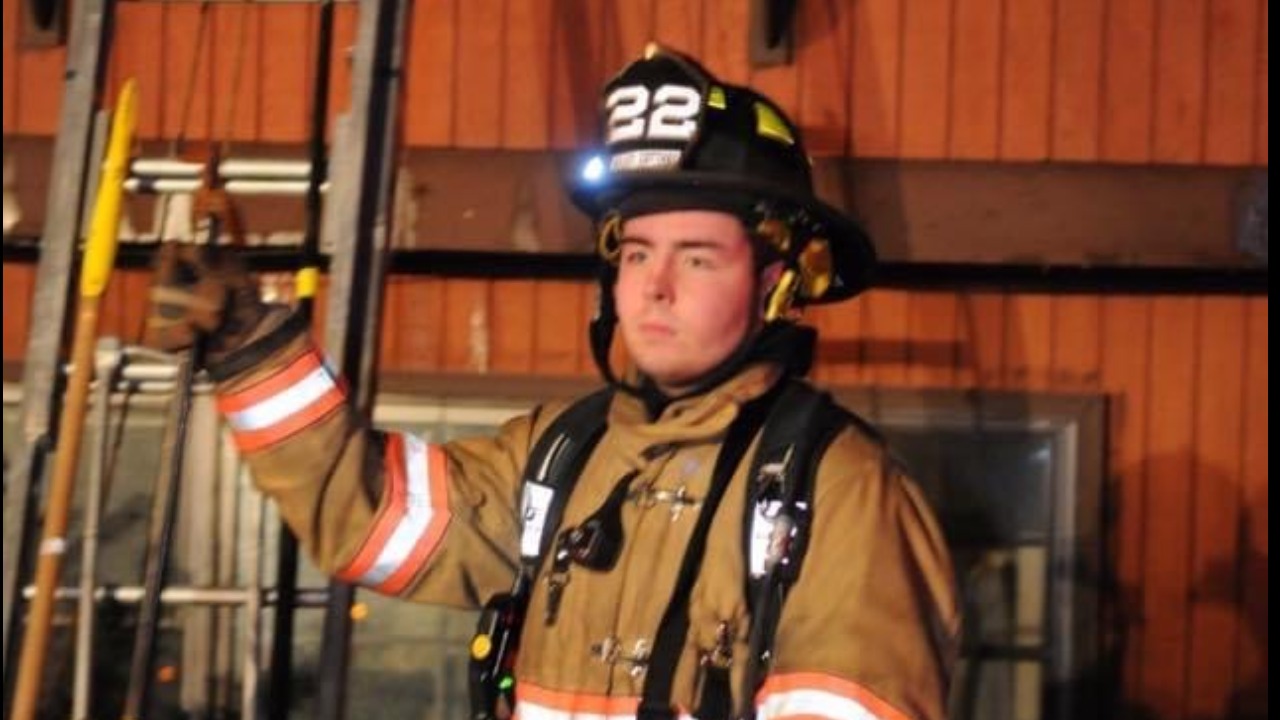 First Responders
Firefighter Ryan Ebner Fundraiser
On November 1, 2021 the Valley Cottage Fire Department responded to a house fire in Valley Cottage. Crews arrived on scene and began searching for fire and getting the initial hose line in place. Firefighter Ryan Ebner who was the nozzle man advanced the hose line into the basement where he became injured. A mayday was transmitted and Firefighter Ebner was removed and transferred to EMS where he was transported to Westchester Medical Center. Ryan received severe burns to his face and his airway where he had to be intubated and sedated. Ryan is not only a volunteer, but an EMT for the New York City Fire Department. All his life his dream is to become a New York City Fireman. Ryan is not only a friend, but a brother, a son, and a man that will give everything and anything to ensure someone is in a better place. Any type of donation will go towards him and his family for any medical expenses and/or whatever he needs to ensure his dream comes true to become a firefighter in New York City. Ryan is a hero who gives everything to everybody, so let's give back to help him out.

Donations & Comments
Only administrators, campaign organizers, and beneficiaries can reply to comments. Ashley Bologna donated $50 Debra Milano donated $200
We wish Ryan a speedy recovery! john carbone donated $100 Jose Cardona donated $100
Happy Twenty Fifth Birthday!!!!! Christine LaRocca donated $250
Wishing you a speedy recovery! karl wexler donated $100
Welcome Home Ryan-So happy you're ok and Happy birthday. You are a brave man. Joseph Maraia donated $1,000
All the best for a complete and peaceful recovery, Joe Maraia and Ed Mistretta