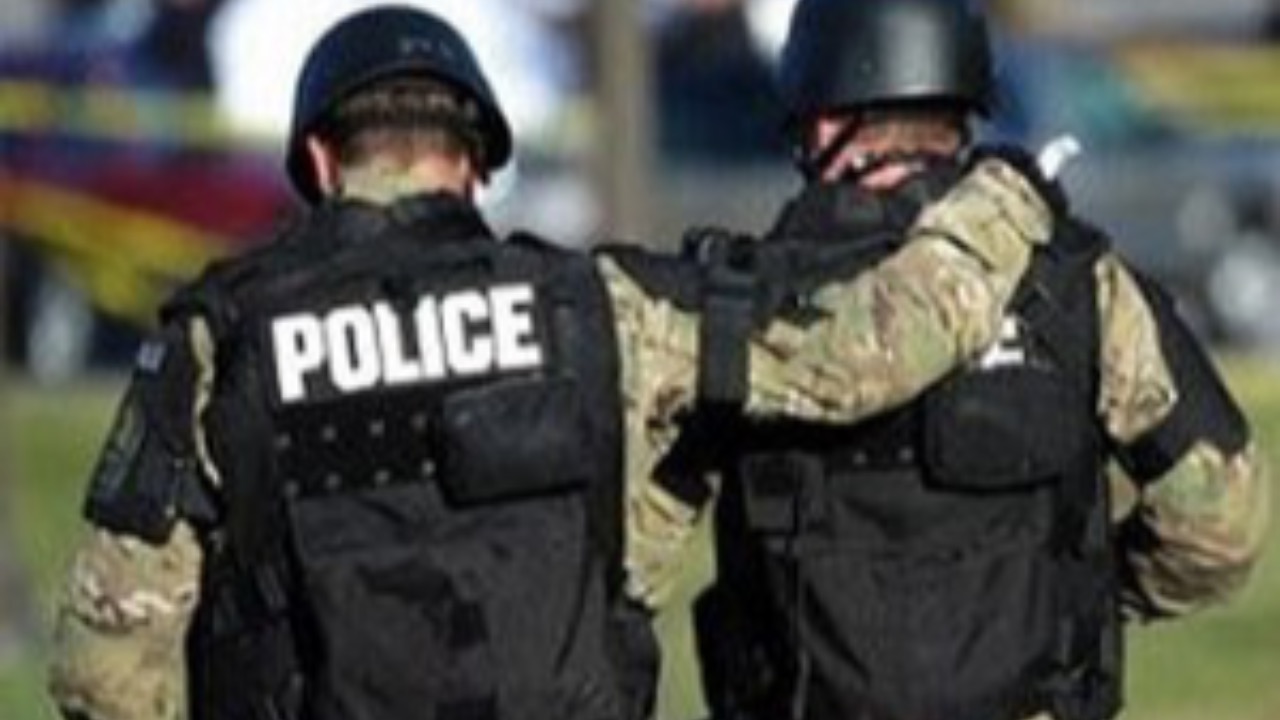 First Responders
First Responder-mental health counseling with anonymity to keep you and your job safe
As a retired police officer, I know from experience all of the traumatic events we are a part of and witness everyday on the job.  Unfortunately, those traumatic incidents stay with us and eventually bother us more than we think.  I know we put those bad times in a box but we can only put so much in that box before it overflows.  By managing the stress and trauma we are a part of while on the job not only helps us continue to serve our communities, it doesn't put additional stress on our families.  
I am currently working with a company that will help build a program/app that first responders can access via phone, iPad or computer.  You will immediately be connected to a mental health professional/family counselor that you can reach by text, phone and/or video chat. 
I am aware that departments have physiologists who work for them and made available to first responders.  The issue with this is those doctors work for the departments and ultimately report to the department/chain of command who visits the physiologists and for what reason.  If those reasons are critical, you can be deemed unfit for duty.  I truly believe this is why my fellow first responders don't seek the vital treatment they need.
My program allows all first responders to seek that needed treatment with anonymity.  You are being seen/treated by a third party mental health professional that has only your best interests in mind and don't answer to the departments.  After treatment is sought, I will receive an invoice stating one person from X department is seeking mental health treatment as a result of work place trauma.  You are safe to talk out issues, the treatment is only between you and the mental health professional.  Let's prevent any more first responders from taking their own life.
Please help me reach the monetary goal to get this program started for every first responder in the US.
Thank you,
-Floyd C.
Albuquerque Police Officer (Ret)
US Army (Ret)
Please donate at: 

Donations & Comments
Only administrators, campaign organizers, and beneficiaries can reply to comments. Charles Weierbach donated $50