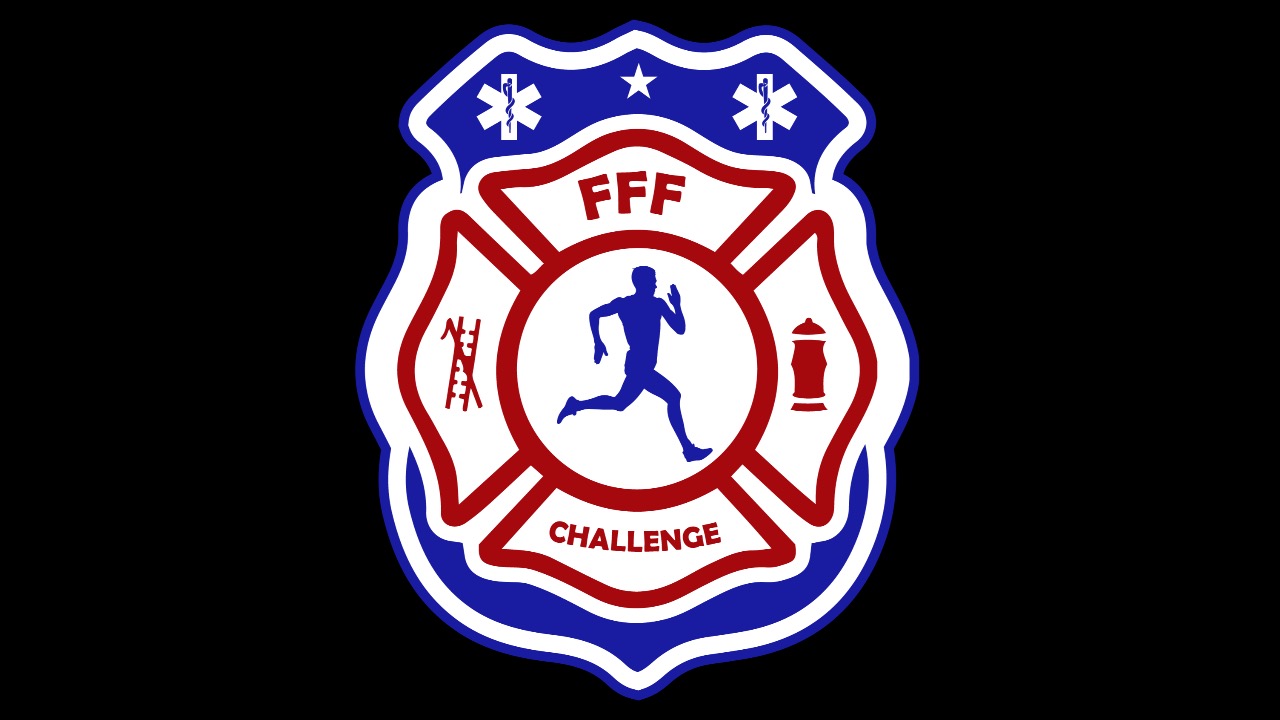 All Groups
First Responders Functional Fitness Challenge
Did you know that heart attacks cause nearly half of all line-of-duty firefighter deaths each year, making heart disease the number one threat to firefighter health? Lockdowns, quarantine, and social distancing guidelines have made it especially difficult to maintain a healthy and active lifestyle since the start of the pandemic, reinforcing the bad habits of all first responders and members of the communities they serve. The first annual First Responders Functional Fitness Challenge, with support from the Monmouth-Ocean Uniformed Firefighters IAFF Local 3874 is an initiative determined to change that!


The goal is to raise awareness of the physical demands in emergency services by challenging first responders and their neighbors to adopt and maintain a heart-healthy lifestyle, while competing for prizes donated by our sponsors, and raising funds for a charitable cause. 100% of funds raised will be donated to the Tunnel To Towers Foundation in honor of those who gave the ultimate sacrifice on 9/11 as we approach the 20th anniversary.


Exclusive special offers at ****'s Sporting Goods available from participating locations!


10% discount on any purchase made at Eat Clean Bro and Jersey Shore Supplements valid through September 7th after registering to join the challenge at a participating location!


FREE t-shirt courtesy of Frontline Apparel LLC after successfully recording baseline stats!


Register and enter to win 1st, 2nd, or 3rd place prizes in either the Body Fat Challenge or the Strength Gain Challenge by following the steps below!


Donate a minimum of $40 or more
Forward your donation confirmation to [email protected] with your t-shirt size (M, L, XL, or XXL) and gym location (list of participating gyms listed below)
Receive email reply with discount codes
Record your baseline stats and final results at the same location


Where
Check back in for additional locations!
When

Record your baseline stats from July 5th - 12th
Record your final results from August 30th - September 7th
1st, 2nd, and 3rd place winners of each challenge will be announced at 9/11 memorial event (event TBD)
Prize Sponsors
Body Fat Challenge Guidelines
Circumference value formula adopted by the US military using a series of body tape measurements to calculate an estimated body fat percentage while factoring in age, height, and gender
Winners are determined by percentage decrease in body fat at final result, compared to the individual's baseline
Strength Gain Challenge
Bench press formula based on a similar variation adopted by national professional athletic leagues such as the NBA, NFL, and NHL
Participants will choose between 65-85% of their body weight to determine their bench press weight. The same weight will be used to record baseline stats as well as final reults
Bench press 3 sets of the maximum reps possible until failure, with timed 2 minute rest intervals between sets
The average number of reps from all 3 sets will be recorded as the baseline. The same formula will be used to determine final results
Winners are determined by percentage increase in average reps over their baseline
*Participation in either challenge subject to each gym's membership rules and guidelines*
*Participants may not enroll in both challenges at the same time*
*Switching from one challenge to another after recording baseline stats is not permitted*
*Please email [email protected] if you have any questions or for more information*

Updates

July 13th, 2021
Carmelo La Marca, Organizer
*Enrollment Has Now Been Extended Through Friday, July 16th!*
Are you up for the challenge? Donate and visit LA Fitness, Howell or Club Metro USA, Freehold by this Friday, July 16th to complete your registration for the Strength or Body Fat Challenge and you could win a prize from one of our sponsors! Don't forget to forward your donation confirmation to [email protected] with your t-shirt size!


Thank you to everyone who has already participated!!
Donations & Comments
Only administrators, campaign organizers, and beneficiaries can reply to comments.
Carmelo La Marca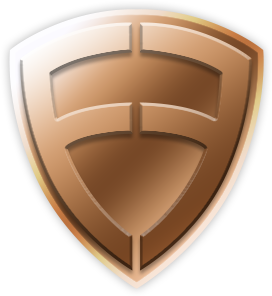 donated
$100