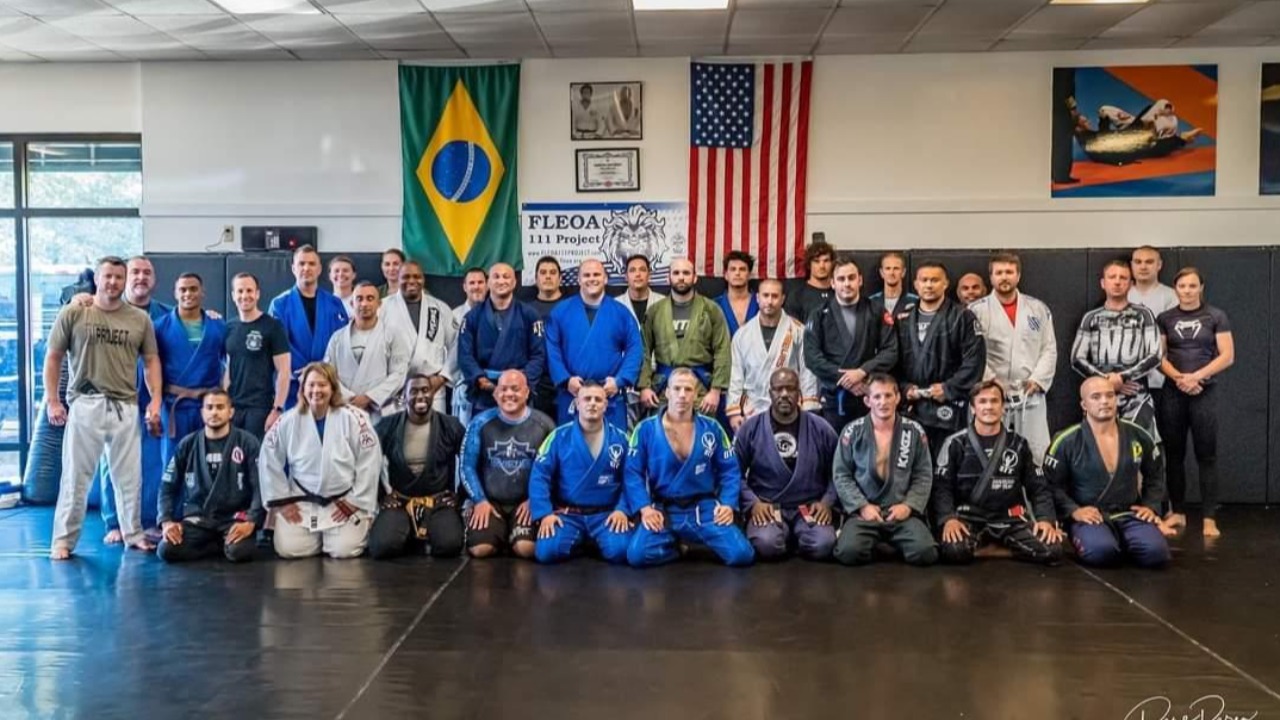 First Responders
FLEOA 111 Project
The Federal Law Enforcement Officers Association (FLEOA) 111 Project provides training and resources specifically designed to optimize the safety of law enforcement and citizens alike. To meet this objective, the 111 Project follows a three-pronged approach:
​
First

 - we host events throughout the country designed to bolster community and police relations. We believe when 

law enforcement works together with the public they serve; everyone is better off.
​
Second

 – we provide free and discounted training that is proven to reduce injuries and loss of life to citizens, suspects, and law enforcement. 
​
Third

 - we lobby at the local, state, and federal levels for viable changes that promote safety within our communities.
​
The 111 Project is an evolution of FLEOA's mission to promote excellence in law enforcement and work together with the communities we serve. We have the prerequisite knowledge and resources to make these goals a reality.
​
Our important work on behalf of law enforcement and the public they serve would not be possible without the support of citizens like you.  Please consider donating today! If you would like more information on the 111 Project please visit

fleoa111project.com.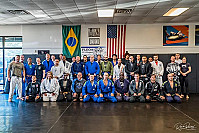 Donations & Comments
Only administrators, organizers, and beneficiaries can reply to comments.
Larry Cosme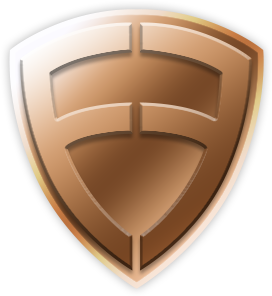 donated
$100

This a great Project for all law enforcement! Greg Keller donated
$100 Lawrence Balsamo donated
$100 David McGarity donated $20