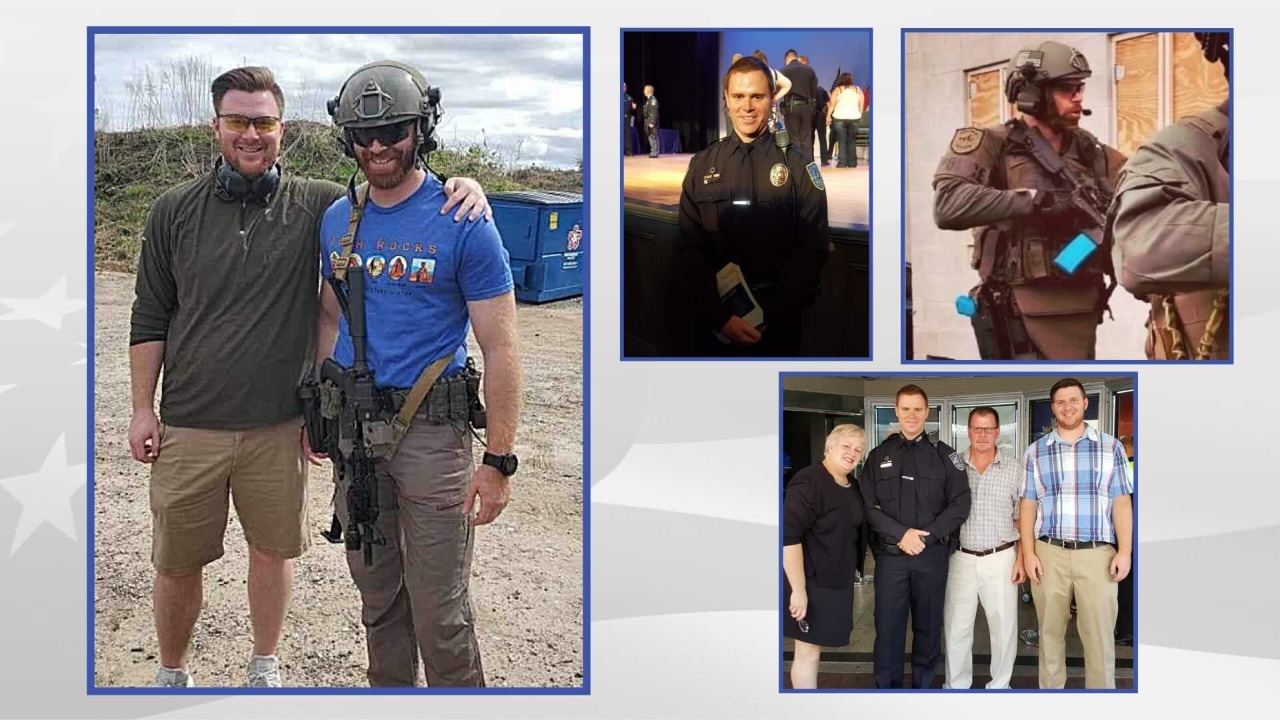 First Responders
Foot Forward
Hello all, please help, our son loves serving the public but injured his foot in a chase and may never run again. He is SWAT, Diver, and detective. Hopefully the surgeries will help him, he's so young. Thankyou for backing the blue, it means so much! If he can't do his police jobs he'd like to attend school for his masters. 
Donations & Comments
Only administrators, campaign organizers, and beneficiaries can reply to comments. Jan Powell donated $25
Praying that you're back on your feet soon!