This fundraiser has been completed!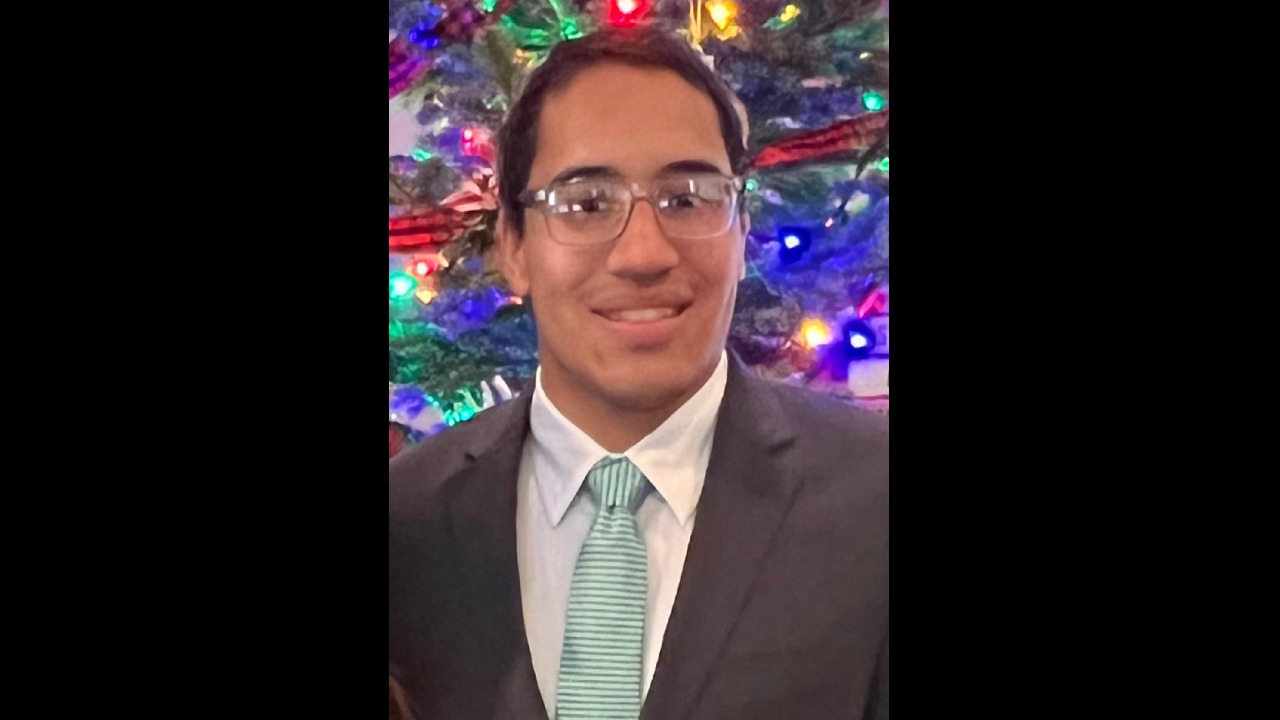 First Responders
For the family of Ahken Chu III
On April 18th, 2022, Ahken Chu III, son of retired NYPD 48 pct Police Officer Maggie LaBoy & retired 40 pct Sgt Ahken Chu Jr., was tragically killed in a car accident.  We are asking for donations to help their families during the most difficult time of their lives.  
Updates
Donations & Comments
Only administrators, organizers, and beneficiaries can reply to comments. NY Fire Water Mold Polichetti donated
$1,000 Michael Hassan donated
$1,000

He was an amazing soul. My deepest condolences. May he rest in peace. 🙏 Esteban Catarineau donated
$1,000

My sincere deepest condolences to you and your family. Prayers to you and the family. Carl Tomanelli donated $20 Marie Shea donated $100
Maggie & fam, Sincere sympathy my sister. May your son RIP. Luv, Marie shea Christine Brace donated $25 Braydon Hazelett donated $5
Wish the family & friends the best. 💜 Chris Diorio donated $100
From the Diorio family, my son Zach was a friend of Ahkem Antonio Martinez donated $100
My heartfelt condolences to the family. Maria Gibiino donated $100
May he RIP. Kim I wish you, Maggy and the family peace Hector Santana donated $200