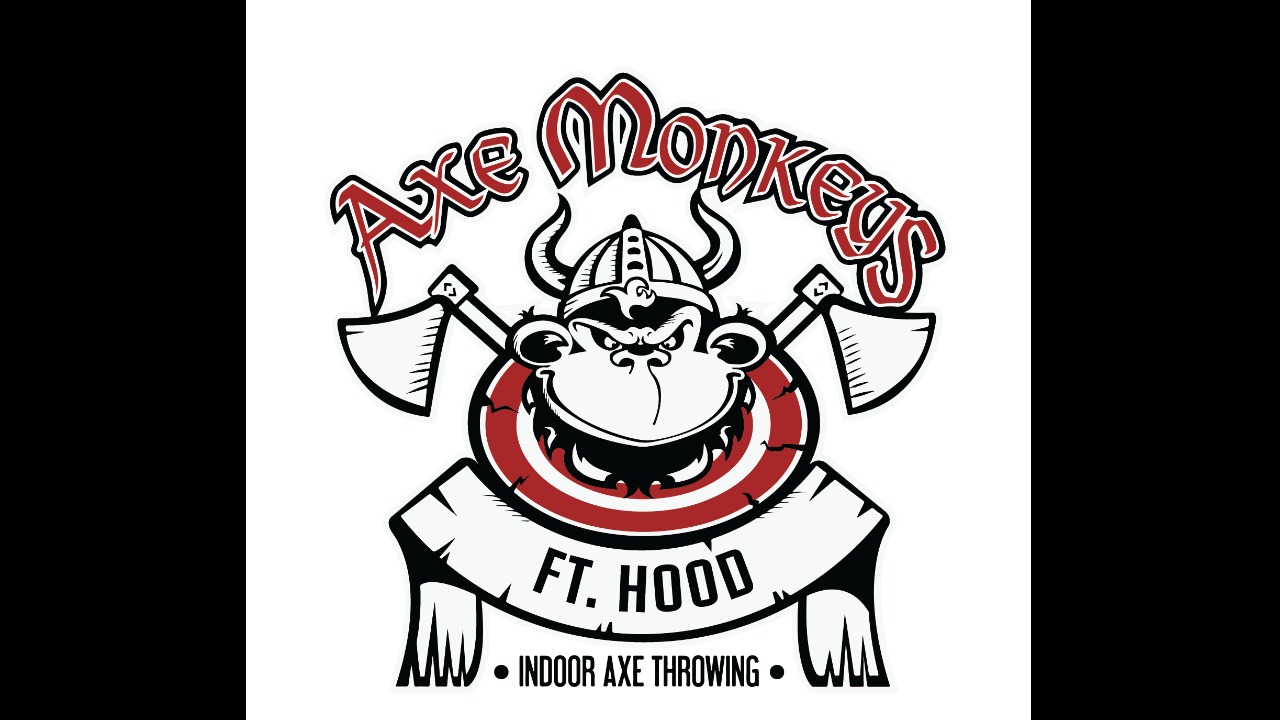 Military
Franchise Opportunity
Trying to start an Axe Throwing Franchise to bring to Killeen (Fort Hood) Texas, I will only be hiring Veterans, Spouses of Veterans and Kids of Veterans. This business will bring my family the finical security we need, I am willing to give back a % of ownership to those who want to help me just reach out to me to discuss this opportunity with me. 
Donations & Comments
Only administrators, organizers, and beneficiaries can reply to comments.
There have been no donations to this fundraiser yet.