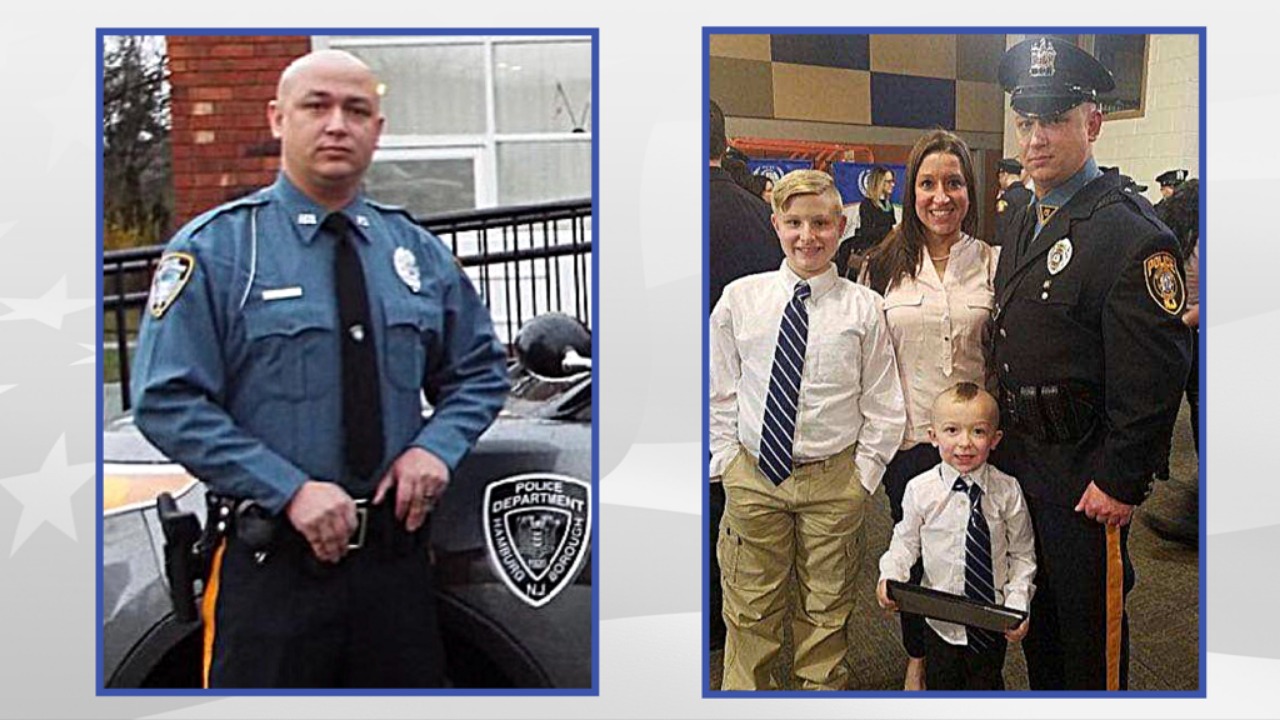 First Responders
Sudden Death of Officer Franco
It is with incalculable sadness that we announce the passing of Hamburg Police Officer Jason Franco following a tragic accident last week.
Jason Franco or simply "Jay" to those who were fortunate enough to know him, fulfilled his childhood wish to become a municipal Police Officer when he was hired by the Hamburg Police Department in 2018 where he has remained until his untimely passing. A dedicated community servant, prior to that, he worked for the Sussex County Department of Public Works and volunteered as both a Firefighter in Dingman's Ferry, PA and Montague Township, NJ as well as a Hazardous Materials Technician for the Sussex County HAZMAT Team. At the time of his hiring, Jay was already serving as a Police Officer with the William Paterson University Police Department. Well-liked and respected by his fellow coworkers in Hamburg as well as the law enforcement community in general, he will be missed by all but undoubtedly by none more than his family.
Our hearts go out to his mom, Sue, his wife, Michelle, his two children, and the rest of Jay's family. Truly, words cannot express the grief for the loss we all feel. Rest in peace, brother. We will take it from here.
This page is being set up to assist with funeral expenses and continuing the family's health insurance coverage which, without Jay's continued employment, will expire at the end of this month. All money raised will be given directly to his wife.
Donations & Comments
Only administrators, organizers, and beneficiaries can reply to comments.
clyde banks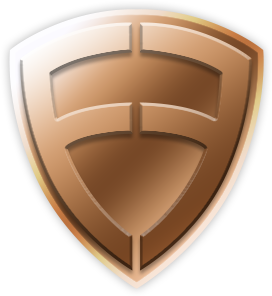 donated
$100 George Sichler donated
$100

Our condolences for such a tragic incident. May his family find peace. Fidelis Ad Mortem.
Tommy & Patricia E Grupe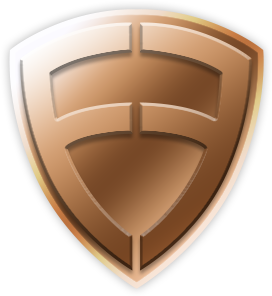 donated
$50

Lifting the family up in prayer. james mcdonald donated $50
RIP Brother. Prayers to his family both blood and blue.
Robert Mudzinski donated $50 Anonymous donated $50
Deepest condolences. You are in our prayers.