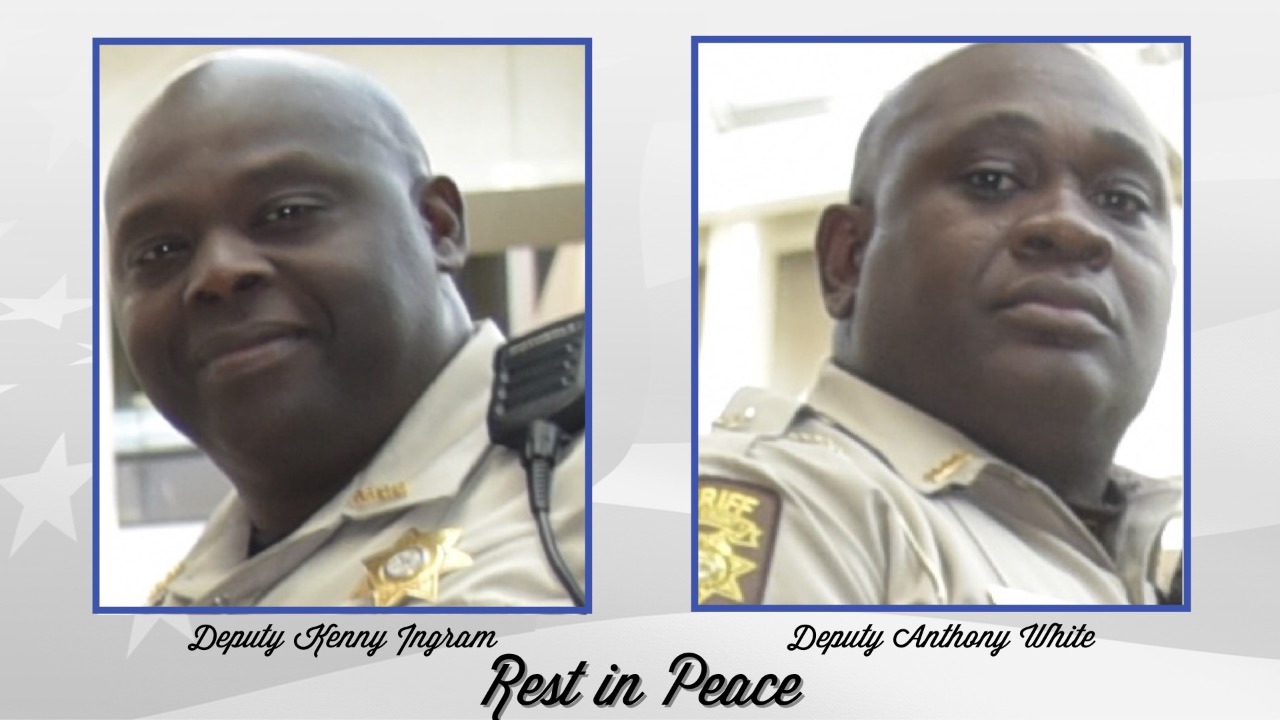 First Responders
Fulton County Deputies Killed In Car Crash, Their Families Need Your Help!
With the permission of Deputy Ingram and Deputy White's families, I, Fulton County Sheriff's Office Captain Butler, am organizing this campaign to assist with support during this difficult time.
On September 29, 2020 at around 11:13 am, Deputy Kenny Ingram and Deputy Anthony White were killed in a car crash, on-duty, off Interstate 20 just outside of Augusta, Georgia.
Deputy White was a seven year law enforcement veteran who joined the agency in December 2012 and Deputy Ingram would have marked 15 years of service in October.
Please keep the Fulton County Sheriff's Office family and the family members of all involved in your thoughts and prayers.
Any support makes a difference.  Thank you.
Donations & Comments
Only administrators, organizers, and beneficiaries can reply to comments. Dick Anderson donated
$1,000

Praying for families and colleagues of FCSO
---
Reply from

Mitchell Weinstein

Mr Anderson, thanks for your contribution and the kind and uplifting thoughts. Remembering the families as well as all the colleagues of these Deputies is special. 🙏 Anonymous donated
$1,000 C7 Tactical donated
$708

---
Reply from

Kevin Darcey, Fund the First CMO
Harry Sawyer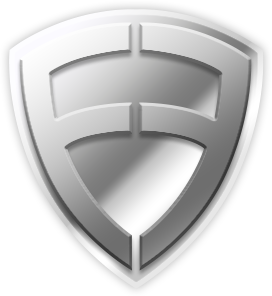 donated
$100 Fatima Felton donated $50
May God's comforting spirit be with the families, friends and co-workers! Anonymous donated $100
Retired NYPD sends condolences to the families of Deputies Ingram and White, may they rest in eternal peace greg heller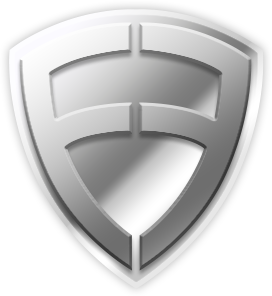 donated
$100 Gray McCalley donated $100
Senseless. I'm so sorry. I just lost my wife, so I know how much this hurts. One step at a time. Please accept my condolences in your bereavement.
---
Reply from

Mitchell Weinstein

Condolences to you from our Fund the First family. And thank you for your donations and kind words. 🙏 LAVERNE KEITH donated $50
Sending heartfelt condolences and prayers to their families and love ones. May our Creator hold you these families close!!!