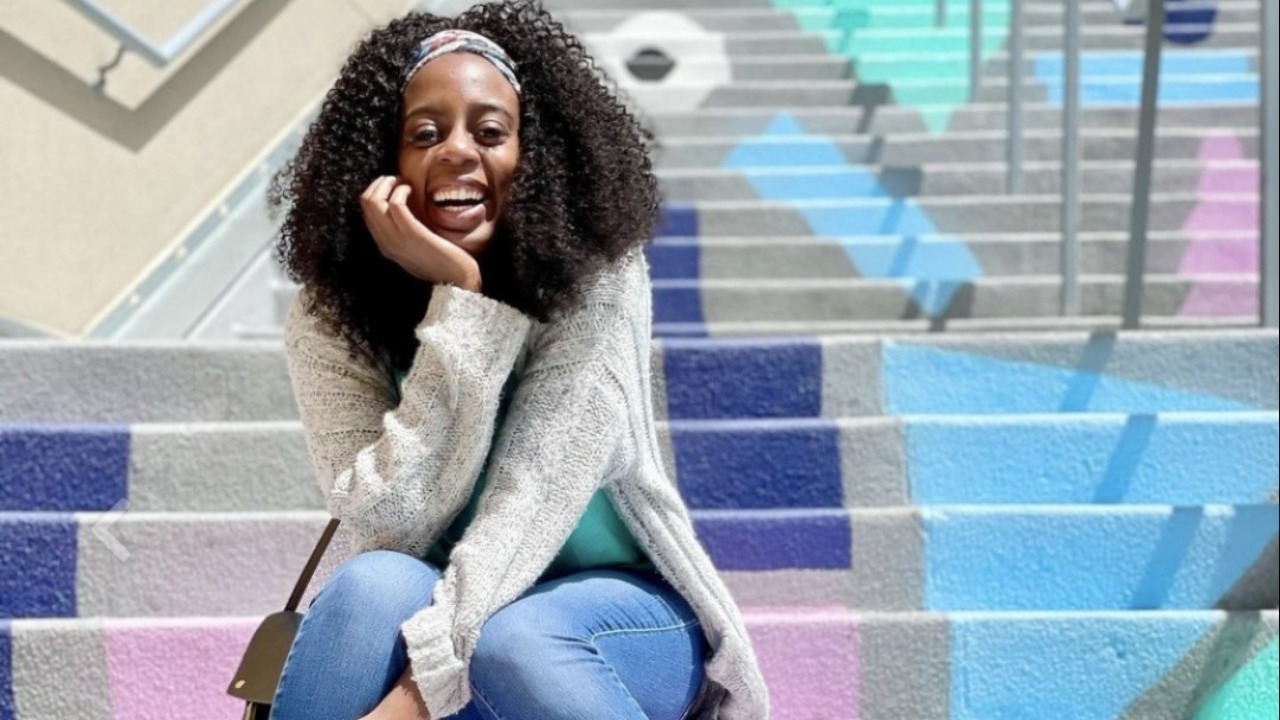 All Groups
Fundraiser for Mother-Baby Nurse
Chipo is a recently engaged 32 year old Maternal Health Nurse based in Austin, Texas. Her spirit, outlook on life, vibrance is larger than life. She has suddenly been diagnosed with advanced Stage 4 Metastatic Lung Cancer that has spread to her brain & bones.  Doctors are doing everything to save her young life.
We need your help to raise funds to pay for medical bills from hospitalization, chemotherapy, radiation, possible hip surgery, not to mention day to day bills that certainly have began to pile up.

We desperately and urgently need to save Chipo's life because her prognosis is serious.

Please help Chipo live so she can continue with her services to humanity as a loving, brilliant nurse, a generous member of her community, and a bride to be to her fiancé.Any little bit will help to achieve this goal.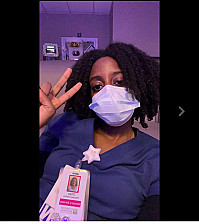 Donations & Comments
Only administrators, organizers, and beneficiaries can reply to comments. Sheryl Garcia donated $30