This fundraiser has been completed!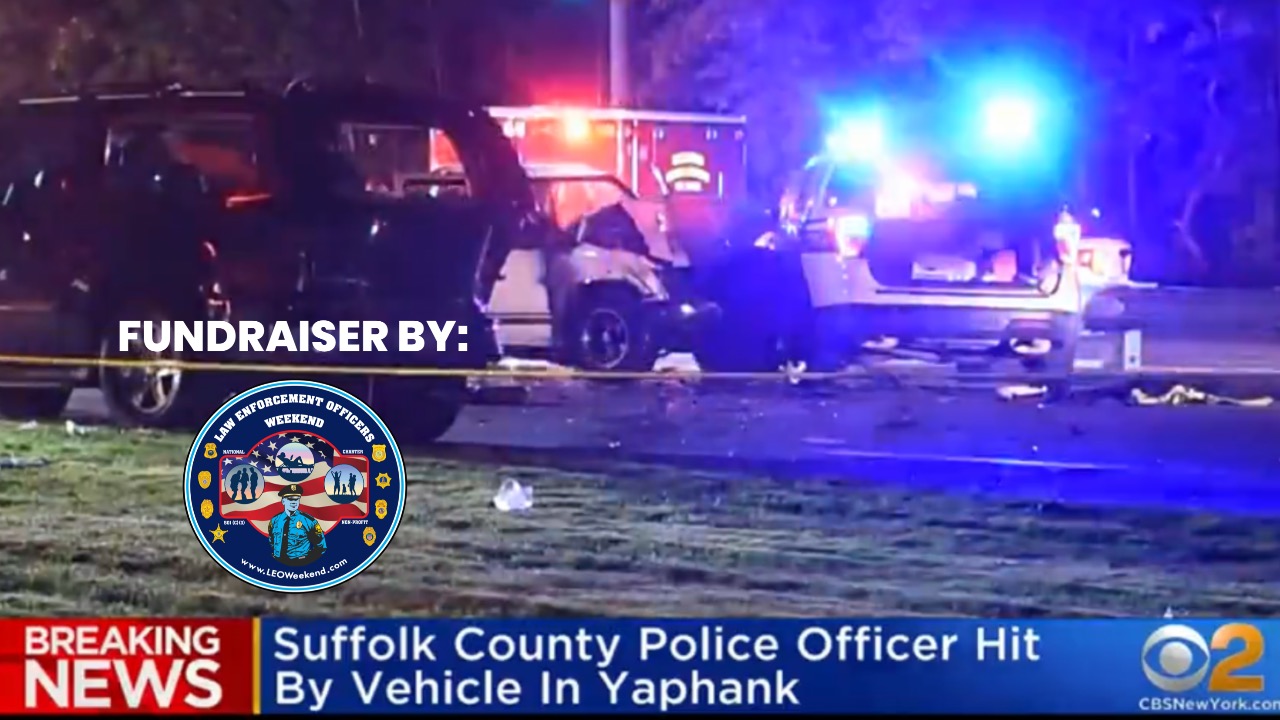 First Responders
Fundraiser For Severely Injured Officer
This fundraiser is the only OFFICIAL FUNDRAISER and endorsed by the Suffolk County Police Benevolent Association. 

On the night of Tuesday, November 2nd, 2021, Police Officer Tim Thrane of the Suffolk County Police Department (NY) was dispatched to a motor vehicle collision on William Floyd Parkway. Just around midnight after arriving on scene, Officer Thrane was setting up road flares to provide a safe and protective area when another vehicle, unrelated to the original collision, struck Officer Thrane at a high rate of speed before colliding into his patrol vehicle. Officer Thrane was pinned under the vehicle before being removed and rushed to Stony Brook Hospital via helicopter in serious condition. The driver of the vehicle which struck Officer Thrane also sustained serious injuries and was later charged with Driving While Intoxicated.  
Tim sustained a skull fracture, amongst other serious injuries throughout his body, and was rushed into surgery where he was stabilized. Currently, Tim is on a ventilator and being monitored as his recovery process begins. 
Tim is not only a police officer, he's a loving husband to his wife Janelle, and a beautiful father to his three children: Timothy (11), Jonathan (5) and Tessa (3). His family's world has been turned upside down from this horrific incident. Tim has always given his all to help protect others, it's now our turn to help Tim. This fundraiser will be used to help Tim and his family over the next few weeks and months while he recovers from his injuries. All proceeds will go directly to Tim, never touched by anyone else. Please consider donating to the cause! 
Updates

November 4th, 2021
Law Enforcement Officers Weekend, Organizer
We've now surpassed our 3rd goal of $50,000! 

November 3rd, 2021
Law Enforcement Officers Weekend, Organizer
We've surpassed our 2nd goal of $35,000! Let's hit the $50,000 mark and really be able to help support this family! 

November 3rd, 2021
Law Enforcement Officers Weekend, Organizer
We've surpassed the original goal of $25,000 thanks to all of you amazing people. A new goal has been set. Let's help this deserving family! 
Donations & Comments
Only administrators, organizers, and beneficiaries can reply to comments. Mary Jones donated $100
Praying for a full recovery for Tim. Anthony Palermo donated $100
Tim. We love you and pray for you--God Bless. Uncle Tony, Aunt Luann and Thomas John Russell donated $100
Get Well Brother in Blue. Retired NYPD (Sgt) Ola Sawitsky donated $25
Praying for your recovery Xavier Smith donated $200 Jennifer McNamara donated $100
kevin hassett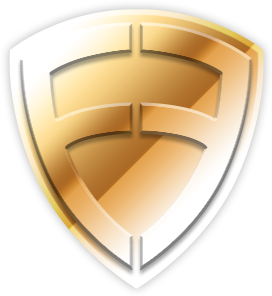 donated
$1,000
The Retired Police Association of the State of New York supports our brothers and sisters. We pray for Tim Thrane's full recovery and for this family. God Bless and protect those who protect us all. Kevin D. Hassett President