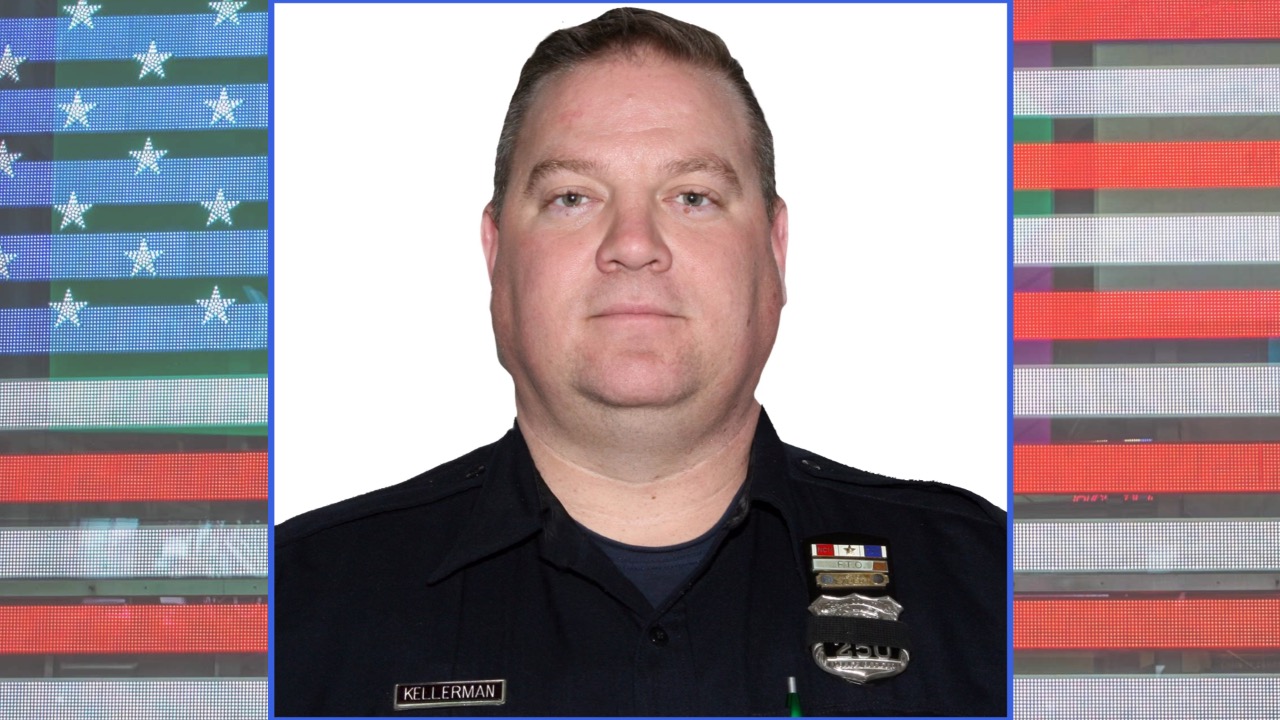 First Responders
Fundraiser For The Children of Mark Kellerman
***Update***
Unfortunately Mark Kellerman tragically passed away on October 22, 2021, please keep him and his family in your prayers. 
Mark Kellerman is a 17 year veteran of the NCPD.  His dedication to the residents of Nassau County hasn't gone unnoticed and he's received several awards for his heroic actions on patrol.  He is regarded as the most respected cop in the 3rd Precinct and has been honored as such when he was named its Precinct Cop of the Year.   Mark lives for his three teenage children.  Tragically, when his wife passed away last year, he was left alone to care for them.   Mark contracted Covid-19 and his now fighting for his life.  He has been hospitalized for over a month and is struggling to overcome the virus.  Unfortunately, the treatment he is receiving is not fully covered by his medical insurance and his family is asking for prayers as well as support.  We would be grateful for any assistance which would be used for his bills as well as his children. 

Donations & Comments
Only administrators, organizers, and beneficiaries can reply to comments. Emil Braun donated
$3,000

Donation is made by: New York State Fraternal Order of Police Surgeons and Associates Lodge PO Box 100 Bridgehampton, NY 11932 Reed Finley donated
$1,000 Anonymous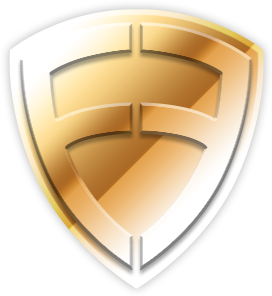 donated
$1,000 Richard Fincke donated $100 7th Precinct donated $600 Richard Fincke donated $100 Laureen Mckillen Arran donated $15
My nieces attend Legworks. Such a tragedy for this family. We owe so much to our police officers who so often make the ultimate sacrifice. With our deepest sympathies and prayers. Ed Mirabella donated $10
May God Bless My Friend Wendy, Her Husband Mark, and their 3 beautiful children.