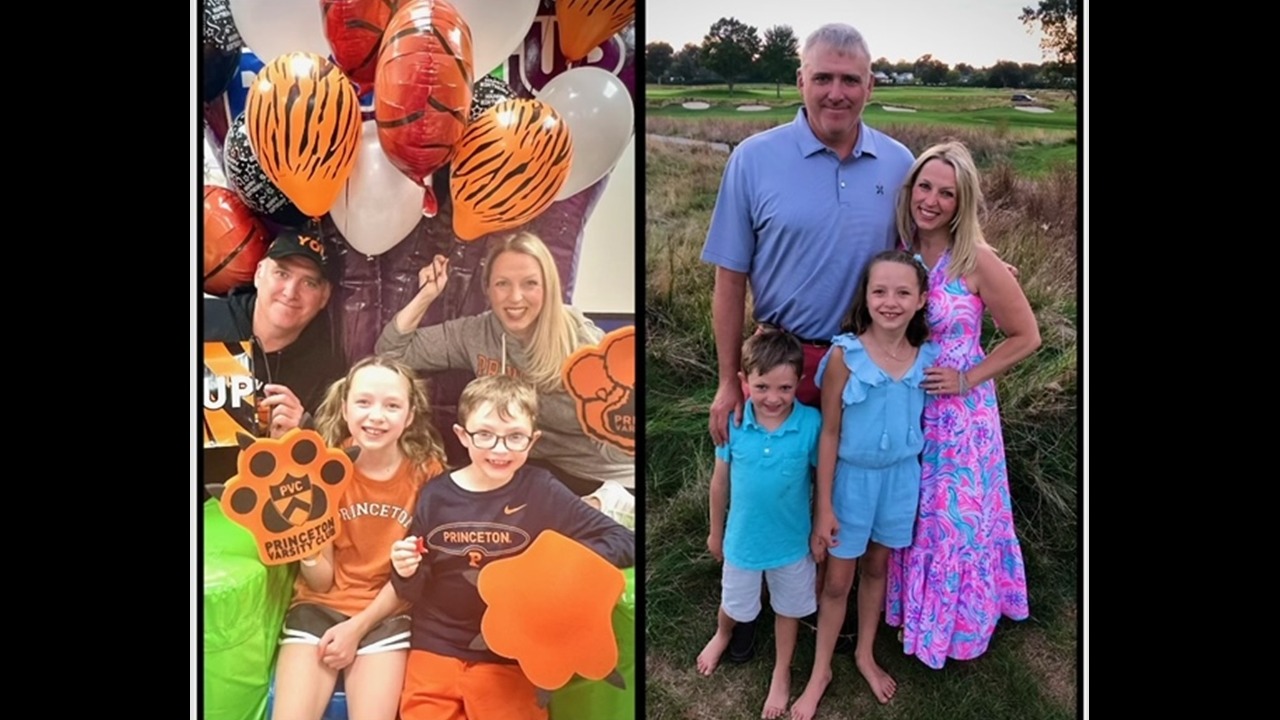 All Others
Fundraiser in Memory of James Mastaglio
In the early morning of Tuesday, July 25th the world lost a giant of a man.  James Mastaglio was a beloved husband, father, son, brother, uncle, coach, teammate, and friend.  It is a life taken far too soon and James will be deeply missed by all.  To know James is to love him.  He was always generous with his time and made everyone feel important.  From the countless kids he coached and rounds of golf he played to his unending love of his family and friends, James will be deeply missed by all who were lucky enough to know him.
            To know James is to know his competitive spirit and passion for golf.  James' legacy and impact on Cherry Valley will never be forgotten.  In addition to knowing every inch of the grounds, serving on the board for 9 years, organizing countless events and overseeing numerous projects, James was far more than just a member.  James was particularly proud of the annual Nassau County Police Department Third Squad and Nassau County Detective Association Golf outing that he organized.
            Now it is our turn to give back to a man who gave so much.  Please consider contributing what you can to support Bridgette, Olivia and Kellan.  If you have any questions feel free to reach out to Sean McDermott (516) 987-0184
Donations & Comments
Only administrators, organizers, and beneficiaries can reply to comments. Anonymous donated
$10,000 Nate Walton donated
$10,000 Anonymous donated
$5,000 Robert and Eileen Ahern donated $250 Michael McDermott donated $500 charles cocuzza donated $300 Patrick & Kristin McCormack donated $250 Mary Anna & Dennis Wunsch donated $100 Thomas Kelly donated $300 Thomas and Alexandra Hans donated $250
God Bless the Mastaglio Family!