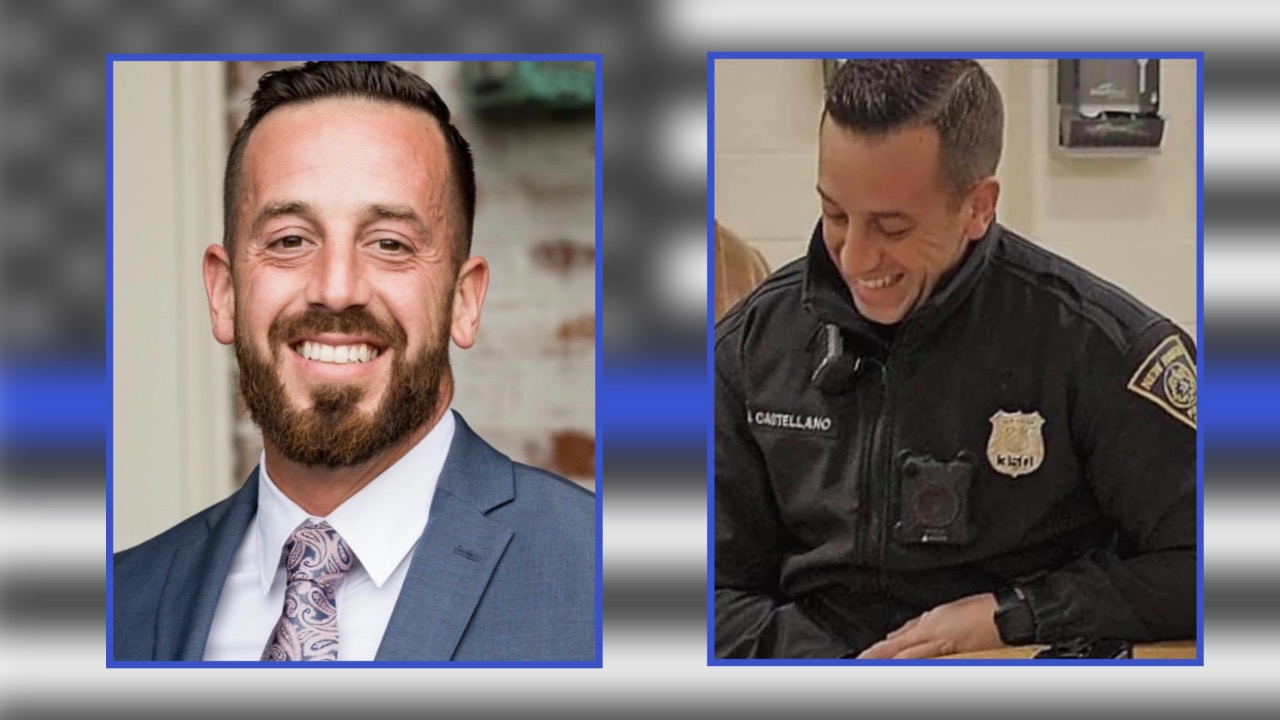 First Responders
Fundraiser in Memory of Officer Joshua Castellano
On September 17, 2021, Officer Joshua Castellano was involved in a fatal motor vehicle collision where he succumbed to his injuries. Josh was a tremendous officer who proudly served the New Haven Police Department since 2014. During his short but impactful career, Josh was part of the Westville and Hill Districts, as well as part of the Narcotics Enforcement Unit and his latest role in the Shooting Task Force.
Besides being an incredible officer, Josh was an even better son, who leaves behind his wonderful mother, Denise, as well as countless friends. No one who came across him in their lifetime ever forgot him. He was loyal, compassionate, reliable and approached every aspect of his life with passion and excitement. Josh made every person love him without even trying, and so many people will miss him dearly.
We are praying for Josh's family and friends during this time. Rest easy brother, we will take it from here.
Donations & Comments
Only administrators, campaign organizers, and beneficiaries can reply to comments. Philip Maturo donated $200 Wanda Jofre donated $50
My heartfelt condolences for the Castellano family and to my friends and family at the NHPD 💙 I am Thinking of you and keeping you all in my thoughts and prayers 🙏🏼💙 RIP Josh Thank you for your service to the city of New Haven 💙
Lisabeth Erikson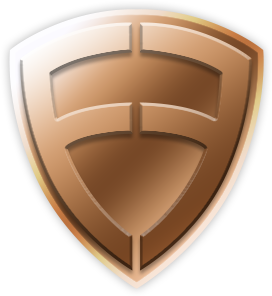 donated
$100 Bob Duff donated $25
Very sorry to hear of this officer's death and the loss to his family and the New Haven Police Department Lyons Michael donated $50
ND class of 04 brother's always ✊🏻 Tony Vitti. donated $100
Never Forget, Rest In Peace Renee Sheckfee donated $100
Rest in eternal peace and thank you for exemplifying the best attributes of law enforcement and for your dedicated service 🙏🏽💙 Jessica Iannotti donated $100 Kayleigh Kish donated $100
You were one of a kind Josh, you'll never be forgotten. 💙 MARYANN HUDSON donated $50
Rest in Peace Joshua and know that your time here was well spent. Thank you for your protection and service.