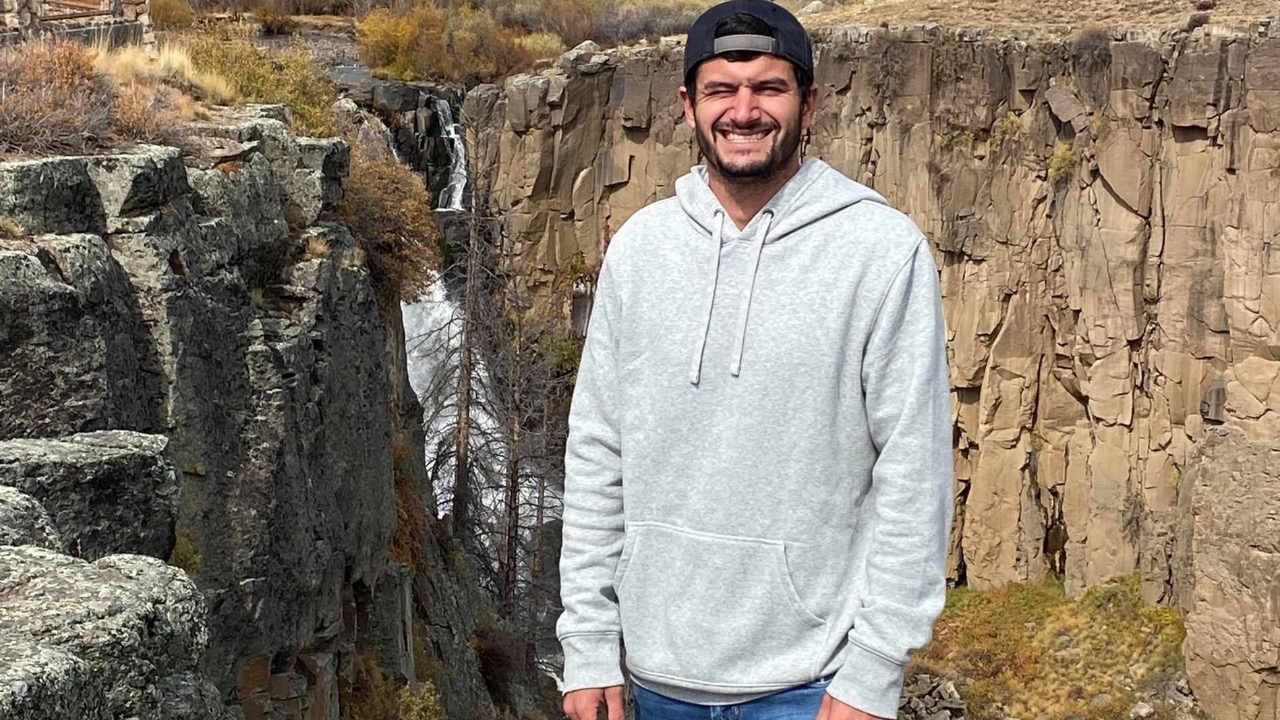 Military
Funeral Expenses For A Fallen Brother
On October 17, 2021 just before 11:00pm, Korey Albritton, a former Sergeant in the U.S. Marine Corps was killed in a motor vehicle crash in Colorado. Please keep his family and friends in prayer as they mourn his loss.
I was a Marine Corps recruiter when I met Korey 10yrs ago. He was always the guy who wanted to help people. He had a great attitude towards everyone and life in general. Definitely a loving and charismatic person. I've kept up with him through the years, talking about life and careers, pretty much any random thing you can think of. He had just moved to Colorado for a fresh start and new opportunity. He is gone from this world way too soon at 29. Any assistance you can provide his family during this time will be greatly appreciated.
Donations & Comments
Only administrators, organizers, and beneficiaries can reply to comments. Hunter Powell donated
$500 Anonymous donated
$250 Anonymous donated
$250 Ashley Petch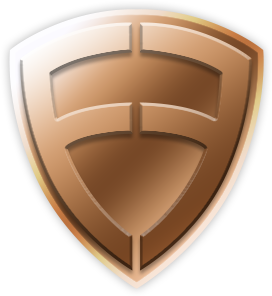 donated
$200 Richard VanGlahn donated $100 Kim Cox donated $100
Praying for comfort and strength. The Cox Family