This fundraiser has ended!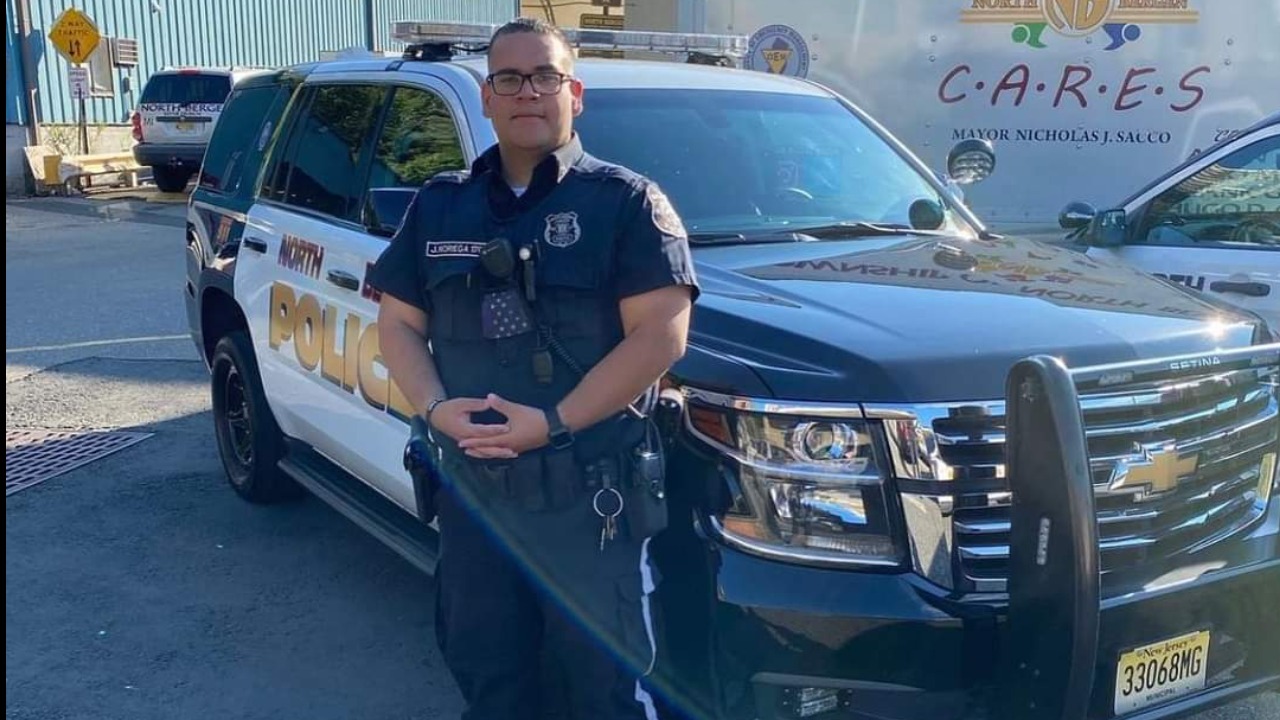 First Responders
Funeral Fund for North Bergen Police Officer Julio Noriega
On January 8th, 2022, at 7:03 am, North Bergen Police Officer Julio Noriega, 28 years old, lost his life after being involved in a fatal motor vehicle accident on his way into work.
Prior to becoming a North Bergen Police Officer, P.O. Noriega served as a Communications Officer with the North Bergen Police Department from 2015 to 2019.  P.O. Noriega was then hired by the North Bergen Police Department in January of 2019 as a Police Officer and graduated the Bergen County Police Academy in June of 2019, where he was then assigned to the Patrol Division.
There really aren't enough kind words in any language to describe what a great person Julio was.  He was truly a humble soul.  He will be missed terribly.  He loved his job with the North Bergen Police Department and was very passionate about it.
Our loss of Julio will leave a large hole in our hearts.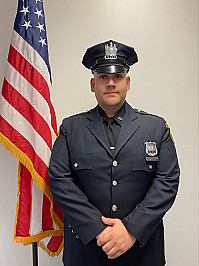 Donations & Comments
Only administrators, organizers, and beneficiaries can reply to comments. North Bergen PBA Local 18 donated $1,000
Julio was not only well-liked and dedicated, as a Police Officer, but he was well-loved and respected, as an individual. Julio was a very good example of the term "heart of gold" and "one of a kind". I can go on for days about how great of a person Julio was, but there's not enough space in this comment box. Julio, on behalf of North Bergen PBA Local 18, we love you, and we will miss you dearly. Rest in peace Brother, and thank you for your service. We will take it from here. 💙 Frank A Pinto Foundation donated $1,000
Our deepest condolences to the family and friends of Officer Noriega. North Bergen SOA/PBA18A donated $1,000
Police Officer Julio Noriega was not just our lost, he was everyone's lost. He loved being an officer and was proud to serve and protect his entire community. His commitment and dedication will never be forgotten. He will be sorely missed. Our thoughts and prayers are with his family and friends during this difficult time. Rest in Peace Brother. 🙏🏼🖤💙🖤 Michael Candelmo donated $100 Stephanie Laurent donated $100
RIP brother. Thank you for giving of yourself to keep your community safe. Gurpreet Kaur donated $100 David and Kaylan Dowd donated $300
Kay and I do not have the words to express how much your presence will be missed. Your love for this profession and how proud you were to be a police officer was truly inspiring. Filip Bajovic donated $80 Andrea Tapia donated $10
May god keep his family strong in this difficult time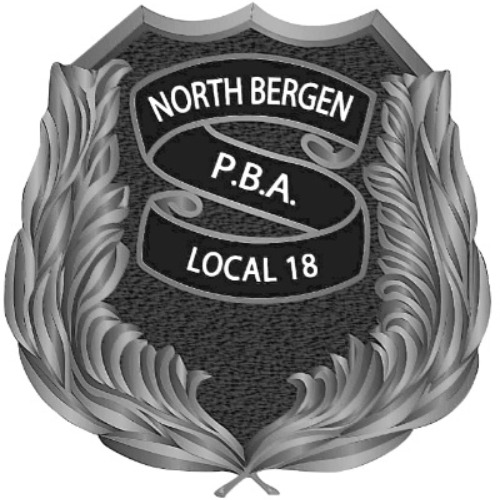 James Vangelakos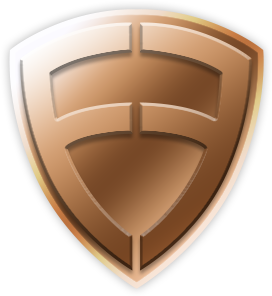 donated
$170
Badge #170, Co-worker and Friend, I hope we made you proud today and we will continue to do so. My belief is that you are up there, smiling down, embracing the love and support that has been displayed in the last week, from everyone who loves you for being the great guy that you are and will always be. I am not speaking of you in past tense because I know that you will always be around us in spirit doing what you do best, making sure your family, friends, and co-workers are okay. Rest in peace Brother, we got it from here. Anonymous donated $20
Prayers and deepest condolences to Julio's family. Rest In Paradise.