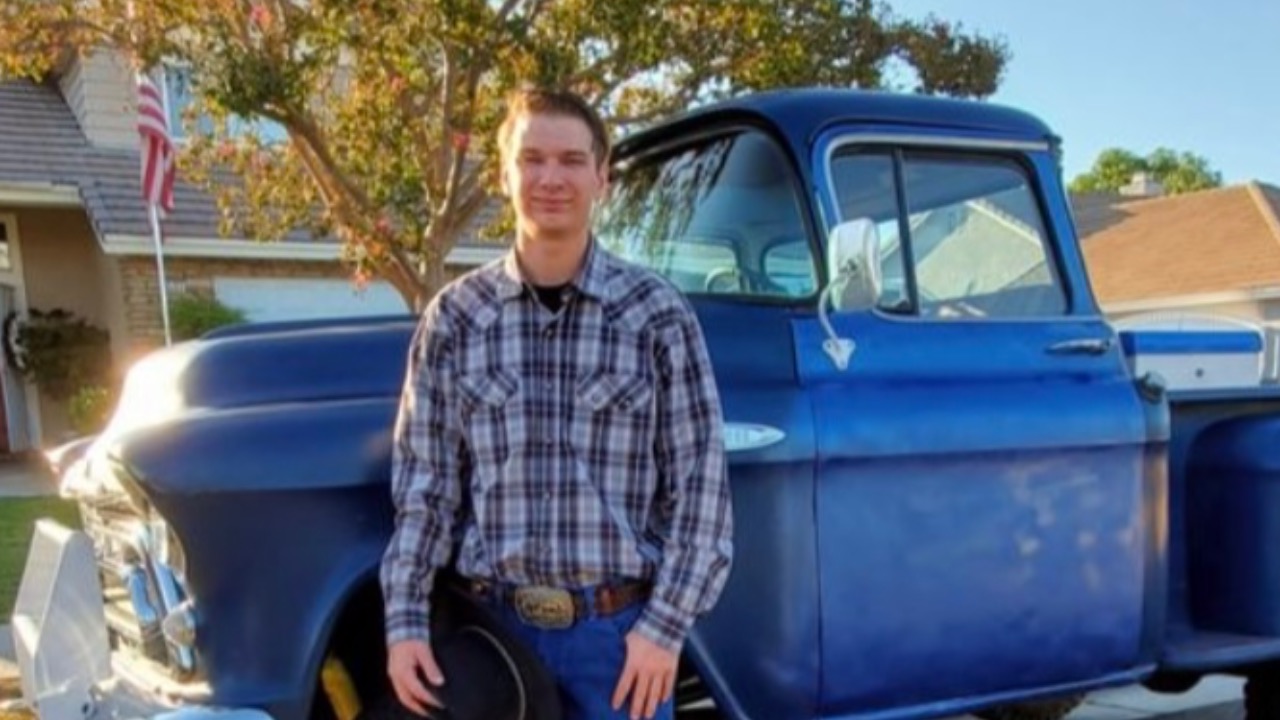 All Groups
Getting Ayden Lagrand's 57' Chevy Truck back on the road!
The goal of this fundraiser is to get Ayden's 1957 Chevy Truck "Grandpa's Truck" back on the road. Ayden was involved in a horrible accident in this truck, where he was severely burned, as described by his Mother Rachael below:
"On Friday, October 22, 2021, at around 8:00 pm a horrific accident took place. From the story Ayden has recollected, He and his friend were returning from the auto part store in Yucaipa, where he had just purchased some carb cleaner and an air filter. As he was driving, a car pulled out in front of him and he swerved to avoid it. In the chain of events that followed Ayden caught on fire. Luckily, his truck landed in the parking lot of a bar that had several patrons that ran over to help. It was the quick thinking of the bartender, that grabbed the fire extinguisher to put him out. "

 Ayden's family has a long history of service. In fact, that is where I met his father Sean. Sean and I served together as Firefighters in the United States Marine Corps. at MCAS Miramar. Unfortunately, Sean passed away in 2006. But before he departed this world, Sean left us all with a great gift in his son Ayden. 

   Ayden has had a great attitude through this journey which he has endured. When I asked about the truck. Without hesitation Ayden stated that he wants to get his truck back on the road. This fundraiser is to help make that a reality for a courageous young man!
Donations & Comments
Only administrators, organizers, and beneficiaries can reply to comments. Sheila and Rich Lagrand donated
$1,000 Anonymous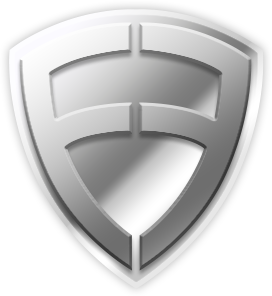 donated
$777 Gregory Soriano donated
$500 Luke R donated $10
Hope one day soon you can get your truck back 🤞🏻 Ginna Bragg donated $50
Your I pray that you are able to accomplish your goal sweet boy! Eric Lee Escobedo-Wu, DNP, RN, PHN, CCM, NEA-BC donated $250 Sandivar Hetzer donated $100 Rob Radcliffe donated $85
Wishing you the very best! Linda Ellison Family donated $500
Friends of Elaine, Rob, Sheila and Rich. Continued prayer for best recovery. Shawna Bertino donated $25 Kelsey Hoyt donated $30
Wish I could do more. You're amazing being so resilient and wanting to get back to your truck.