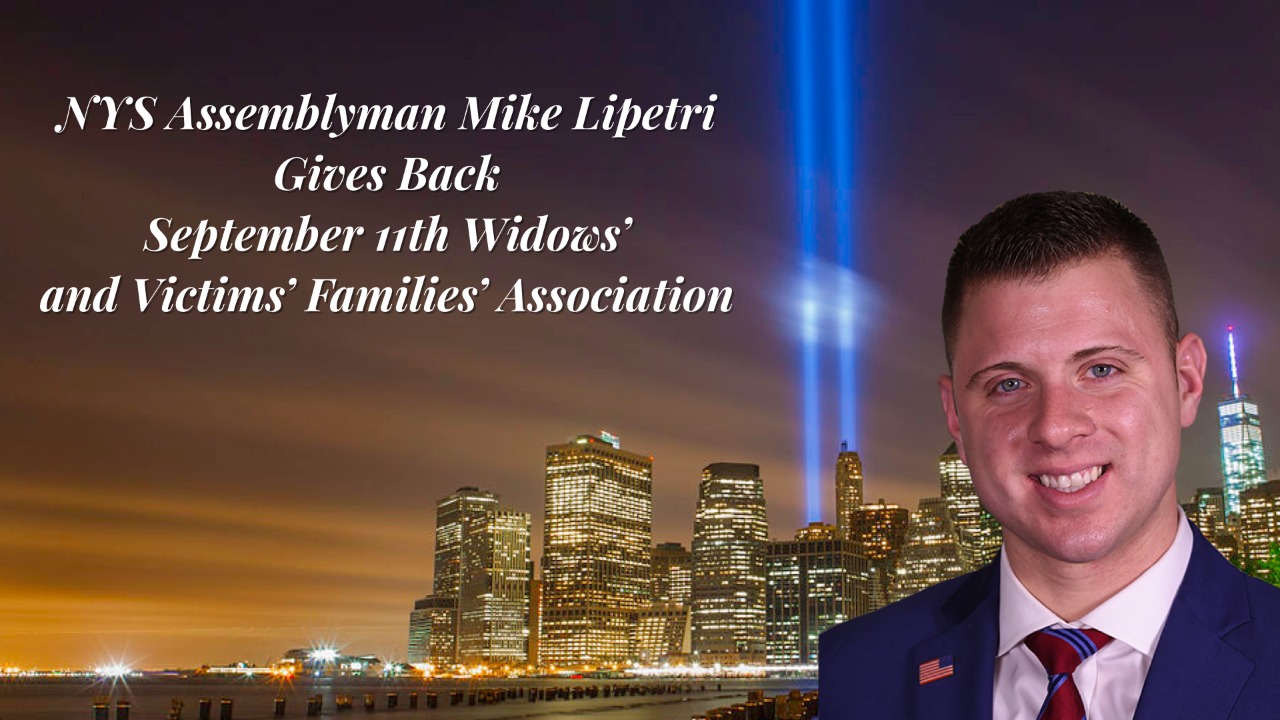 All Services
Giving Back - 9/11 Families' Association
I am proud to announce that I have partnered with Fund the First as an advisor to advance their leading crowdfunding platform that provides direct support for our military and first responders!
For my first mission with Fund the First, we will be supporting The September 11th Families' Association, which advocates for victims of terrorism through communication, representation and peer support.

This week, as we honor the lives lost to terrorism nineteen years ago at the World Trade Center, we are reminded that these heroes and families continue to need our support. This campaign will raise money for the Association so that they can continue their mission and support those who have been tragically affected. 

Our goal is to raise $2,500. Can we count on your support?

Contributions & Comments Maria Randazzo contributed $25
5 days ago Anonymous contributed $25
1 week ago
Mitchell Weinstein contributed $50
Proud to donate to keep the 9/11 Spirit and Memories Alive. Such a horrific day in our country's history. We must Never Forget and We must Remain Strong and Resolute against our enemies. Mitch & Peggy Weinstein St.Pete Beach, FL
1 week ago Theresa Meller contributed $20
I will never forget! Sending prayers and much love.
1 week ago Irma Jacinto contributed $25
My son was a 9/11 survivor
1 week ago Michael Roessner contributed $100
1 week ago Chris Heisel contributed $25
1 week ago