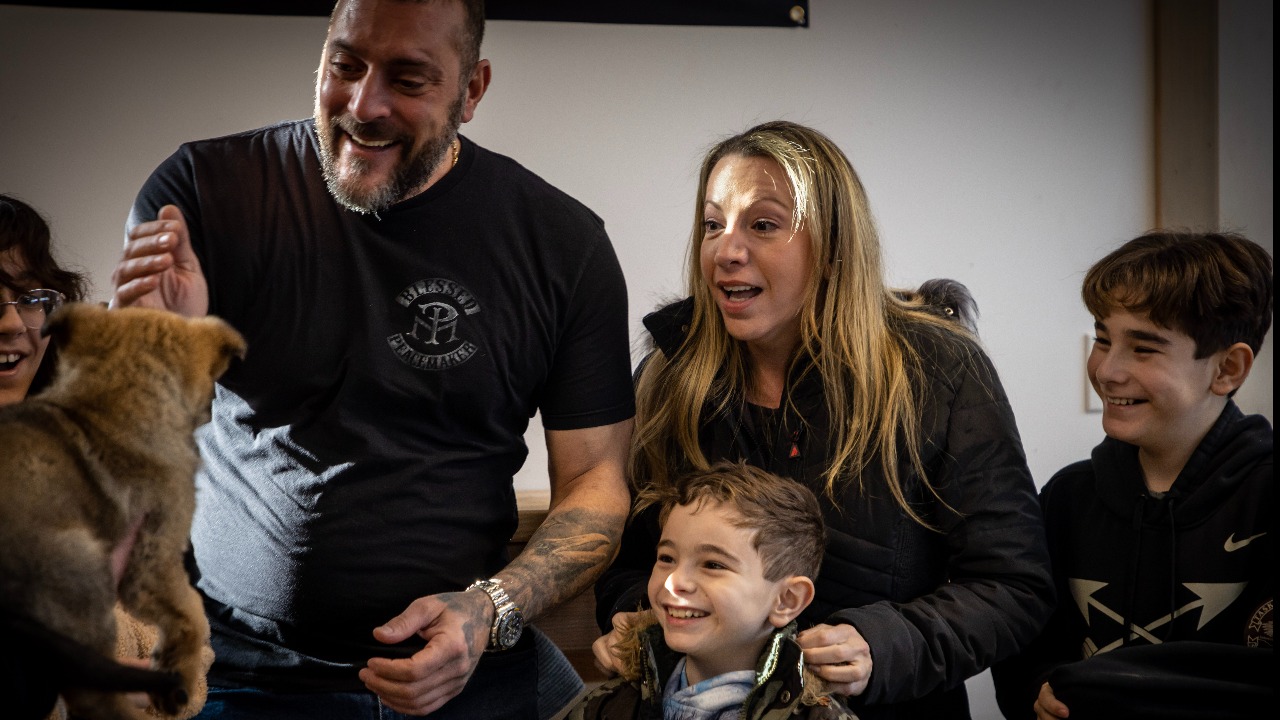 All Groups
Guardian Revival - Boots & Paws Program
Guardian Revival's Boots & Paws Program provides veterans, first responders, & federal agents in need with working dogs. Dogs are awarded along with a care package, which includes professional training sessions, veterinary coverage, pet insurance, food, toys, leashes, and other essential care equipment for up to a year. The cost of each dog (including the care package above) costs $5,000.
Boots & Paws is one of three programs we run at Guardian Revival. We are a 501(c)(3) not-for-profit based out of New York. All our mental health programs are open to not just veterans, but also first responders. As you're well aware, mental illness is disproportionately high among veterans, first responders, and federal agents in comparison to the general population. Every day, between 18 and 20 veterans die by suicide, and it's reported that more first responders die by suicide than in the line of duty every year.

Our Boots & Paws program has grown tremendously, so much that we are in need of more donations to meet the amount of applicants. Our program is a little over a year old and we already awarded 17 dogs to veterans and first responders across the country.
Launching a campaign through your organization with a goal of $250,000 would allow us to award 50 dog, our goal for 2022.
Donations & Comments
Only administrators, organizers, and beneficiaries can reply to comments. William Manzi donated $10