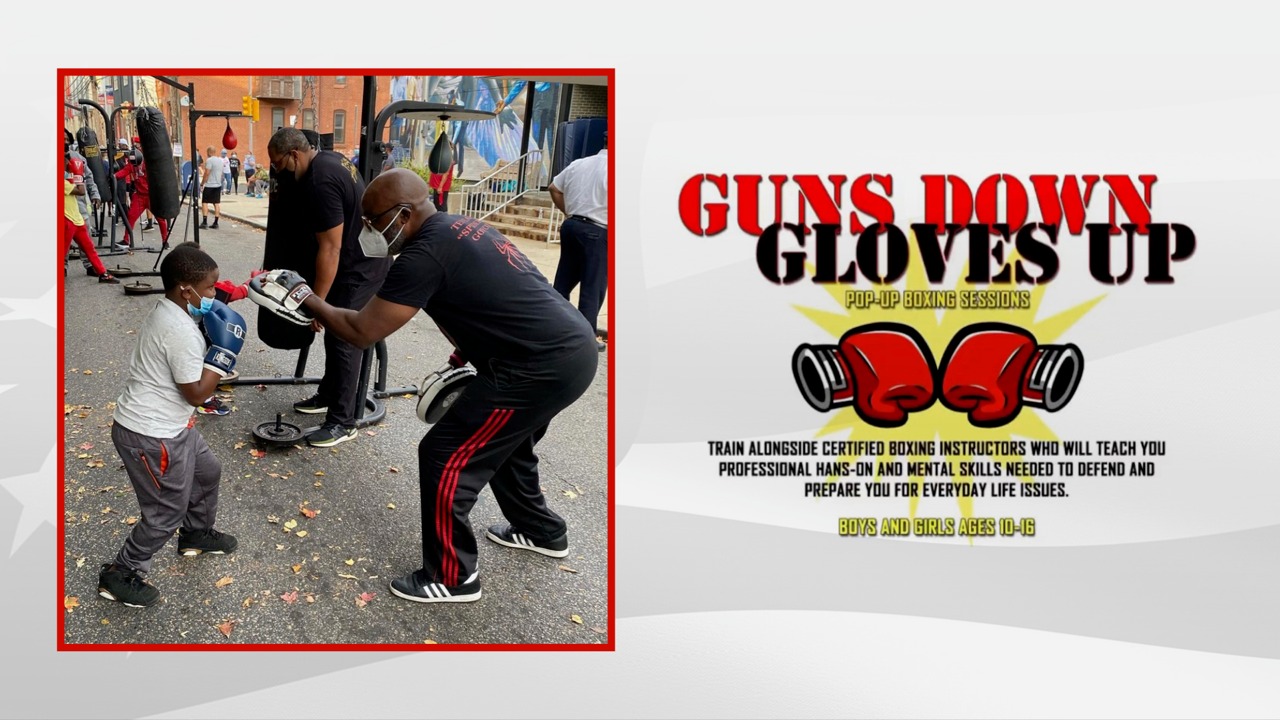 First Responders
GunsDownGlovesUp22
Hello Everyone
I came across this program on instragram @gunsdownglovesup22. It is a free program, dedicated to the youth in Philadelphia, that aims to improve the social climate among the community and the police.
They achieve this goal by providing self defense (boxing), increasing mental awareness, teaching discipline and improving respect for one self and others.
Gun violence is a major issue in a lot of communities. GunsDownGlovesUp22 offers a solution to this problem for the youths of tomorrow. Please help me in raising funds for the necessary equipment ( protective gear, boxing gloves and boxing ring) they need for the 135 child participants of the program.
Please Share and/or Donate to help us reach our GOAL!!

Also see the link below for additional description of the program by one of the organizers CPT Akil seen on Fox Phildelphia:
https://www.fox29.com/video/860499

IG: @ gunsdownglovesup22
Thanks Everyone !!

Donations & Comments
Only administrators, organizers, and beneficiaries can reply to comments. Anonymous donated
$500

---
Oh wow!! Thank u so much!! This is amazing!! We really do appreciate all your love and support! God Bless!!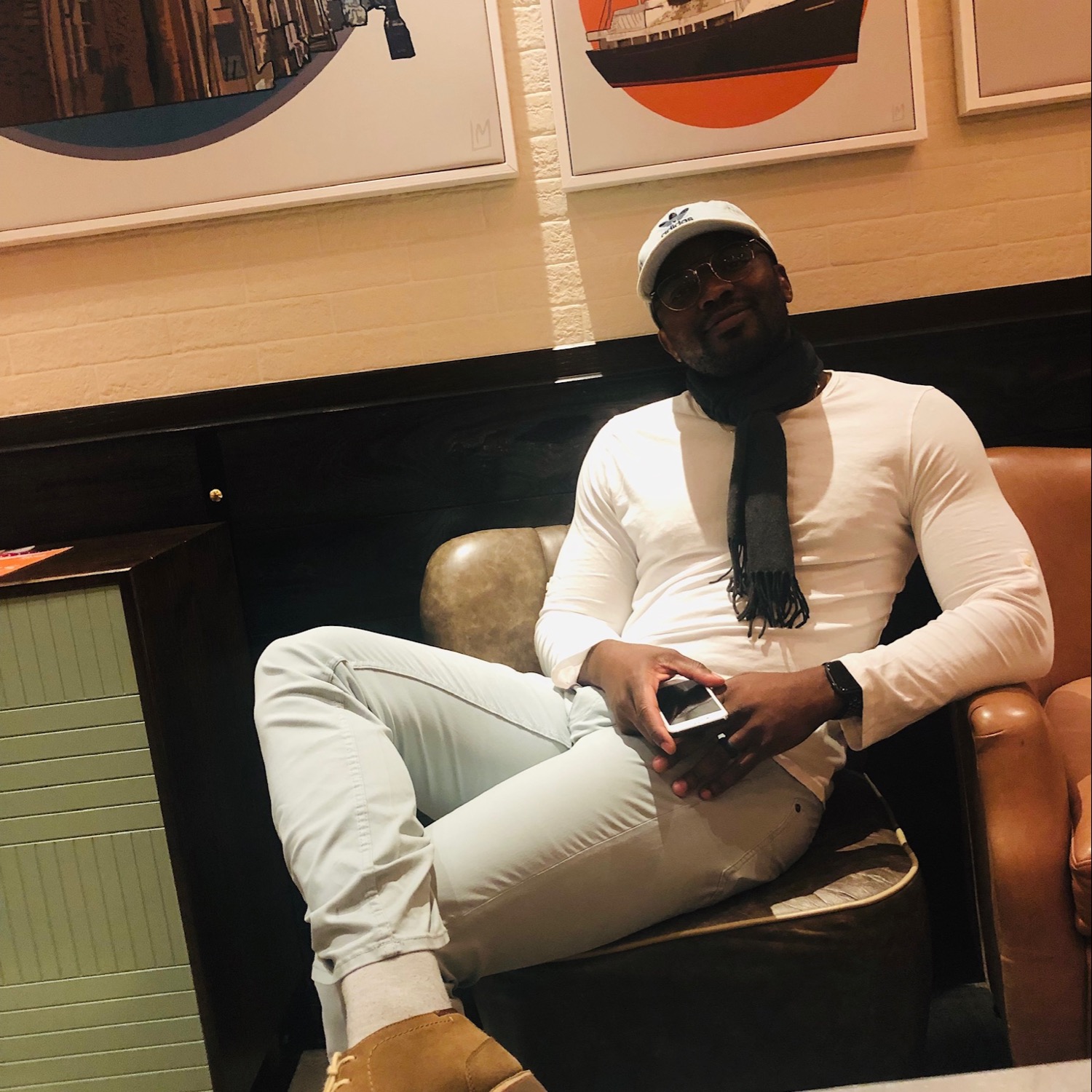 keion mark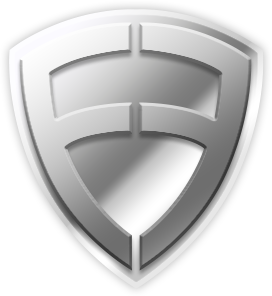 donated
$500

You doing amazing work my brother! Much respect to all the hard work that you and your team are doing for the youth!
---
Wow!! Brother this means a lot!! Yo this wouldn't even be possible without you and your knowledge of this fundraiser. I really do appreciate everything you've done to support our youth!! #BlessingsOnTopOfBlessingsBro Anonymous donated
$250

---
Thank you so much for your generosity!! You're so appreciated.... Wayne Milligan donated $25
---
Thanks so much!! Appreciate it!! Jake Jesberger donated $25
Happy Holidays and stay safe out there!
--- Margo Alleyne-Parker donated $100
I love the work you all are doing!
---
Thank you so much for your continued support!! You and ur Hubbs!! And congrats to u. I smiled when I saw your name! Keep roaring sis!! 💖 Deborah Metts donated $25
--- Alex Stiebritz donated $10
---
---

Thank you soooo much!! Really appreciated Drasti Makwana donated $50
--- Anonymous donated $215
---
Wow!! Thank u so much whoever you are!! We so appreciate you!! 💪🏽🥊🙏🏽 Lamar Birch donated $25
Keep up the great work. We need more programs like this in our community 💙💪🏾
---
Thanks so much!! Appreciate you!! Kevin Daniel donated $25
---
Thank you very much for your donation!! Appreciate it.