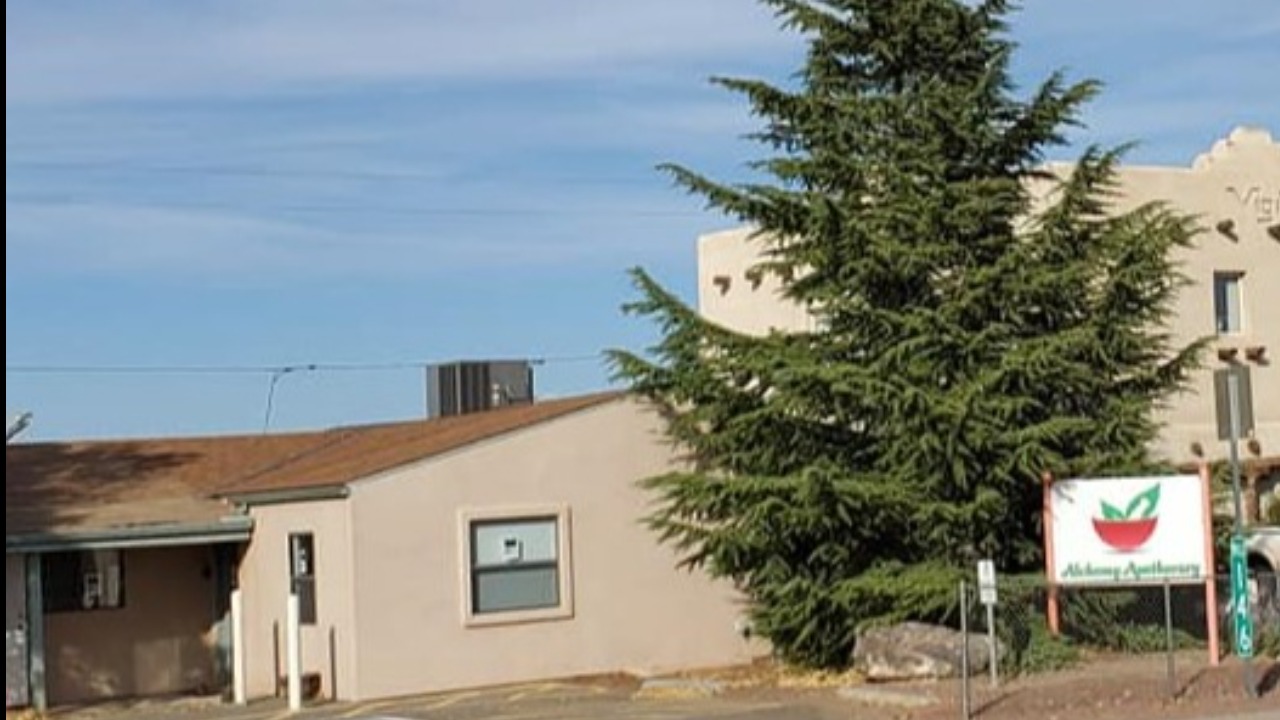 Medical
Healthcare services in rural Northern Arizona
I  recently started up a medical clinic in Ash Fork, AZ, serving the medical needs of the rural community here, vets, commercial truck drivers, and families.  Funding will allow me to have a stable way to provide salaries to the employees, purchase medications so the community members have access to medication as many of them are unable to travel to a pharmacy in another town.  It will also allow me to purchase medical supplies and inventory needed to provide primary care services.
Not only is conventional medical care provided, but also integrative and herbal medicine is provided to those who choose that.
http://www.AlchemyApothecary.net
Donations & Comments
Only administrators, campaign organizers, and beneficiaries can reply to comments.
There have been no donations to this campaign yet.