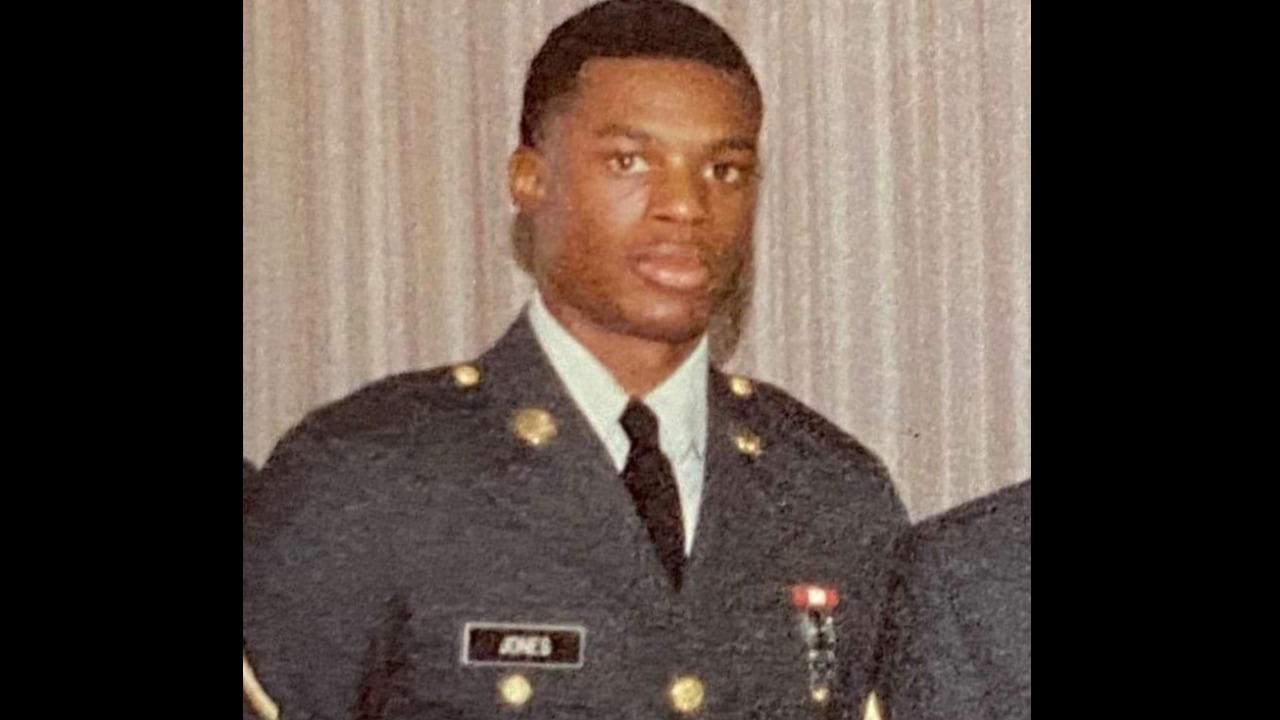 Military
Heaven Gains an Angel
Please donate to help with end of life expenses for a fellow veteran and family member. My brother made an impact on many, and was loved by all. Early Wednesday morning we received a call of my brother's sudden and untimely passing due to heart complications.  Marc was only 44 years old and loved by so many.  His passing has rocked all of our worlds as he was such an amazing person. Marc is survived by his significant other Jacquelene, his two daughters Almira and Yazmine, his sister Terri, and his mother Debra.  Please find it in your hearts to help support such a beautiful and wonderful man.  Every little bit helps.
Donations & Comments
Only administrators, campaign organizers, and beneficiaries can reply to comments. Rachel Teuber donated $25 Leann Olsen donated $25
Mark was an awesome man! May you Rip😚😚 Christina Turner donated $25
My deepest and sincerest condolences💕 Lori Reynaud donated $100
Praying for your family during this difficult time. Jacob Eastman donated $25 Tony & Allison Bianchi donated $25 Victoria Moncayo donated $25