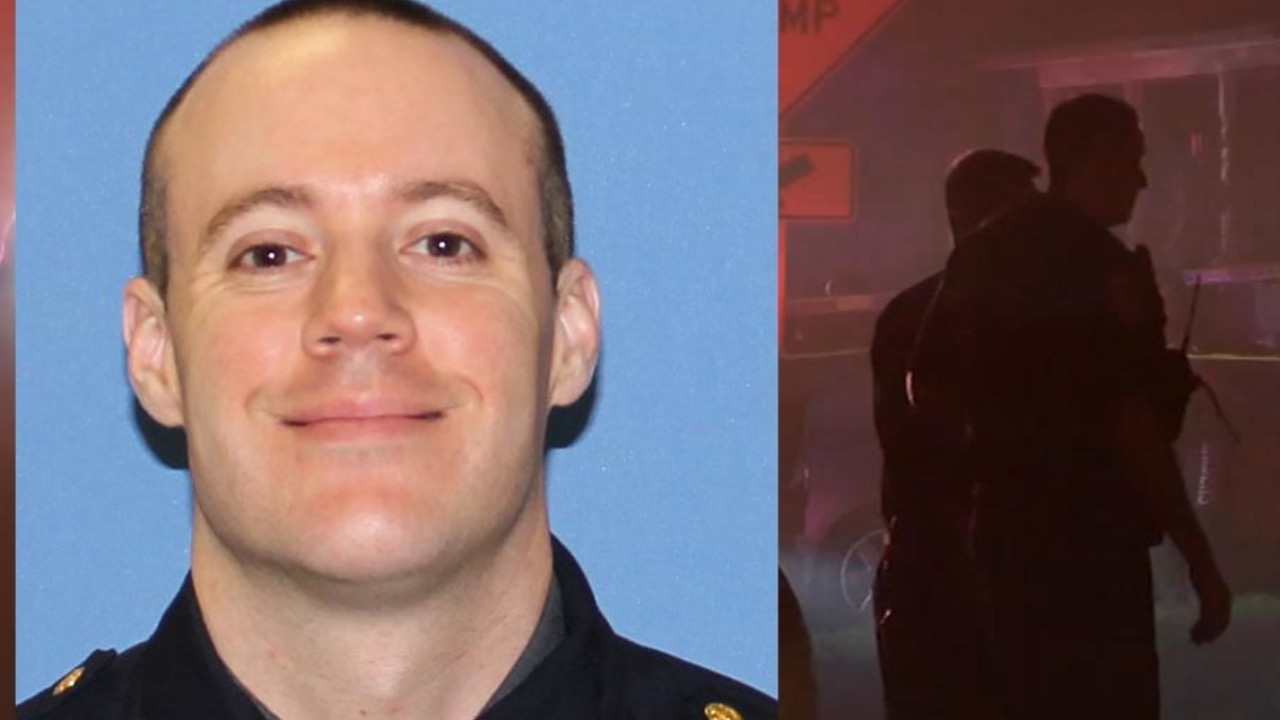 First Responders
Help a hero get back on his feet.
P.O. Chris Racioppo was attacked by a perpetrator with a knife following an attempted car stop and foot pursuit. P.O. Racioppo was stabbed in the upper leg severing an artery and veins, also causing severe muscle damage. The officer lost the equivalent of his entire body's blood supply, spent nearly three weeks in the hospital, a large portion of that sedated and intubated, fighting for his life. P.O. Racioppo has a very long road to recovery ahead of him and will miss a substantial amount of time away from work, and that is the best case scenario. There is no way to tell how his leg will heal and if he will ever be able to resume his Police career. In addition Chris's fiance is pregnant and has, and will continue to, miss extensive work to care for Chris. Thank you to all who can help our brother and his family.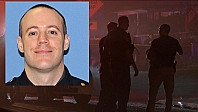 Donations & Comments
Only administrators, organizers, and beneficiaries can reply to comments. Nissequogue Village PBA donated $500 Anonymous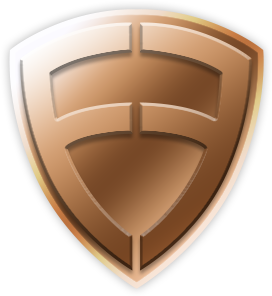 donated
$250 joan rafferty donated $50 Anonymous donated $50
God Bless Christopher and his family. Richard Bishop donated $100
SCPD (Ret) Get Well Brother Bryan McMenemy donated $100 Philip Popielaski donated $100