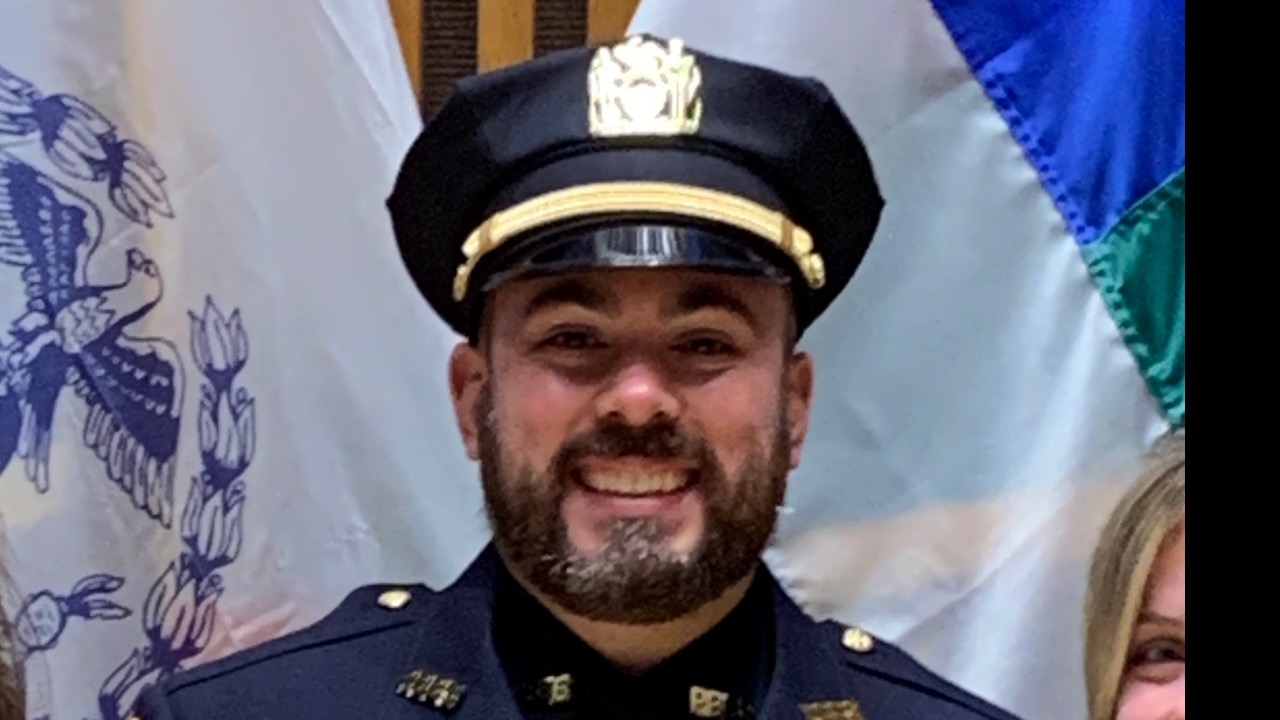 First Responders
Help Anthony in his fight of Guillain-Barre Syndrome
Since Anthony joined the NYPD in 2013 he has shown nothing but drive & dedication to a career where people are constantly turning their backs on him and his brothers & sisters in blue. He demonstrated this when he was promoted to Sergeant and in the process of climbing up the ladder by preparing to be a Lieutenant. Unfortunately that process quickly came to a halt when he was diagnosed with  Guillain-Barre Syndrome in November after having COVID for the second time. . Anthony woke up one morning unable to straighten out his fingers & lift his arm above his head. We sent Anthony to the ER and before we knew it he was on a ventilator. Everyday Anthony is fighting to return back to normalcy. Anyone who knows Anthony knows he is not a man who asks for help and now that is all he needs. 

Please help Anthony Mieles with his battle of Guillain-Barre Syndrome. Guillain- Barre Syndrome is a condition in which the immune system attacks the nerves and paralysis occurs. To follow Anthony's progress please click on the link below and subscribe to the Caring Bridge where his fiancé Danielle will be posting updates when she can. Thank you all in advance for your love and support.  
Donations & Comments
Only administrators, organizers, and beneficiaries can reply to comments. Jude De Costa donated
$1,000 Anonymous donated
$500

Stay strong sgt! We pray for a Speedy recovery! You got this! -Officers from the 70th Precinct Nelson Tam donated
$250 Chelsea Garland donated $20 Karen Pistilli donated $100
I know you are finally seeing some light at the end of this damn tunnel 💜💙❤️ Clive Ormsby donated $100 Julia Cafiero donated $25 Bombace Family donated $150 Michelle Perera donated $150 IRENE GUEVARA donated $100