This fundraiser has ended!


First Responders
Help Boise Police Detective Guy Bourgeau with his battle against cancer
Detective Bourgeau began his battle with Diffuse Large B-Cell Lymphoma in November of 2020.  He and his wife, Lori, also a police officer, have had a lot on their plate since that diagnosis.  As they fight against the cancer and continue to raise their two daughters, they have tried to keep life as normal as possible for the girls.
Without going into too much detail for privacy reasons, Detective Bourgeau has had a really rough time of it, with multiple trips in and out of the hospital over the last 10 months for a plethora of reasons. One of the more shocking reasons was that Guy was actually fighting two different types of cancer.
Finally, some good news did come last month when he was accepted into a CAR-T therapy program in Seattle.  He has been back and forth several times to Seattle and will soon return for the treatment, which will leave him and his family separated for over a month, yet again. 
The Bourgeau's have not asked for any assistance during this time, in fact, have actually refused it when offered. However, as we move into the next steps of his treatment and recovery, I feel it's time we start trying to help with some of the expenses they have incurred and will continue to incur over the next several months.  As we all know, even with insurance, there are always things that are not covered, so I hope you can find it in your hearts to help the Bourgeau's, as Guy continues to battle for his life.  And as is typical with most police officers, you wouldn't know it, but it truly has been a battle!  
****All funds raised will go to the Bourgeau family****
Donations & Comments
Only administrators, organizers, and beneficiaries can reply to comments. Anonymous donated
$1,500 Patrick Avella donated
$1,000 Richelle White donated
$700

Matching the Funds raised by Iron Warrior Motorcycle Club. Anonymous donated $30
God bless you. I will be praying for you and your family.sending love your way. RICHARD ROSE donated $25
Keep up the good fight. Richard Silent 6 LLC Joel Teuber donated $200
Guy, Great to hear you are almost done with your treatments in Seattle and will be back in Boise soon. Stay Strong! Deanne Cyr donated $250
Sending all positive energy and lots of love to Guy and his family. Xoooo from Quebec Kristen Atwood donated $100 Eric Urian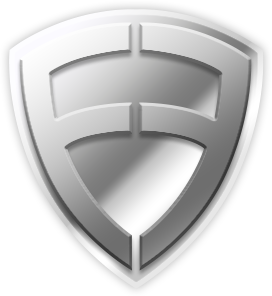 donated
$500