First Responders
Help Eric become Mobile.
My high School buddy Eric Gabriel became a paraplegic based on the complications from 62 surgeries he endured from a number of sports injuries. The surgeries resulted in complications that necessitated the amputation of both of his legs. Despite becoming a paraplegic late in life, Eric continues to have the fighting athletic spirit that enabled him to earn a doctorate degree. In addition Eric works out everyday for 3-4 hours on his rowing machine, and weights for his upper body strength. I am trying to raise money so Eric can purchase an handicapped equipped van so he can have transportation.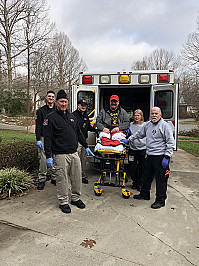 Donations & Comments
Only administrators, organizers, and beneficiaries can reply to comments.
William Cannon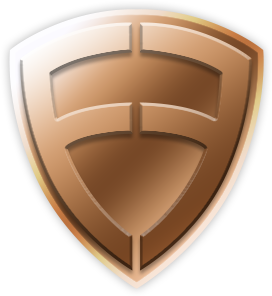 donated
$100

Good luck with raising the money, Eric, here's a small starter to get going.
maryann medford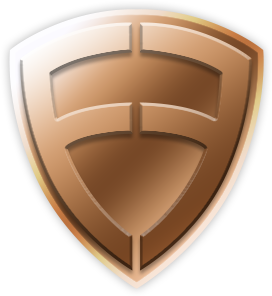 donated
$100

Eric, you are an inspiration. Good wishes for your van.
---
Reply from

William Cannon

Maryann, thank you so much for your generous donation for Eric, LMHS Panthers live.