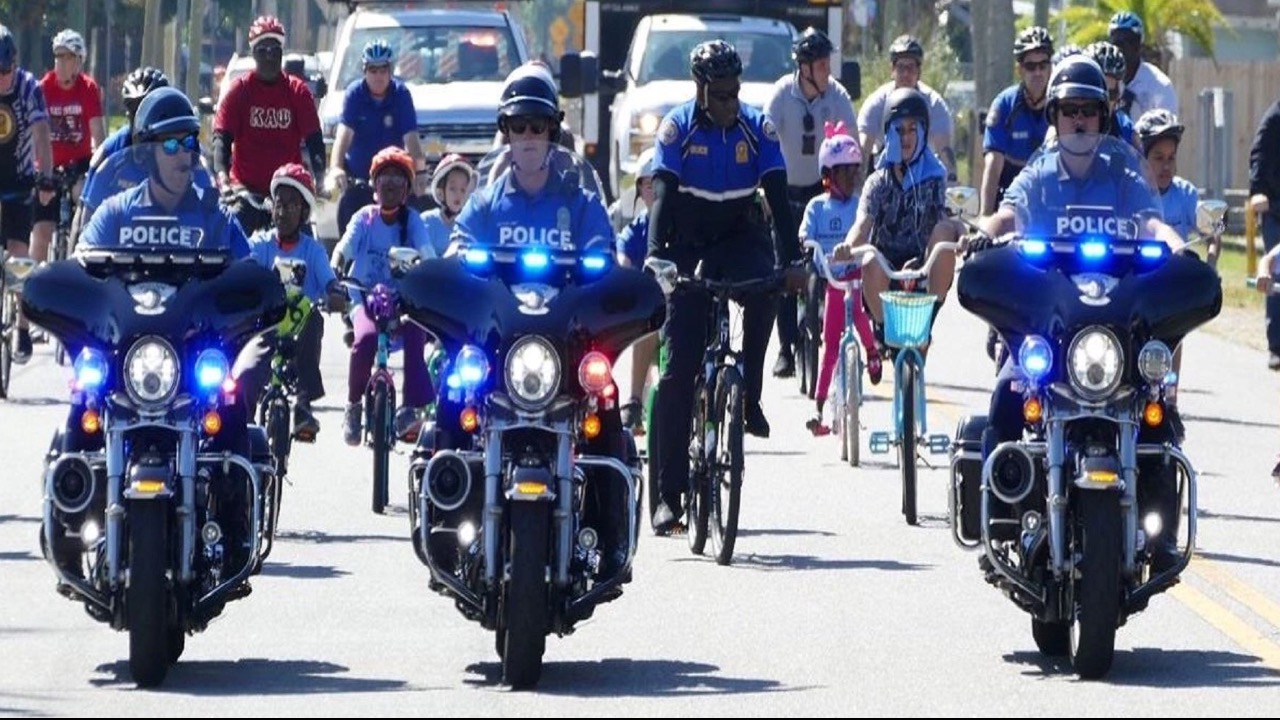 First Responders
Help Feed our First Responders
Each year the Beachside Neighborhood Watch hosts approximately 6 BBQs for first responders in Daytona Beach to help keep them fed while they keep our city safe. The BBQs are held during big events that require a large first responder presence such as Bikeweek and Biketoberfest and cost around $250 per day to host. Unfortunately due to COVID, they have not received the donations needed to host the BBQs as they have done in the past. As a former Law Enforcement wife, I know how much our first responders appreciate these meals during those busy times! 
As a thank you to the men and women in blue, please consider making a donation to the first responder BBQ fund! All proceeds will be donated directly to Beachside Neighborhood Watch, Inc. by Fund the First.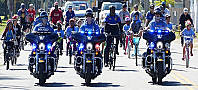 Donations & Comments
Only administrators, organizers, and beneficiaries can reply to comments. Betty White donated
$50

Debbie Carter donated
$50

Stephanie Pignataro donated
$25 Michele Bergeron donated $10