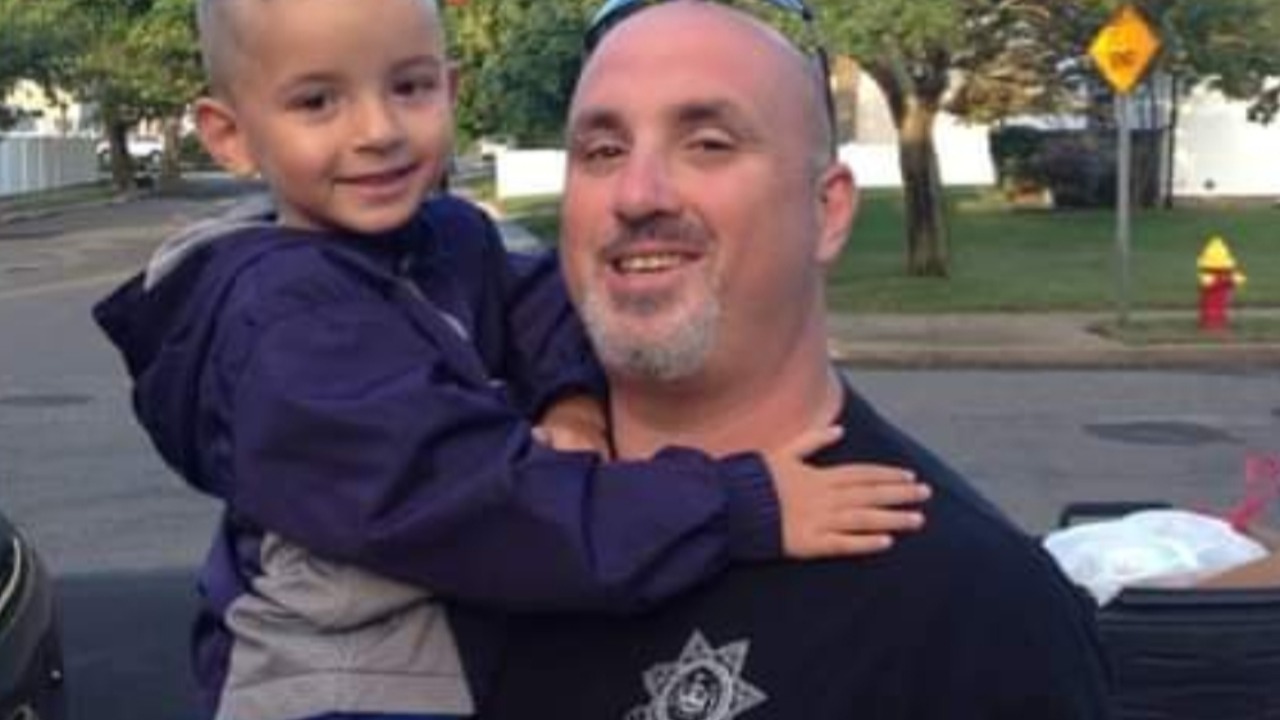 First Responders
Help out my Brother in law and his family. Nassau County Corrections Officer sick from Covid and Double Pneumonia
I am reaching out for help for my brother in law Kevin Wilkinson, he is a CO at Nassau county jail. He is in critical condition fighting COVID and double pneumonia at NUMC. I am a dispatcher for Nassau County police department, Kevin (and my husbands) Dad was a Nassau County police officer for decades, all forms of law enforcement and helping the public is just in our family. Kevin has a great and loving wife, Jenn, home and worrying for him. They have an amazing son, Patrick, who is 9. They missed Christmas together as a family and it just breaks our hearts, he is too weak to even speak on the phone. The doctor's have told Jenn they have a very long road to recovery for Kevin. She is just at home worried for her husband's health and getting home to his family healthy. I can't help but worry for them the next few months though, being able to pay bills etc. Jenn is a special education teacher as well but I want Kevin to be able to focus on getting healthy and not how the bills will be paid. Let's face it most of us work a lot of overtime to help with those things and he worked a lot so he is also going to be missing that additional income. Kevin and Jenn are great people always helping others and never asking for help themselves so I am taking it upon myself to see if we as a law enforcement family can help them out to focus on healing and not house hold and medical bills. I truly appreciate everyone taking the time to read this and if possible making any donation they may be able to make. With Love, the entire Wilkinson family!   
Stay safe out there!
Donations & Comments
Only administrators, campaign organizers, and beneficiaries can reply to comments. Allison McQuaid donated $50
Wishing you more strength every day Kevin! Be the fighter you are and get home to that beautiful family of yours! You are in my prayers daily, you got this. ♥️
---
Reply from

Keri Wilkinson Anthony Langone donated $50
---
Reply from

Keri Wilkinson
John Bonnevier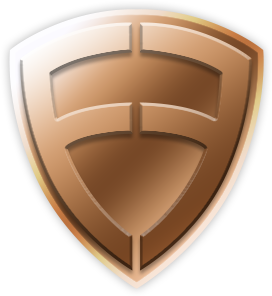 donated
$100
---
Reply from

Keri Wilkinson Mike Prihodka donated $25
---
Reply from

Keri Wilkinson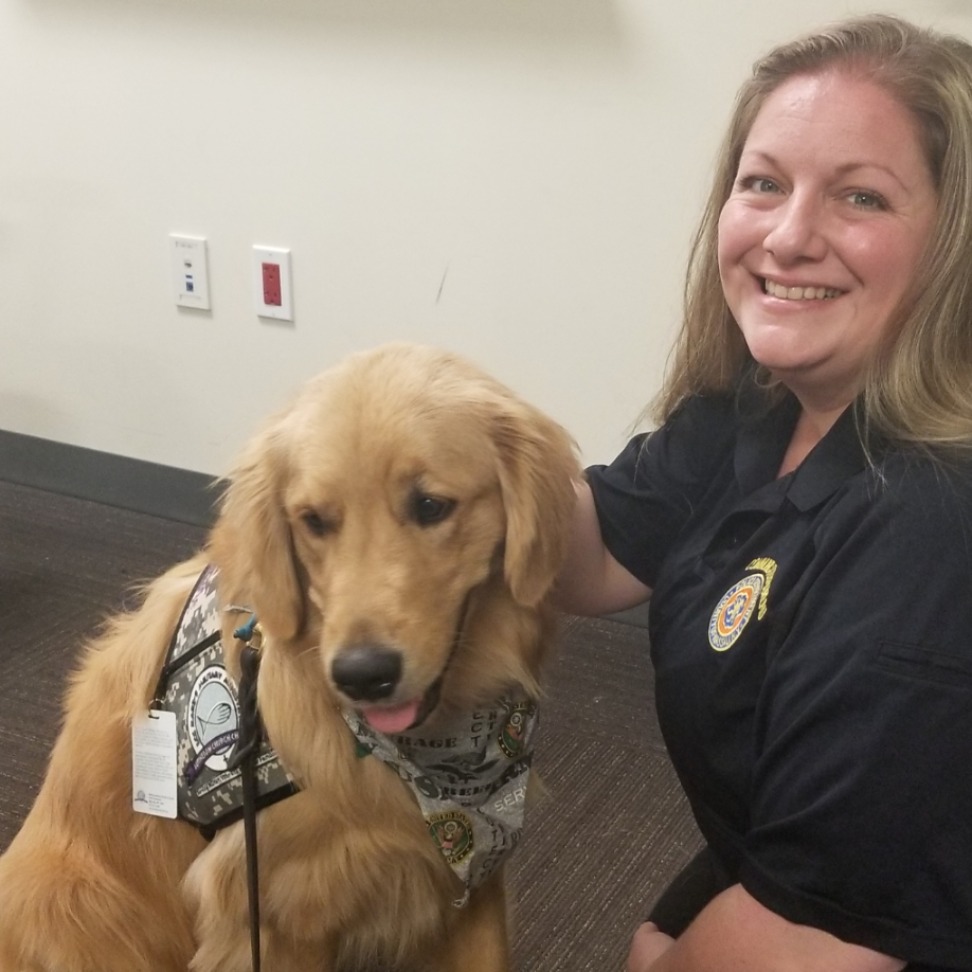 Keri Wilkinson donated $20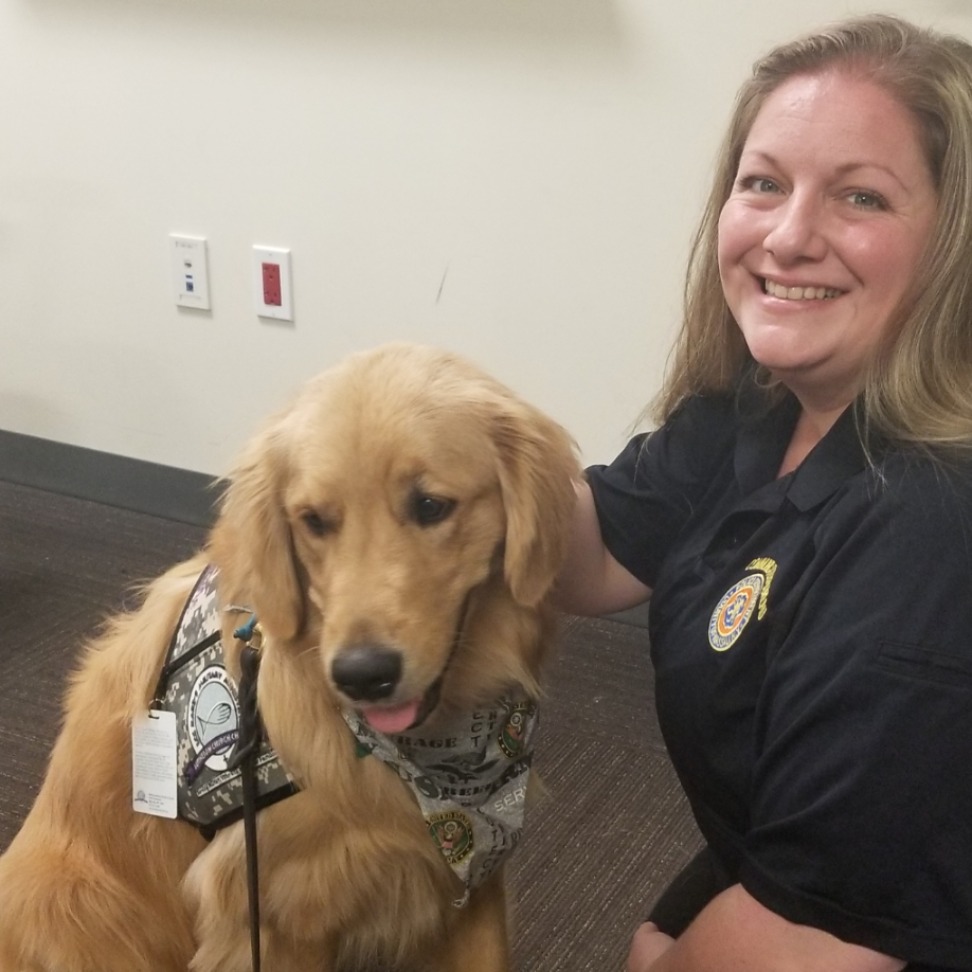 Keri Wilkinson donated $50 Corey Phillips donated $50
---
Reply from

Keri Wilkinson Dennis Hahn donated $200
---
Reply from

Keri Wilkinson
Patricia Butera donated $50
---
Reply from

Keri Wilkinson
Stephen Orlando donated $50
Sending Positive Vibes your way!!!!
---
Reply from

Keri Wilkinson