Law Enforcement
Support families of Israeli police killed by terrorists
***The Israeli Chapter of the International Police Association will distribute the money to the families.  We are grateful for their assistance and support!***
On Sunday, October 7, 2023, Hamas terrorists stormed into Israel in an unprecedented attack on innocent Israelis, wounding and killing thousands while taking many more hostage.  During this horrific attack, numerous brave Israeli police officers answered the call to protect and serve their communities.  While fighting back against Hamas, a large number of these courageous officers were killed, with many others wounded.  In the Town of Sderot alone, terrorists killed 30 police officers and civilian employees when they seized the police station.  The Israeli Defense Force had to bulldoze the building to drive out the terrorists and recover the deceased.  Similar tragedies occurred throughout Israel and the total number of officers killed or wounded continues to rise.
While there is no way to undo these terrible actions, we can help those who survived and the families of our injured and fallen heroes.  The noble actions of Law Enforcement Officers Weekend, a charitable 501(c)(3) nonprofit organization whose mission is to help families of injured and fallen law enforcement officers in the United states, inspired me.  100% of the funds raised will be distributed to the families of the Israeli police officers killed/injured by these terrorists.  I'm honored to have LEO Weekend help me raise funds and distribute the proceeds.  Even a small contribution will go a long way as these families' lives have been turned upside down.  Thank you for your support and generosity.
Shalom - Peace
Donations & Comments
Only administrators, organizers, and beneficiaries can reply to comments. Steve North donated $118
Kol ha-kavod on this inspired and clearly successful initiative, Sam! Michael Martochio donated $30
Samuel, we salute your caring contributions! Carmen Lazarini donated $100
I am making a donation to my grandson Samuel Davis collection funds to the Isreal police family funds. william king donated $100 Buffalo PBA donated $1,000 Scott Foster donated $500
Donation is made on behalf of the Southampton Town Police Superior Officers Assoc.
Anonymous .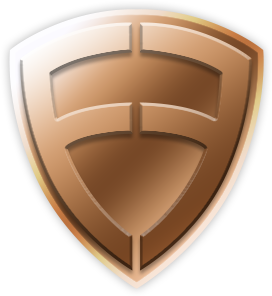 donated
$50