This fundraiser has ended!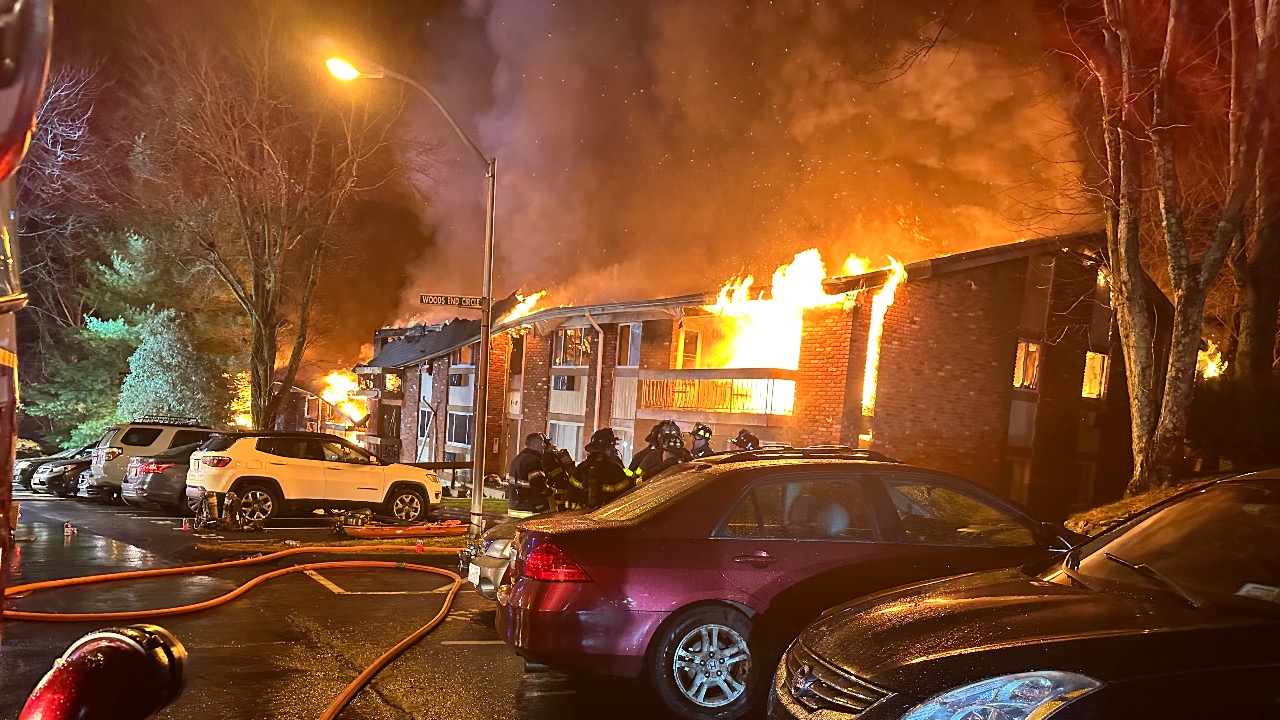 First Responders
Help probationary firefighter Rocco Picciano get back on his feet.
Peekskill Firefighters Association Local 2343 would like set up a fund for our newly graduated Career firefighter. Picciano was one of many who lost their home in the Hillcrest Park fire. Let's come together and give back to a man who has committed his life to now protect the citizens of Peekskill as a Career firefighter.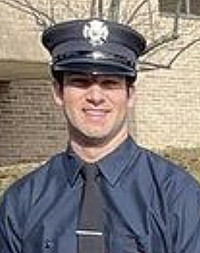 Donations & Comments
Only administrators, organizers, and beneficiaries can reply to comments. James Marinello donated
$500 Bill Perritt donated
$250 LPFFA Local 895 donated
$200 Nicola DeMarco donated $50 JAMES MCMULLEN donated $200 Pete Harckham donated $200
Sen Harckham would like to help and make a contribution. Michael Galucci donated $100