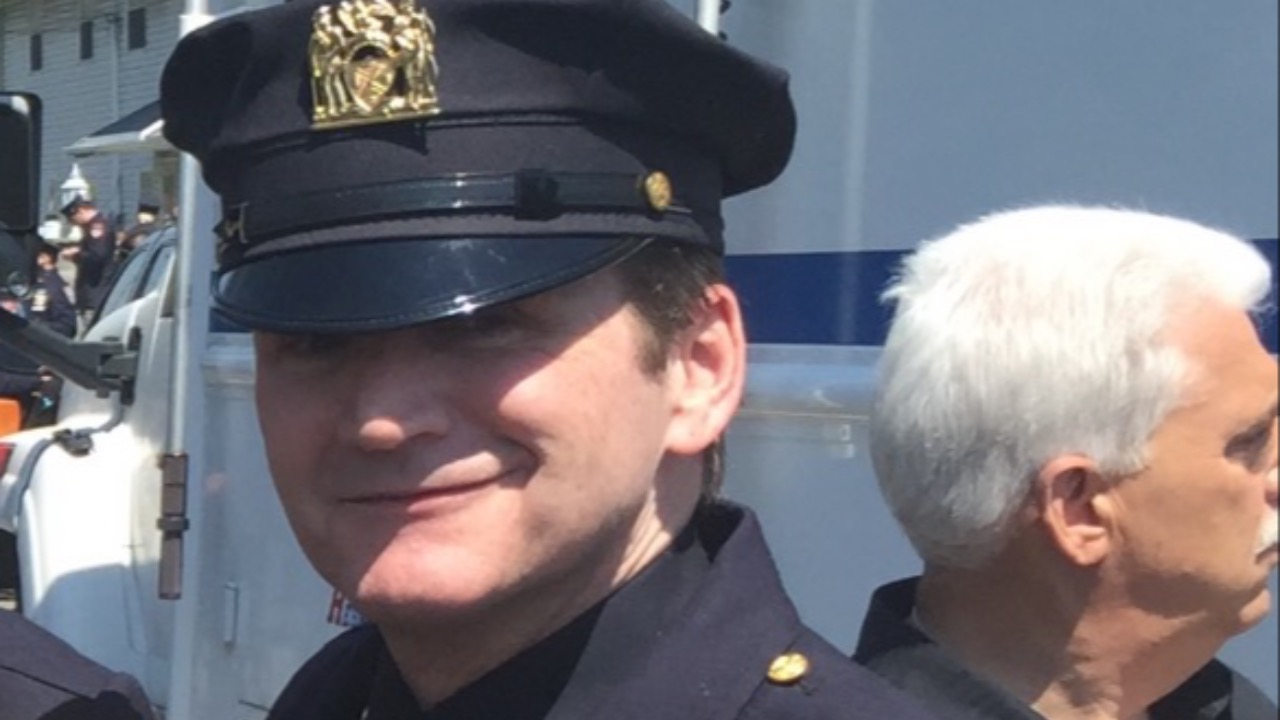 First Responders
Help Retired NYPD detective Michael Cunningham back to good health
In June 2022, our  brother Mike Cunningham, a retired NYPD Detective that served in the 68 precinct and patrol services bureau was struck with an unforeseen and debilitating medical emergency that placed him in the hospital. Mike has been battling his illnesses for some time now in Sarasota Florida, where he has resided since his retiring from the NYPD. As I write this, Mike, our brother, is still in the hospital/rehabilitation center, fighting to get stronger, better and back to being the wonderful son, brother, uncle, friend and neighbor that we all know him to be. He has a very long medical journey ahead of him and we are currently trying to get him back to New York for further medical treatment.  He has incurred extensive medical bills and transportation to get him to NY will further add to the expensive that are piling up to get Mike better.  

Donations & Comments
Only administrators, organizers, and beneficiaries can reply to comments. Stepanie & Michael Cassas donated
$2,500

We are praying that you have a speedy recovery and a smooth road back to health. Many blessings to you. Love Steph & Mikey. Anonymous donated
$1,500

Get well soon brother, our thoughts and prayers are with you. Amedeo Brucculeri donated
$1,000

Mike, get well soon brother. From Brucc William English donated $50 William Hayes donated $100 Eric Sandseth donated $100 Anthony Santangelo donated $100 Marianne Gulotta donated $500 Thomas Gambardella donated $50
Mikey! Fell better brother! Love you!!!!