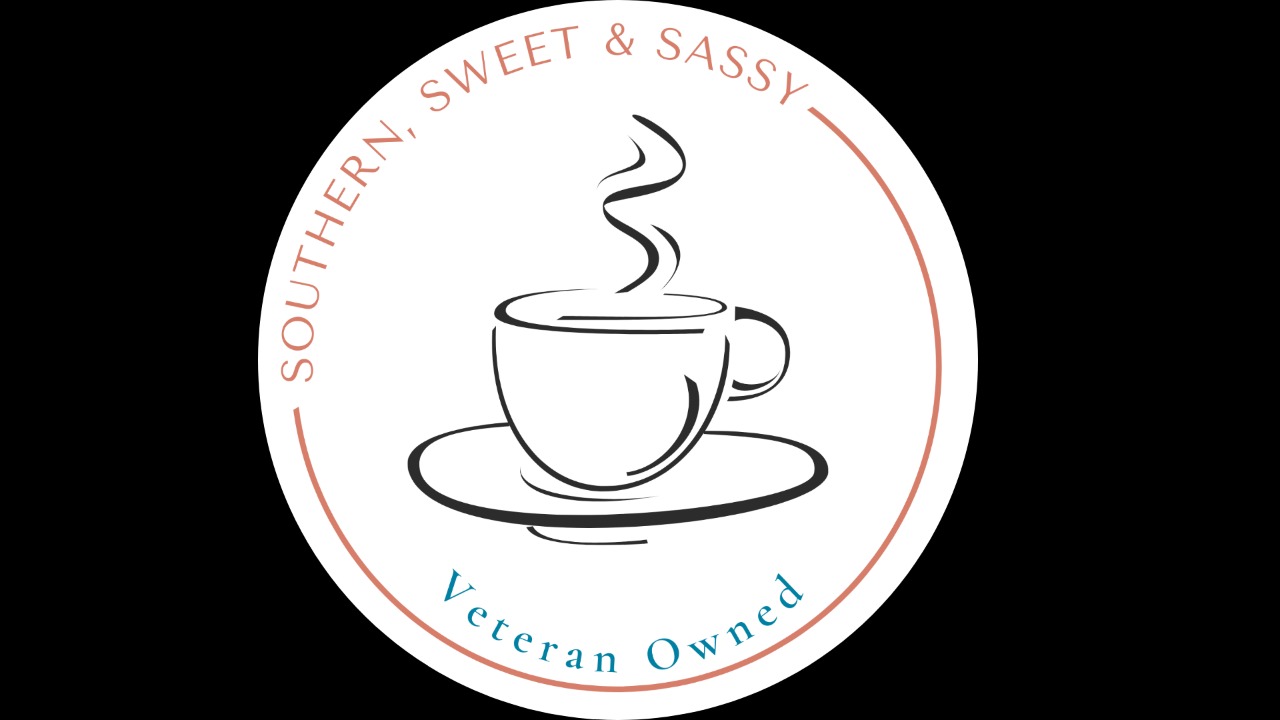 Military
Help Southern, Sweet & Sassy with merch & bulk product for AAFES booth in August!
Southern, Sweet & Sassy is a Military Spouse & Veteran-Owned, "Roast to Table" coffee company. We do not carry inventory since our coffees are "roast to order". We have our first booth with AAFES this August and would need to purchase bulk coffee in advance. We'd also like to have some merchandise, such as coffee mugs, pens, and magnetic business cards. We'd also like to purchase StickerMule stickers that can go on the purchased bags. 
We have just started our business (I say our, but it's just me...) in late January, but have grown tremendously on the social media side. We have big plans for our business to grow nationally and target Military Spouses!
Think Black Rifle, just on the Military Spouse side!
Because it's not just coffee... It's the connections we make!
#sootheyourinnerbeast
southernsweetandsassyllc.com
facebook.com
https://www.instagram.com/southernsweetsassy


Updates

April 24th, 2021
Melissa Green, Organizer
We have three booths scheduled this year:
Ft. Bragg AAFES - July 17th
Joint Base Charleston AAFES - August 28th
Luke AFB AAFES - November 13th
We look forward to seeing everyone there! 
Donations & Comments
Only administrators, organizers, and beneficiaries can reply to comments.
There have been no donations to this fundraiser yet.