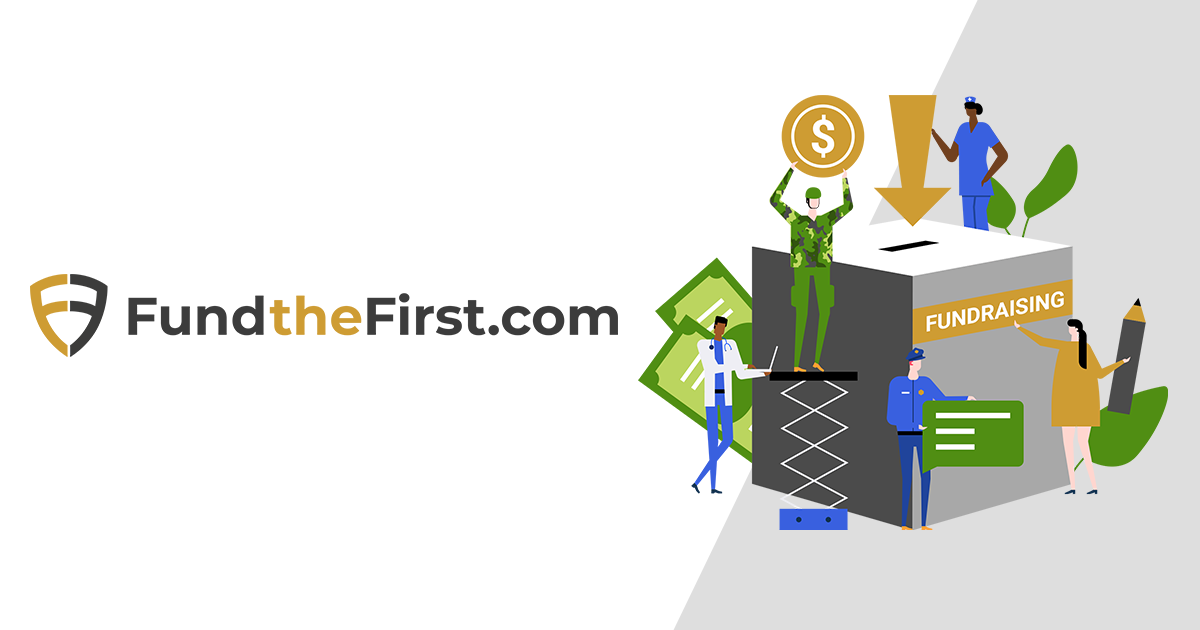 All Groups
Help support/ develop our future leaders
Raising funds to support humanitarian projects through international youth groups
Who we are: UNITED FORCES INTERNATIONAL ORGANIZATION (UFIO), is a NON-GOVERNMENTAL, 501 (c)(3) nonprofit Organization, for members of the police, military, security services and supporting agencies around the world, dedicated to facilitating a positive relationship between our future generation and the Law Enforcement that help keep us safe.UFIO is operated without distinction as to rank, position, gender, race, language or religious beliefs. 
We are growing rapidly each day.
Vision 
The UFIO aims to create and strengthen bonds of friendship between members of the police/ security services, promote international cooperation in social, cultural and professional fields, encourage peaceful co-existence between all people, improve the public image of the police services and strengthen the recognition of the UFIO by international organizations and affiliated countries. 

What we do: 
- We partner with participating departments across the world to provide non-governmental support.

1. ACTIVITIES 
The main purpose of the UFI activity shall be the implementation and protection of the rights and freedoms, satisfaction of public needs, including economic, social, cultural, environmental and other interests of the UFIO members; 
-  Support and assistance to law enforcement agencies in preventing organized crime, terrorism and other serious forms of crime.
-  Appropriate assistance to law enforcement agencies in solving crimes
-  Participating in the implementation of effective public policy in national and international security; 
-   Promoting the development of civil society institutions and introduction of the civil control over the national security system (Example; Community Policing and Neighborhood patch programs)
 -   Promoting the combating corruption, extremism and international terrorism;
-  Participating in solving the problems of energy food, information, humanitarian security; 
-  Participating in ensuring public safety and social legal protection; 
-    Participation in the exercise of civilian control over law enforcement agencies; 
-   Facilitating the increase of legal development and legal culture of population and interaction with civil society organizations 
-   Participating in activities preventing the attempts to breach the state border at the checkpoints across the state and international borders including the illegal movement of goods, objects, materials and property across the border. 
 

Emergency assistance to the victims of accidents or offenses, participating in rescuing people and property, maintaining public order on a voluntary basis;

 

Promote growth and relations between countries to bridge the social/ economic gap.
For 2021 UFIO, will be participating in international programs with a view to promoting greater tolerance, order, understanding and rapprochement between citizens and the work of the police which must be developed at the social and cultural level and undertaken at the national and international levels:

 

 Exchange programs, visits and trips for UFI members,
 Scholarships for young members,
 Professional seminars,
 Emergency aid,
 Social gatherings and events,
 Social funds for its members,
 Sport events,
 Cultural exhibitions and competitions,
 Youth exchanges and meetings with a view to promoting the work of the police,
 Contacts/Networking opportunities with the authorities,
 Publications, statements and campaigns,
 Participation in events set up by other partnership organizations,
 Any other activity following the goals described above, within the UFIO or in cooperation with other organizations.

-   We participated in the UN Youth Group conference from Ukraine to develop young leaders with ideas of peaceful resolutions between countries.  
Partnership agreement has been made with the UN Youth Ambassadors of Africa for future development.

 

We participated, on a volunteer basis, in the local Annual Shop With a Cop program. Assisting the local police departments with community service work in relations between police and local youth.

 

Assisted in incorporating anti-bullying programs for international students
We offer peer to peer Pen Pal services for our youth (national and international), that could benefit from either extra support during this pandemic,

 

either by being a victim, because they are children of LE or they are from non LE families yet are wanting to see police in a positive light.

- Host virtual community meetings to share ideas and collaborate with agencies to on effective ways to increase community support service challenges and interactive family game nights and more.

Where we operate: We are an international Nonprofit Organization registered in New York, USA. We have large diverse group of members representing over 20 countries. 

Why support UFIO:
In 2021 we hope to incorporate in person events when it is safe to do and continue our mission so we can reach all of our growing membership.

If your business is interested in sponsoring, collaborating, or want to become a participating department please send an e-mail to:
[email protected]

For more information and to sign up to be a member visit: 
Website address: https://unitedforcesinternational.org 
[email protected] https://www.facebook.com/UFI.international.organization
Donations & Comments
Only administrators, organizers, and beneficiaries can reply to comments.
There have been no donations to this fundraiser yet.