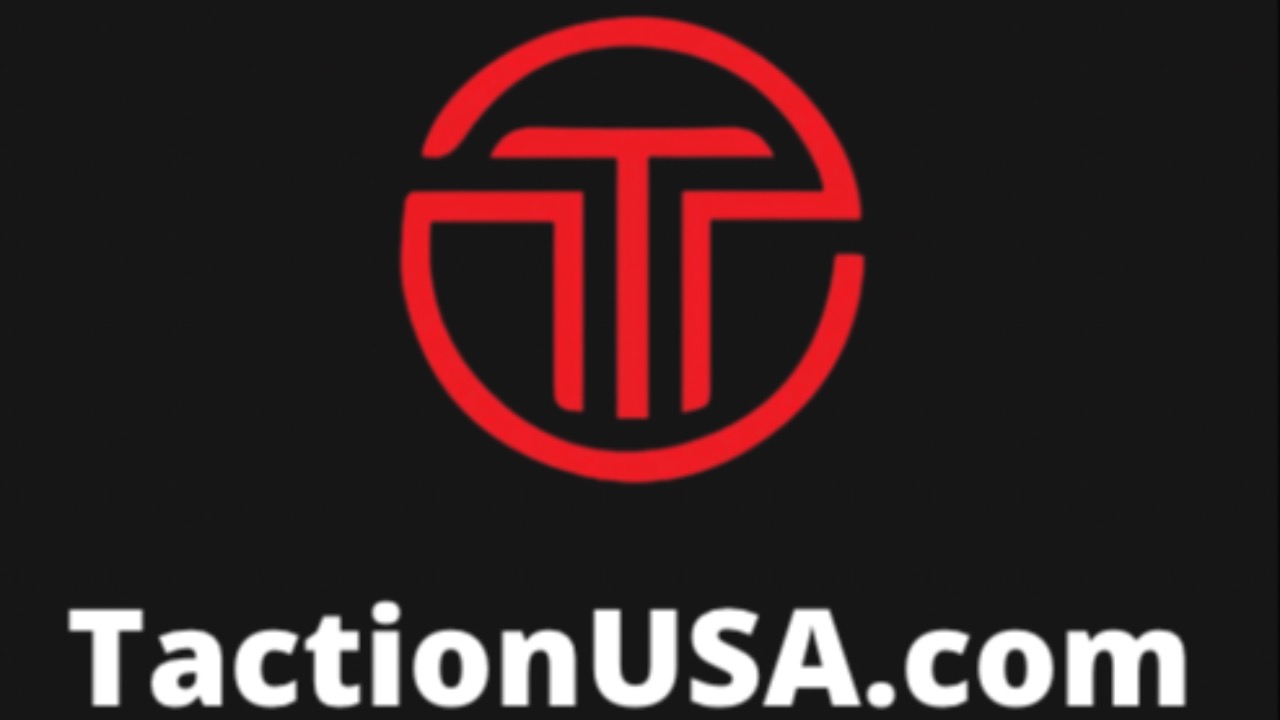 First Responders
Help us disrupt the forensic supply industry! Support an LEO business
We're doing our best to disrupt the forensic supply industry, but we NEED your help! 
Taction USA provides high quality forensic supplies to police departments and CSI professionals all across the United States. Challenging the other forensic supply companies has not been easy, but it is starting to work! We are constantly rolling out better products, with an expanded line of items most requested by departments. 
But that means we need help with funding! 
We are asking everyone we meet for a $10 donation  - For the price of just 2 coffees out, you can help a small LEO owned and operated business. 
Every product of ours is sourced and curated by active duty law enforcement. We have no minimum order size like "other" suppliers and everything ships at the speed of Amazon Prime. Get only what you need, exactly when you need it!  See for yourself at http://www.TactionUSA.com
Taction USA is the best new forensic supply company on the market today! 
Taction USA was found by a detective that got tired of crappy forensic products, and not being able to get what he needed for his team when they needed it most. 
As a small business we value EVERY sale, and every dollar goes right back into the company to get new and better products into your hands faster.  
We are on a mission to change the game when it comes to forensic supplies and every little bit help us a lot! 
Please donate today! 
Donations & Comments
Only administrators, campaign organizers, and beneficiaries can reply to comments.
Yaiza Santiago donated $10