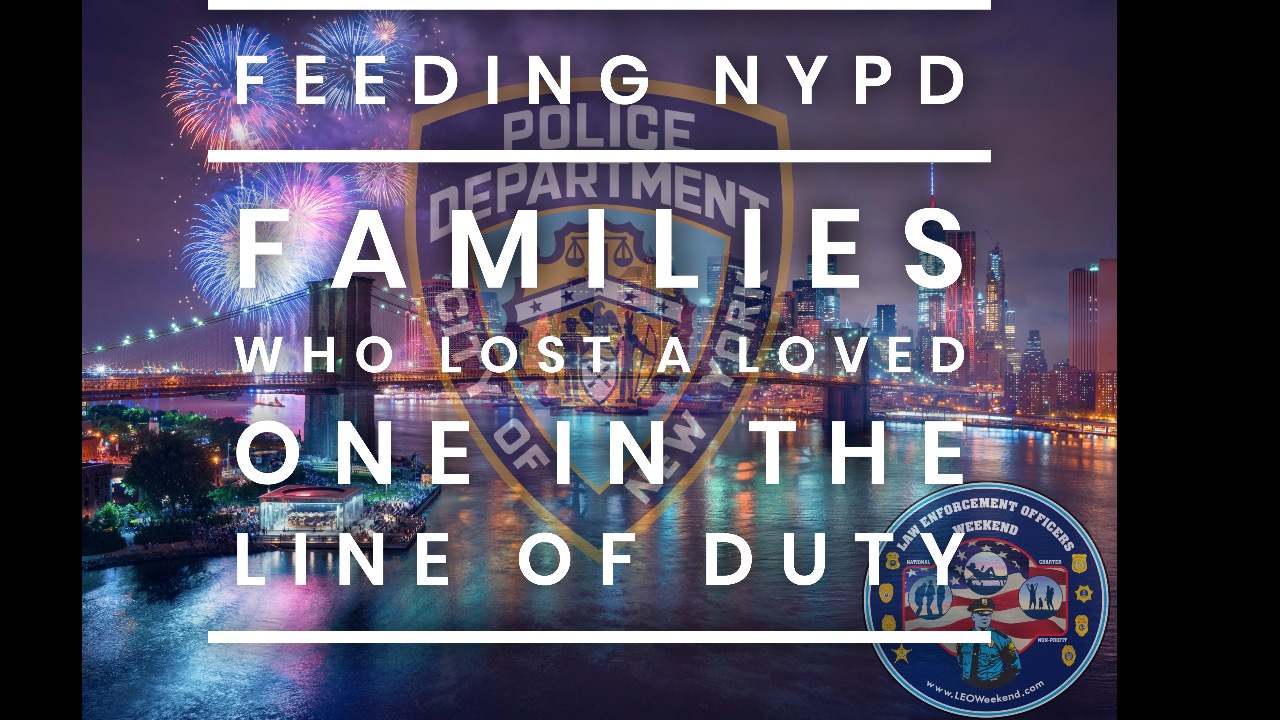 First Responders
Help Us Feed The NYPD & Families of Fallen Officers on July 4th!
Update 7/2/21: We found a local caterer who's willing to help us! We've now lowered the overall fundraising price based on the new order. We are so close to hitting the goal! 
Law Enforcement Officers Weekend, a 501(c)(3) nonprofit has been asked to help feed the families of fallen NYPD officers and uniformed officers working the security detail for the July 4th Fireworks in New York City! Our goal is to raise $2,500 to help cover all expenses and feed 100+ with a delicious food and drink spread! All donations from this campaign will go directly to feeding the families and officers. Our team will hand deliver and serve the food starting at 3pm on July 4th. Plenty of photos and videos will be taken at the event with all willing parties. Please donate whatever you can to help! For more information on our organization, please go to LEOWeekend.com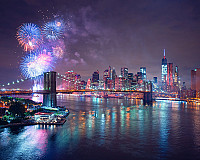 Updates

July 2nd, 2021
Law Enforcement Officers Weekend, Organizer
7/2/21. We've raised enough for everything we need. Thank you for all those who've donated and supported! The campaign has officially ended. 
Donations & Comments
Only administrators, campaign organizers, and beneficiaries can reply to comments. The Boozy Cupcake Shop donated $150 Marie Buonomo donated $25 Doris Bove Aresta donated $25 Lauren Bastardi Bannon donated $10 O'Malley Kathleen donated $25 Victoria Polera donated $25