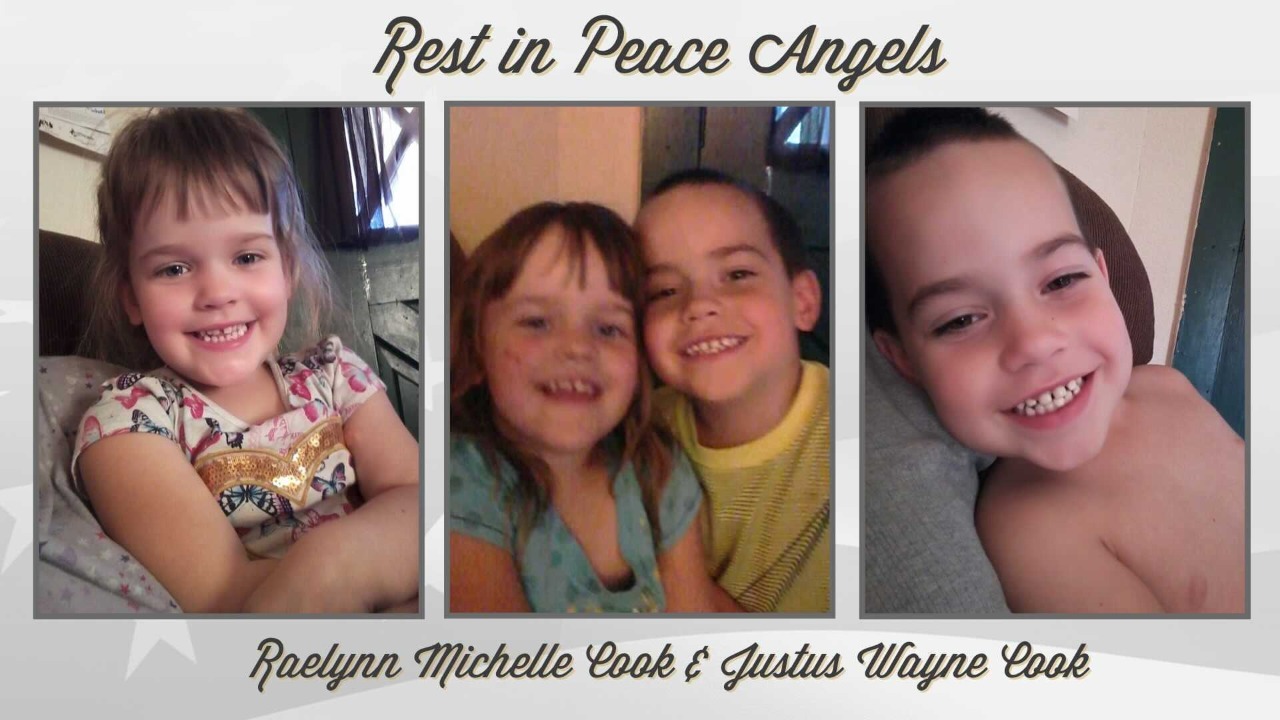 All Groups
Help with Funeral Expenses for My Friend that Tragically Lost Her Two Precious Children
While in the military, I was surrounded with tragic events. But, I never thought something like this would happen so close to home. My closest friend Michelle, lost her two beautiful children in a car accident on the evening of October 2, 2020. With her permission, I am raising funds to support her and her family during this horrible time. All money raised will go directly to Michelle and her 13 year old daughter.  These funds will help offset funeral expenses and also financially support Michelle.
"Two children were killed Friday night in a head-on collision on Ind. 18 in northern Blackford County.
Blackford County Coroner Zach Crouch late Friday confirmed the children — later identified as Justus Cook, 6, and Raelynn Cook, 5 — were pronounced dead at the scene of the crash, about a mile east of Ind. 3's intersection with Ind. 18.
The children were passengers in an eastbound pickup truck — driven by their father, Robert A. Cook, 37, Montpelier — that reportedly crossed the center line on the state highway and collided with a westbound semi-tractor trailer.
After the collision, the pickup truck caught on fire. Chief Deputy Jim Heflin and neighbors extinguished the blaze with fire extinguishers, according to a new release." https://www.wane.com/news/local-news/two-children-killed-in-head-on-collision-in-blackford-county/
Please keep their family in your thoughts and prayers. Anything you can do to support is appreciated. 
Please share and donate. 
Thank you,
Danielle
Donations & Comments
Only administrators, organizers, and beneficiaries can reply to comments. Anonymous donated
$250

I am so sorry for your loss. You are in our prayers. Anonymous donated
$100 Anonymous donated
$50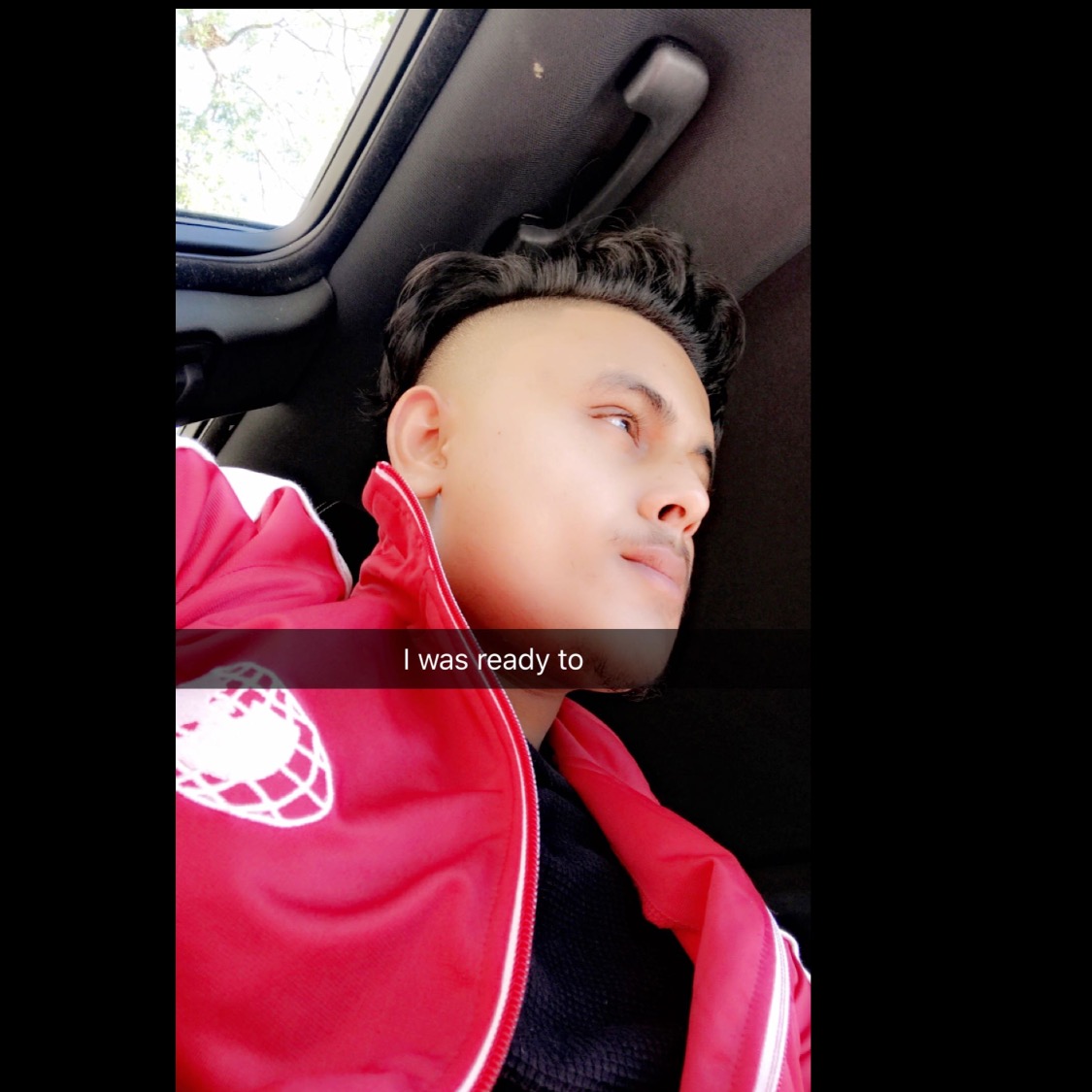 Harwinder Singh donated $10 Jillene Davis donated $50
So sorry for your lost. My prayers are with you and your family. Patrick Lemos donated $10