This fundraiser has ended!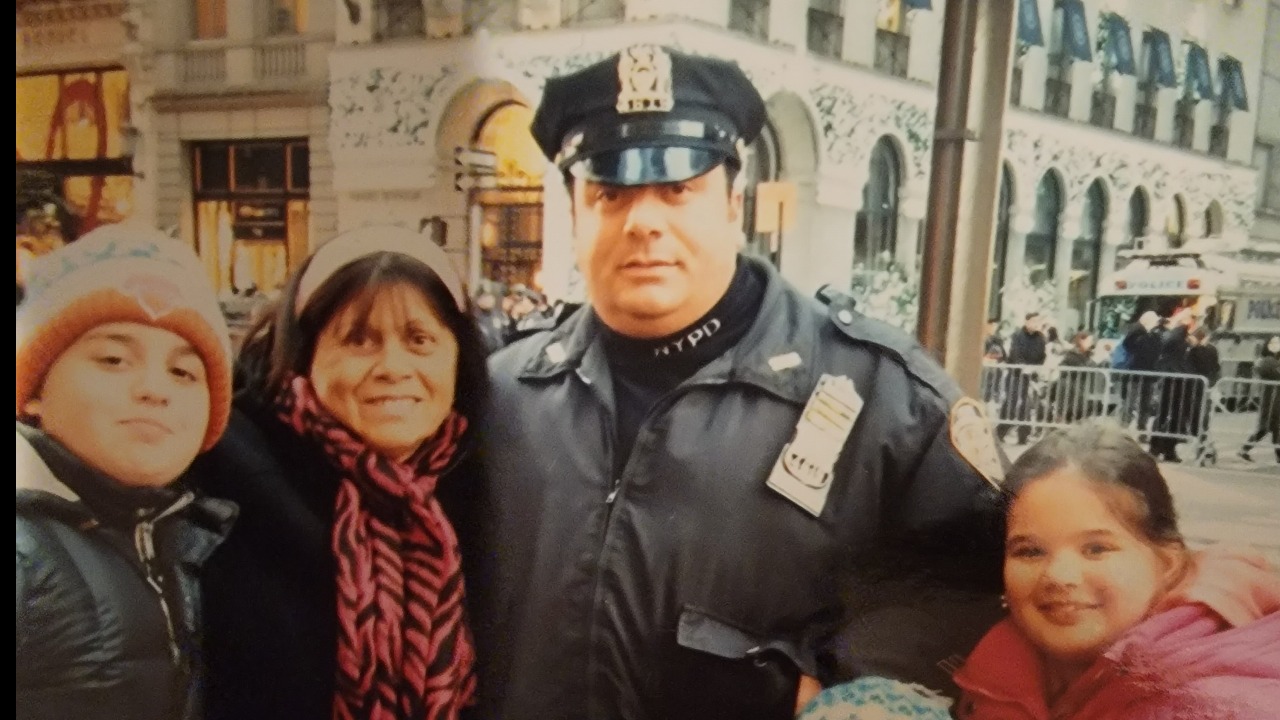 First Responders
Help Yaniv in his time of need
NYPD Police Officer Yaniv Sides was found to have a kidney infection a few weeks ago while in Florida and required emergency surgery. He was subsequently flown to the University of Texas MD Anderson Cancer Center in Houston for further tests and treatment. He began chemotherapy and subsequently returned to New York when his condition allowed him to. While he was in Houston his wife is flew back to Houston to be with him during his recovery. Unfortunately despite his strength and best efforts Yaniv left us on Wednesday the 12th. The money we raise will help defray the cost of flights and lodging for Yaniv's wife, food donations and the loss of steady income to his family. Yaniv dedicated 15+ years of service to the City of New York and was beloved by the community. He was aware of the outpouring of love and is eternally grateful. May G-d comfort his family among the mourners of Zion and Jerusalem.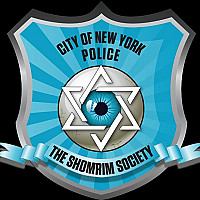 Updates

May 13th, 2021
Joshua Zucker, Organizer
It is with a heavy heart we regret to announce Yaniv's passing yesterday evening. May his family be comforted among the mourners of Zion and Jerusalem.
Donations & Comments
Only administrators, organizers, and beneficiaries can reply to comments.
Steven Geller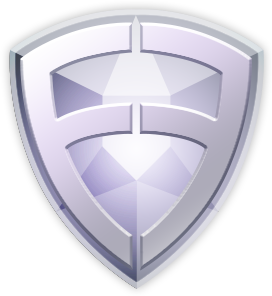 donated
$5,000
Refuah Shelaima from Ariela & Steve and Family Michael Bluth donated $5,000
Yaniv, you are the best of us! Refuah Sheleima!!! Anonymous donated $18
It's painful to know a man who cared so much for his family and his 5 May the lights of the candles that are lit on the 3rd night of this holiday be an everlasting flame for his memory. The 6 Anonymous donated $100
Eternal rest grant unto him. You and your family are in my prayers. G_d bless you! Anonymous donated $20
Thank You for your service Michelle Fireworker donated $100 Anonymous donated $50
May his memory be a blessing, wishing you strength Anonymous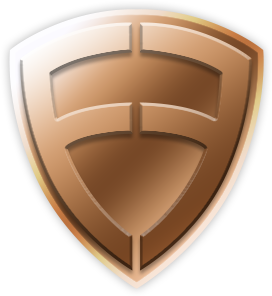 donated
$50 George Mrsich donated $100
As a retired MOS - 46 PCT./1988, and the father of "5" children myself, my prayers and thoughts are with you. May God grant your family love and comfort.