This campaign has been completed!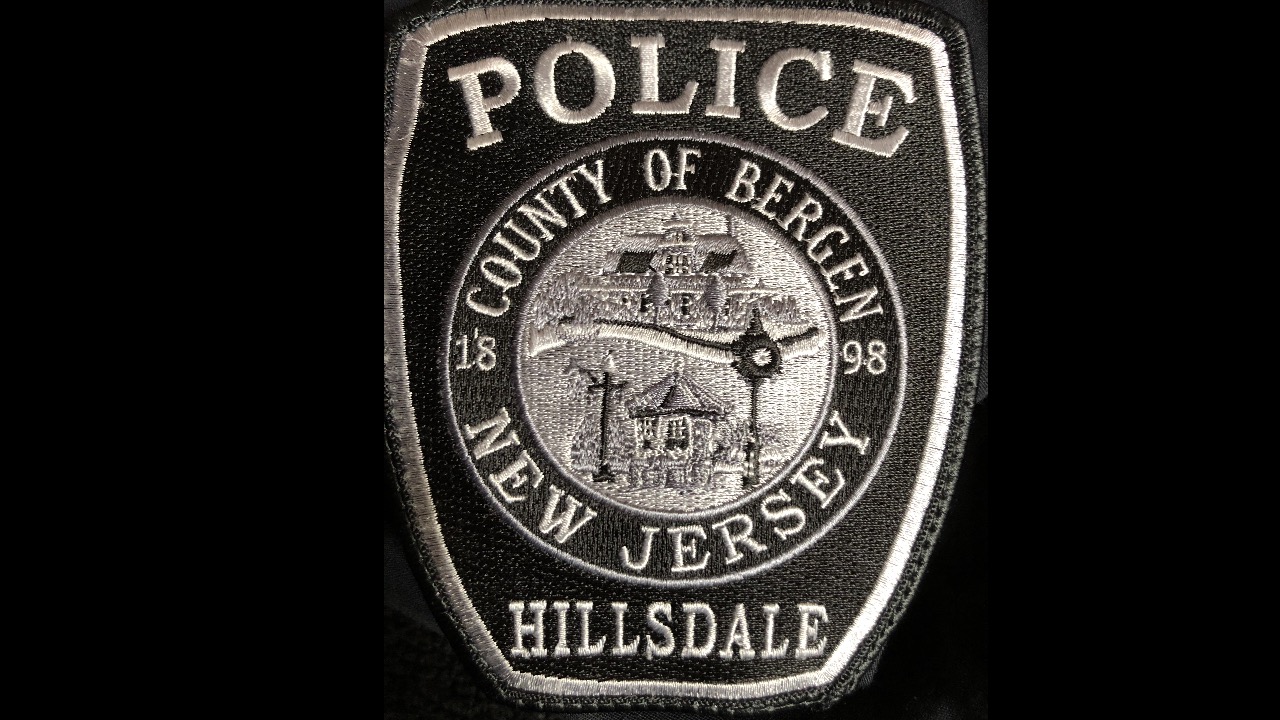 First Responders
Hillsdale 4x4x48
Hillsdale Police Officer David Sayers and Hillsdale Firefighter/ EMT Jake Prusha will be taking on the David Goggins 4x4x48 Challenge where they will run 4 miles every 4 hours for 48 consecutive hours to raise funds and awareness for Special Olympics New Jersey.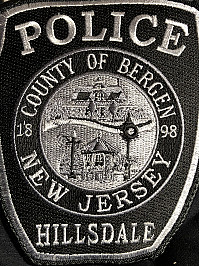 Donations & Comments
Only administrators, campaign organizers, and beneficiaries can reply to comments.
Al Londono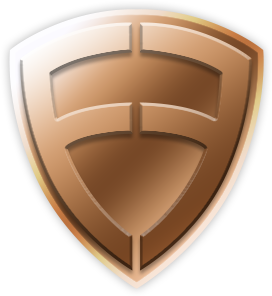 donated
$100 Jaime Santin donated $50
Way to go, Dave and Jake!
Tricia Escobar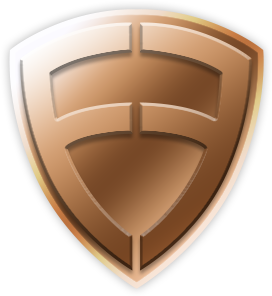 donated
$100
Great job Guys! Thank you! The Escobar Family Joelle Farrell donated $25 Liz Zimmerman donated $100 Victoria Martucci donated $25 Mary Sullivan donated $50
Go Officer Dave & Jake!!! Officer Dave- you are always doing amazing things for others!!!! Good luck!