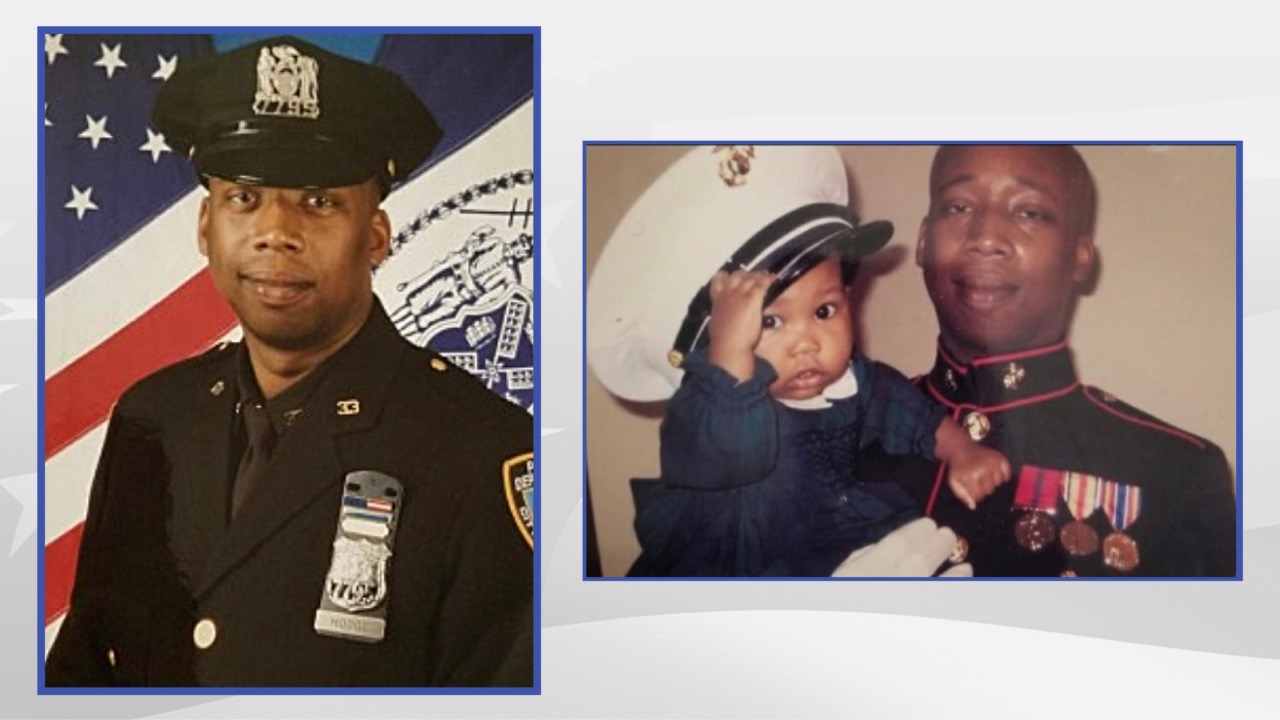 Law Enforcement
NYPD OFFICER HODGE'S BATTLE WITH CANCER
Jermaine Hodge has been a member of NYPD for 15yrs. As the Transit District 33 Field Intelligence Officer, Jermaine is always willing to lend a helping hand. A loving father to his daughter Alasia who is his world. His service is not only with NYPD, Jermaine served 4 years in the United States Marine Corps receiving an Honorably Discharge as Sergeant. 
After battling with COVID-19 which left him hospitalized. Jermaine was diagnosed with Multiple Myeloma (Blood Cancer). His current battle is with a mass the size of a baseball connected to his 8th rib close to his spine. Unfortunately, due to the location it cannot be operated on.
We are asking all to please show support for Officer Hodge as he has helped to keep our country and city safe. All contributions are greatly appreciated and will help him to continue his fight against Multiple Myeloma
Donations & Comments
Only administrators, campaign organizers, and beneficiaries can reply to comments. Ekwah Haskins-Stokes donated $25
Daniel Samartin donated $50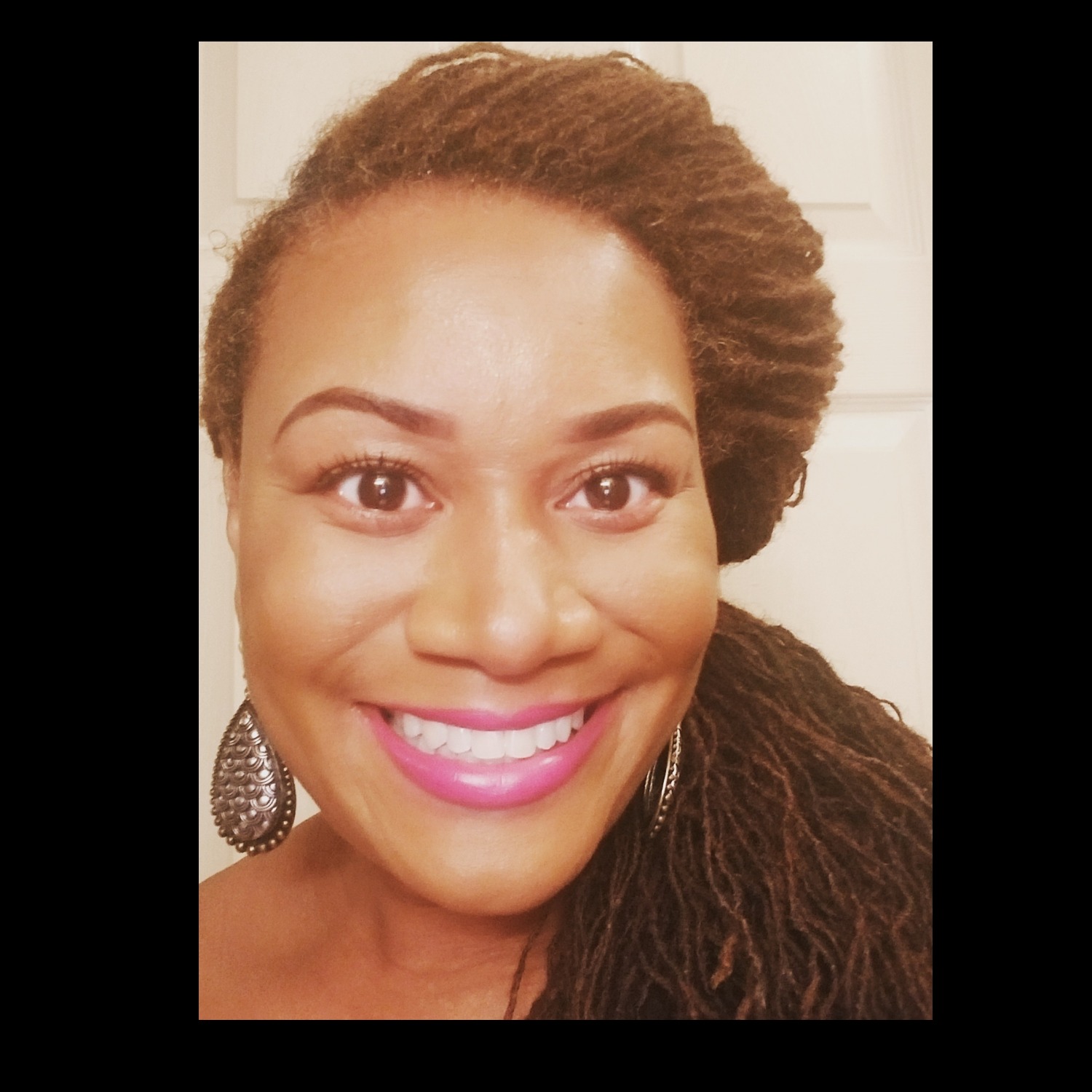 MECCA KEYES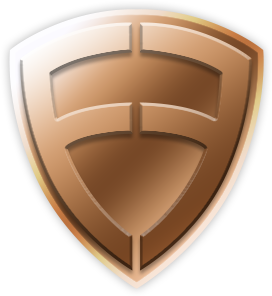 donated
$100
God bless Jermaine and your family. I know we haven't seen each since college and I remember that day you decided to join the military. I hope this helps and I will share ask other Shaw friends to contribute. Keith Ford donated $250
Praying for your full recovery cousin . I love you . I'll call you this weekend. . Roderick Chillous donated $50 Keith Gallagher donated $100
Always a gentleman. God bless you in this fight Jermaine. James Bumpas donated $50
Stay blessed, Brother Jermaine! Nubia Benoit donated $75
Praying for a speedy recovery. May God and the Ancestors continue to bless you.🙏🏿