This fundraiser has ended!

All Others
Holy Ghost Flex
Our Brother Sean Cox and family are in desperate need of costly repairs to their family car. Please offer help and prayers as led by the Holy Spirit. Thank You.



Donations & Comments
Only administrators, organizers, and beneficiaries can reply to comments. Rick Dingman donated
$100

Pro 3:27 Do not withhold good from those who deserve it when it's in your power to help them. Pro 3:28 If you can help your neighbor now, don't say, "Come back tomorrow, and then I'll help you." We love you Sean and Crystal. Julie and Rick Anonymous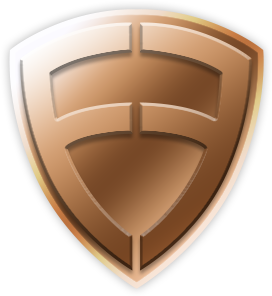 donated
$65

The Lord is my light and my salvation whom- shall I fear? The Lord is the stronghold of my life = of whom shall I be afraid? Psalm 27:1 Julie Canuel donated
$50